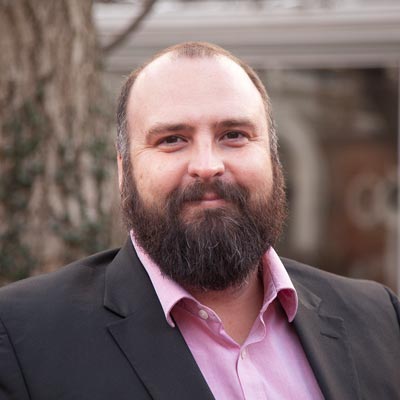 Audiophile, dragonslayer, bull in a china shop. Nate brings digital marketing to clients' customers, building brand ambassadors and proving return on investment.
If you could make the whole world listen to one album, what would it be?
Sunny Day Real Estate – How It Feels To Be Something On
What's your favorite piece of technology?
My iPhone. It's easily the most useful piece of technology that I've ever owned. If I could have it implanted in to my body, I would. Kidding. Kindof. Actually I'd like to just become an android. Thanks.
What's your problem?
What's your problem, buddy?
Fist bump, handshake or high five?
Fist bump, but you gotta blow it up.
Have you ever fallen in love with an object? Explain.
My 1981 Audi 4000 5+5. That was an amazing car. Brown exterior, brown interior, crank sunroof. Classically beautiful. She was the one that got away.