DEBBIE BRODFUEHRER
JILL OF ALL TRADES  
|
  RECEPTIONIST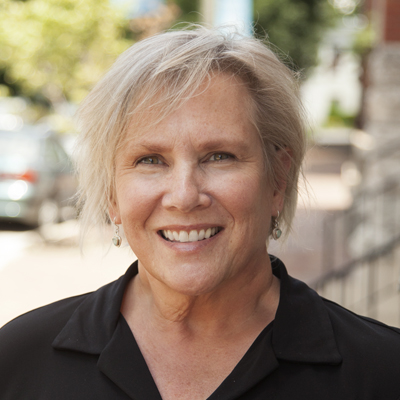 Debbie lives the Current360 motto, We Do That. She's been a flight attendant, flown planes, landed a sweet gig as a stay-at-home-mom and done everything in-between. Now she's putting her multitude of talents to work for us and keeping everyone flying right.
What's your favorite sound?
"Hey, mom."
What will you posthumous biography be titled?
She Tried
Share one of your hidden talents.
I can fly… a plane.
If you could institute any frivolous law, what would it be?
Only good drivers allowed in the left lane.
Have you ever fallen in love with an object? Explain.
Yes, my Jeep. It's a 1998 Wrangler and I've had it for almost 10 years. It's so versatile, and I can change it to fit my mood. I can take crap off it and stow a bunch of crap in it.