KATI PARRISH
ACCOUNT ARCHITECT  
|
  VP, CLIENT SERVICES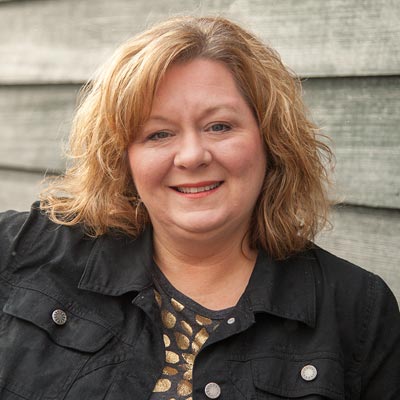 Like stink on rice, Kati Parrish is the Queen of mixed metaphors. And in addition to being a world-class account executive, she has an amazing conviction to her church, her family and the University of Louisville Cardinals.
What brand best reflects your personality and why?
Pop Rocks – sweet with a burst of surprising pop!
What's your favorite sound?
My daughters laughing
If you could make the whole world listen to one album, what would it be?
The Beatles' White Album
Fist bump, handshake or high five?
Toe Touch!
What word or expression do you use far too often?
"That's what she said."