LAUREN JONES
MEDIA DIVA  
|
  MEDIA BUYER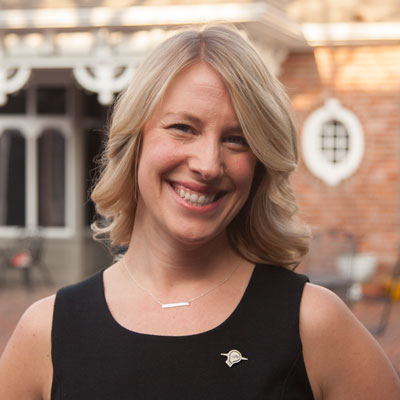 Lauren is a savvy media buyer with a bubbly personality. Not even a case of the Mondays could dampen this girl's spirit. Often referred to as "quirky" by her mother, she stays centered by enjoying wine, hugs and her Kentucky Wildcats.
What brand best reflects your personality? Why?
5-Hour Energy, super sweet and full of happy energy.
Share either your proudest or most embarrassing moment from school.
My life is a sitcom-style montage of embarrassing moments that all blend together.
If you could institute any frivolous law, what would it be?
If someone lets you over in traffic it's a $689 fine and public apology if you don't throw them the courtesy wave.
How long can you hold your breath? (Check now.)
If it were an Olympic sport, a monument would be erected in my honor.
What's your favorite sound?
Champagne bottle pop, let's celebrate!