LISA SCHARDEIN
POWERPLANT  
|
  VP, OPERATIONS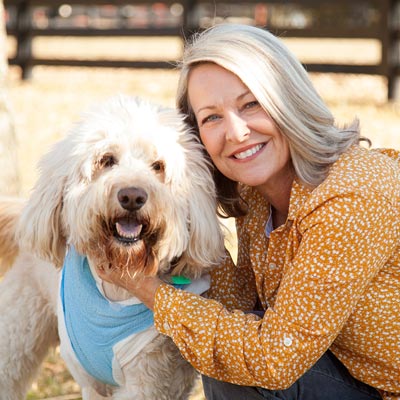 Great culture starts at the top, and Lisa's attitude and contagious energy is a big reason C360 is such a great place to work. When she's not challenging the team to think bigger and brighter, Lisa enjoys spending time with her horses and two dogs, Macy and Mona.
Share one of your favorite quotes.
"You are never too old to set another goal or to dream a new dream." — C.S Lewis
What's your favorite sound?
My son Ben's voice recording of "I love you."
What brand best reflects your personality and why?
Starbucks: Quality, Consistent, Expensive and worth it!
Who's your favorite superhero and why?
Batman. He has the coolest ride. And so do I: A 1978 black-on-black 25th anniversary Corvette with pipes down the side. I call it "My bat mobile."
Do you want the funk? Explain why or why not in 10 words or less.
I am a citizen of the funkmosphere, of course!