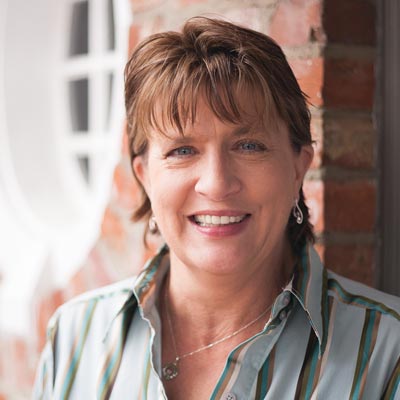 Yes, Martha is a pro when it comes to print buying. But she's also a pro when it comes to volleyball — and her reputation precedes her at sand courts all over Kentuckiana.
Share one of your favorite quotes.
"Most folks are about as happy as they make up their minds to be." — Abraham Lincoln
If you were a genre of music, what genre would you be?
MOTOWN! It's great dance music. Even sad Motown songs make you want to dance!
Who's your favorite superhero and why?
Catwoman. She gets to wear the cool leather costume and keep the stolen jewels.
Who built the pyramids?
Non-union Egyptians
Have you ever fallen in love with an object? Explain.
My first car…it was a 1975 Camaro with a button-tuck headliner. What more could a redneck girl want?