NICK ISING
BIG PICTURE GUY  
|
  PRESIDENT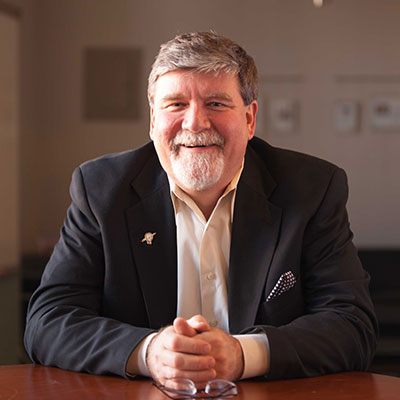 Nick began his career as a copywriter. Today, he's the fearless leader of our agency. Despite his sometimes-prickly exterior, Nick has been known to cry at weddings and enjoys watching a beautiful morning sunrise.
What brand best reflects your personality and why?
Orvis. Serious but still casual.
If you could make the whole world listen to one album, what would it be?
Fiddler on the Roof soundtrack. Life's highs and lows woven around a father's love.
What's your favorite sound?
The whine of a fishing reel as a trout takes my fly.
Compose a haiku.
There once was a man from Nantucket…
From my upcoming book The Haiku, Reformed.
If you could have any super power, what would it be?
Time control. I could always use another 24 hours.