JEFFERSON NATIONAL
Jefferson National is changing the way Registered Investment Advisors approach retirement planning for their clients. While traditional variable annuities provide a vehicle for tax deferral, their high fees, commissions and surrender charges make them expensive and restrictive, therefore stifling growth. Jefferson National developed the industry's first flat-fee variable annuity. The low-cost approach to tax-deferred wealth accumulation is called Monument Advisor, and offers nearly 400 investment options for the simple and transparent flat fee of $20 per month. Since 2013, Jefferson National has partnered with Current360 on a diverse range of projects to meet critical business challenges.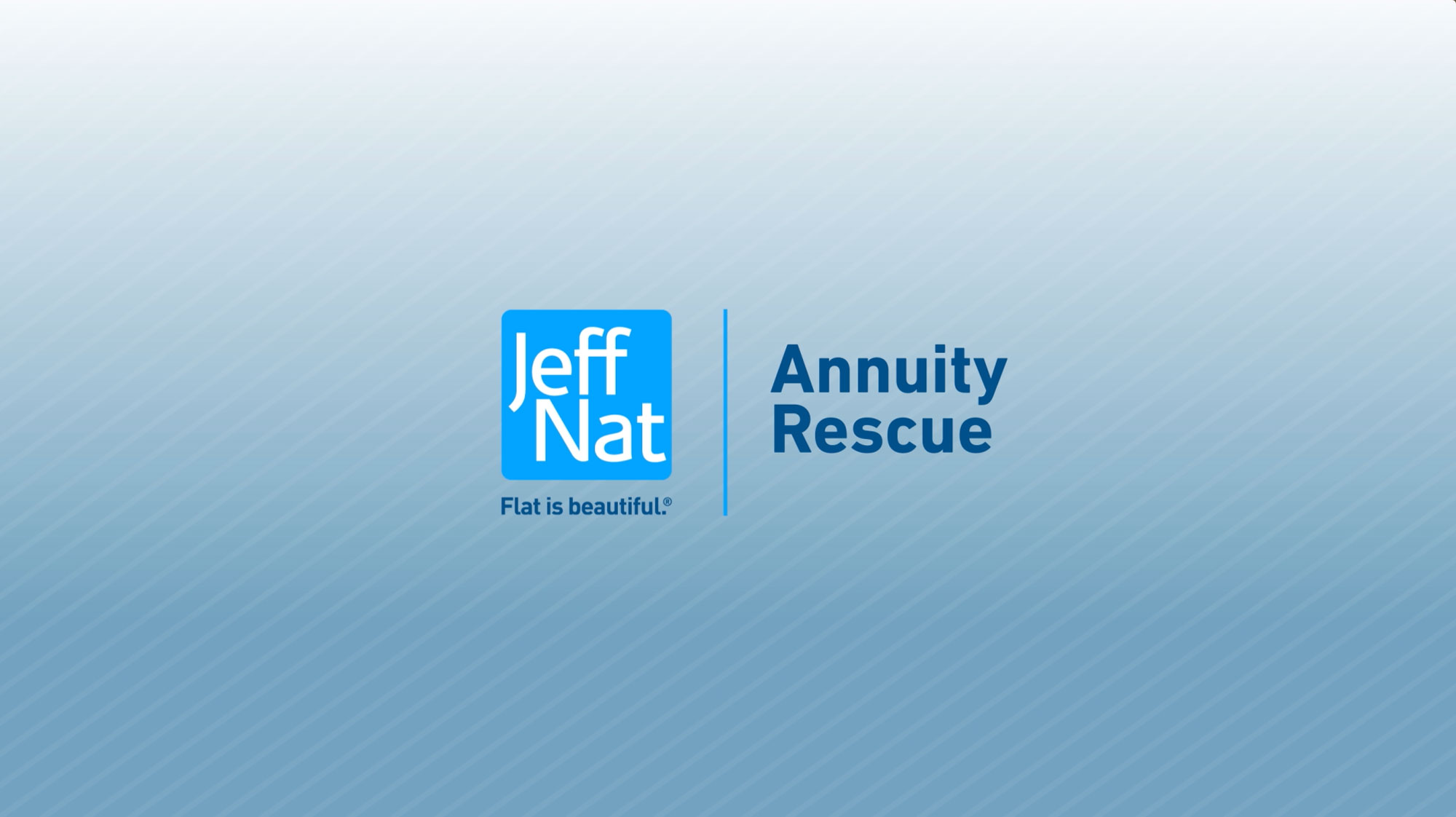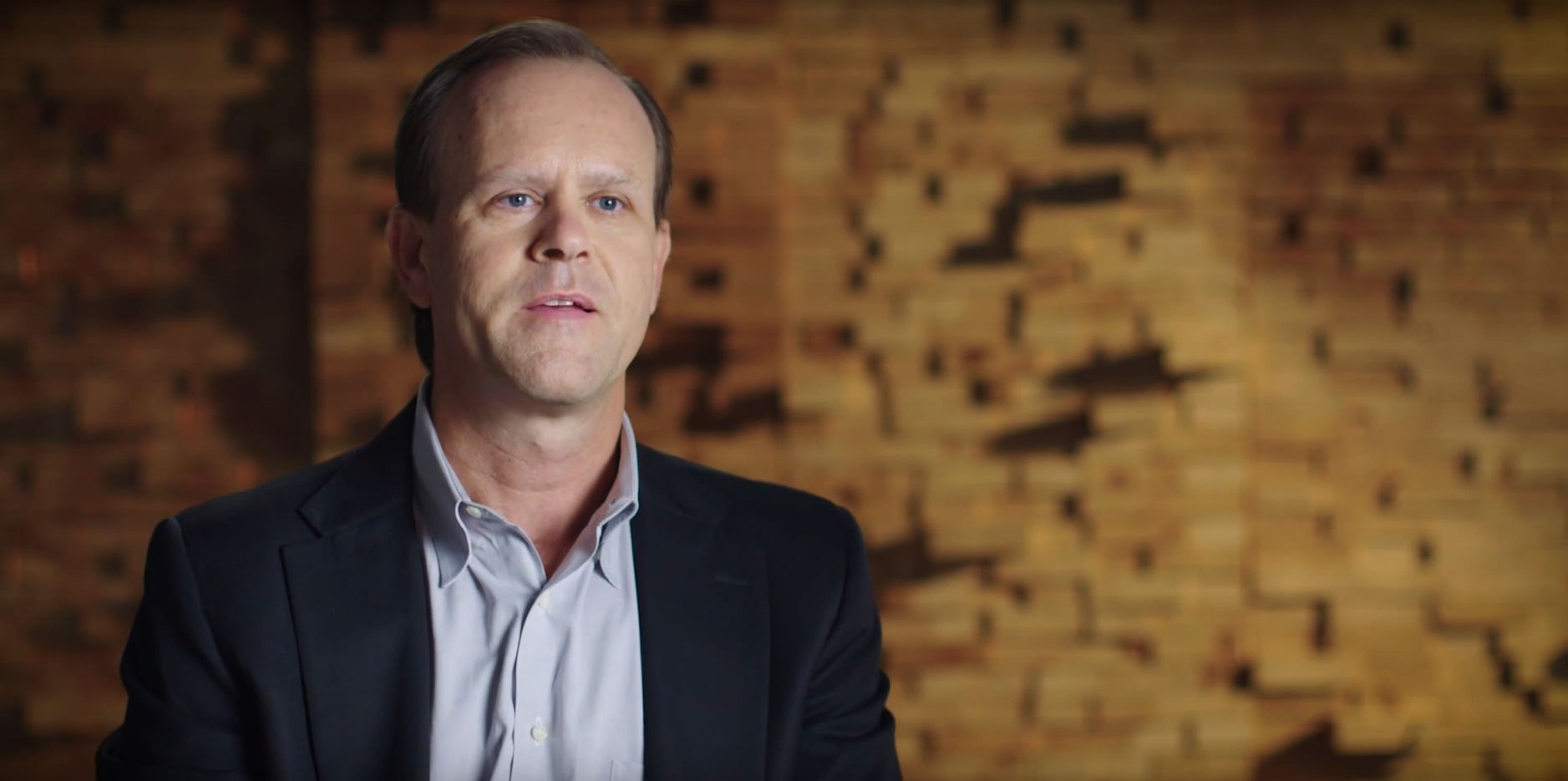 Quarterly Campaigns: Print and Direct Mail
Unexpected imagery serves to break through the traditional financial services clutter and capture their essence as a challenger brand.
Product Launch
A robust multi-pronged campaign was developed to support the launch of their JNF SSgA (State Street Global Advisors) Retirement Income Fund.
Sales Promotion
Supporting the Jefferson National sales team by engaging RIAs with unique and unexpected promotions.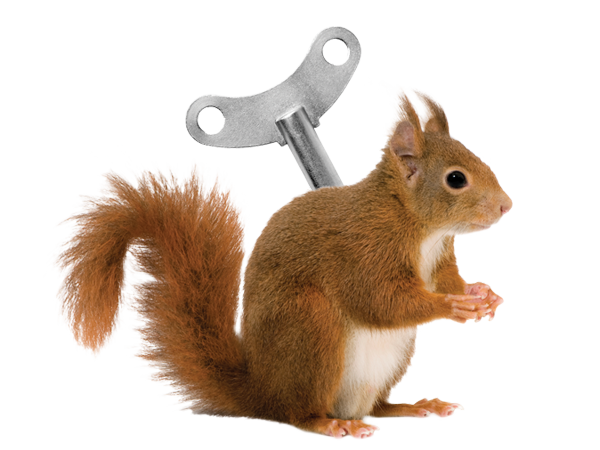 SEE MORE OF THE GOOD STUFF