Fayette County Public Schools
We created and executed a fully integrated campaign that included outdoor, digital ads, and social media ads that ranged from branding messages to more tactical "Open House" announcements.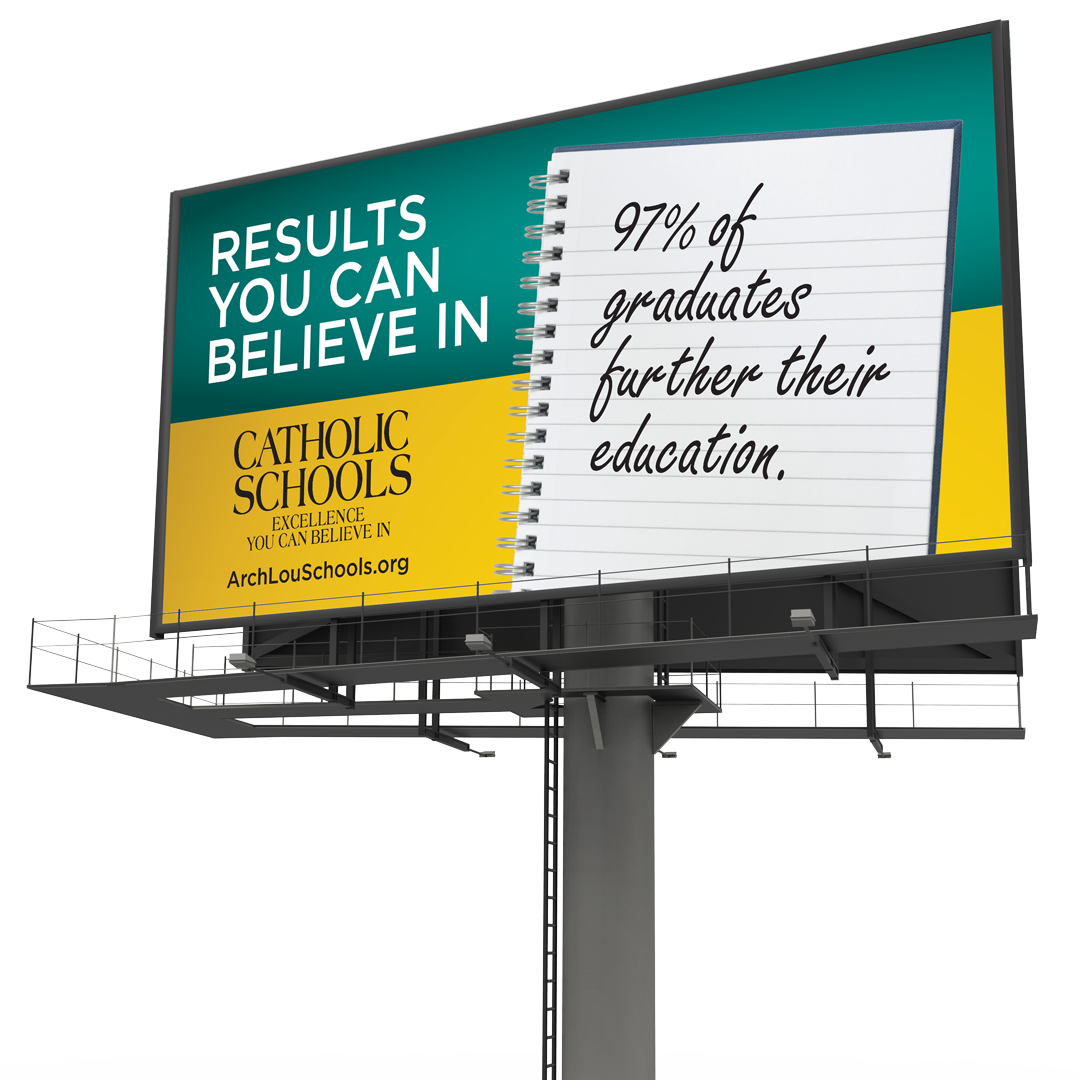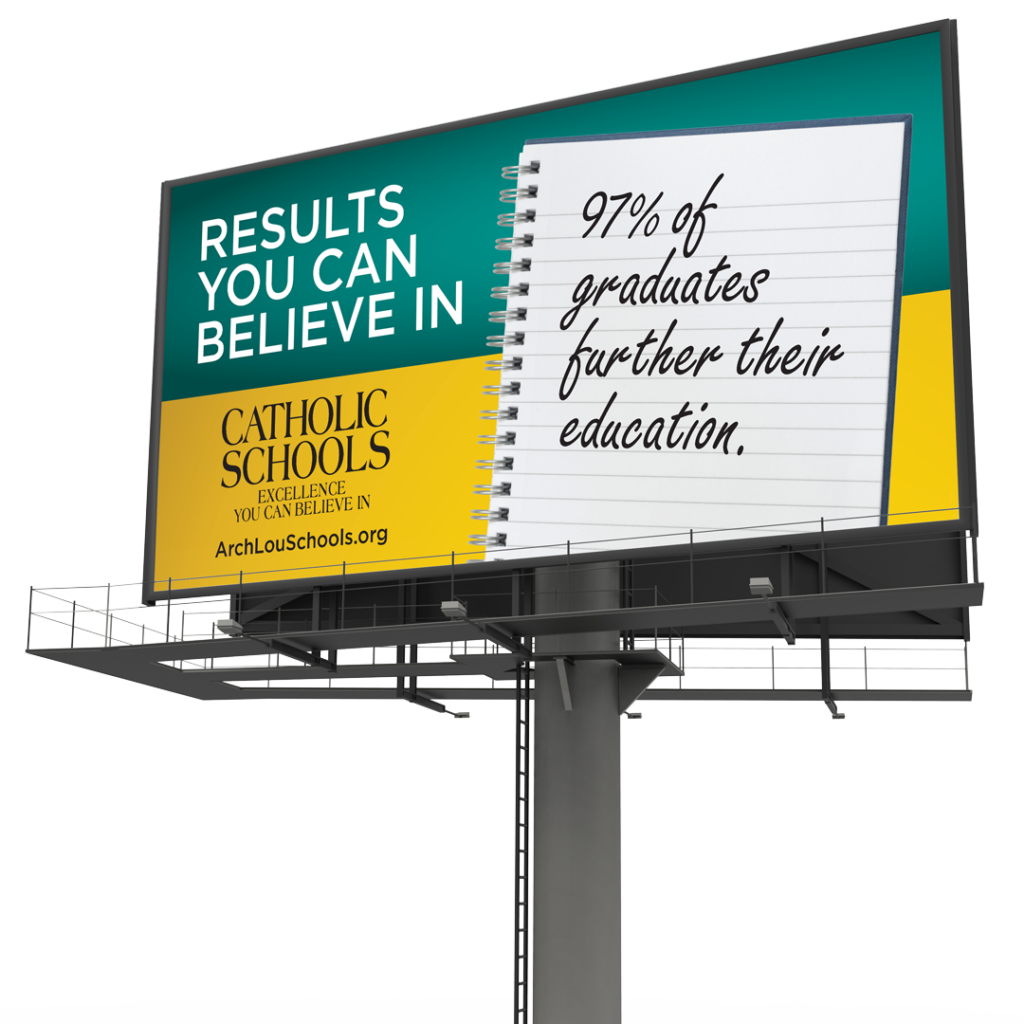 We've done a number of projects for Papa John's including these client-sponsored classroom tools, a TV spot promoting Papa Track pizza tracker app, and a variety of digital and social media ads. Regarding the video, it ran as a broadcast spot and answered the question of how mom seemed to magically know everything.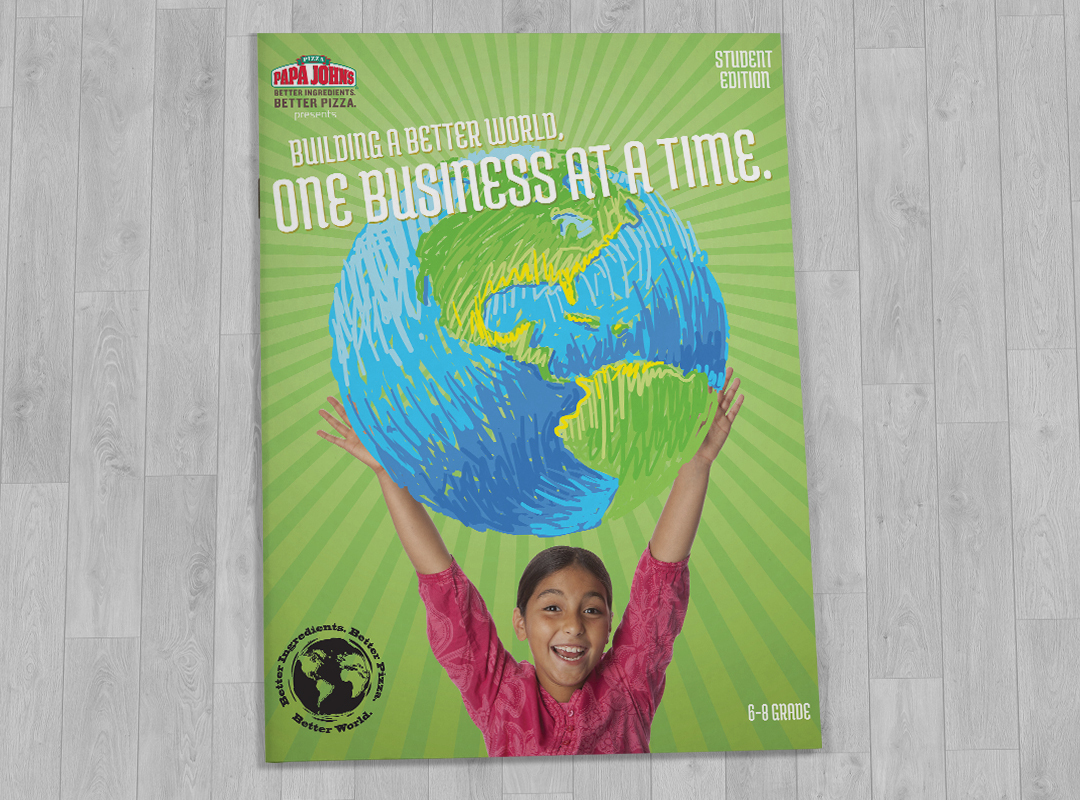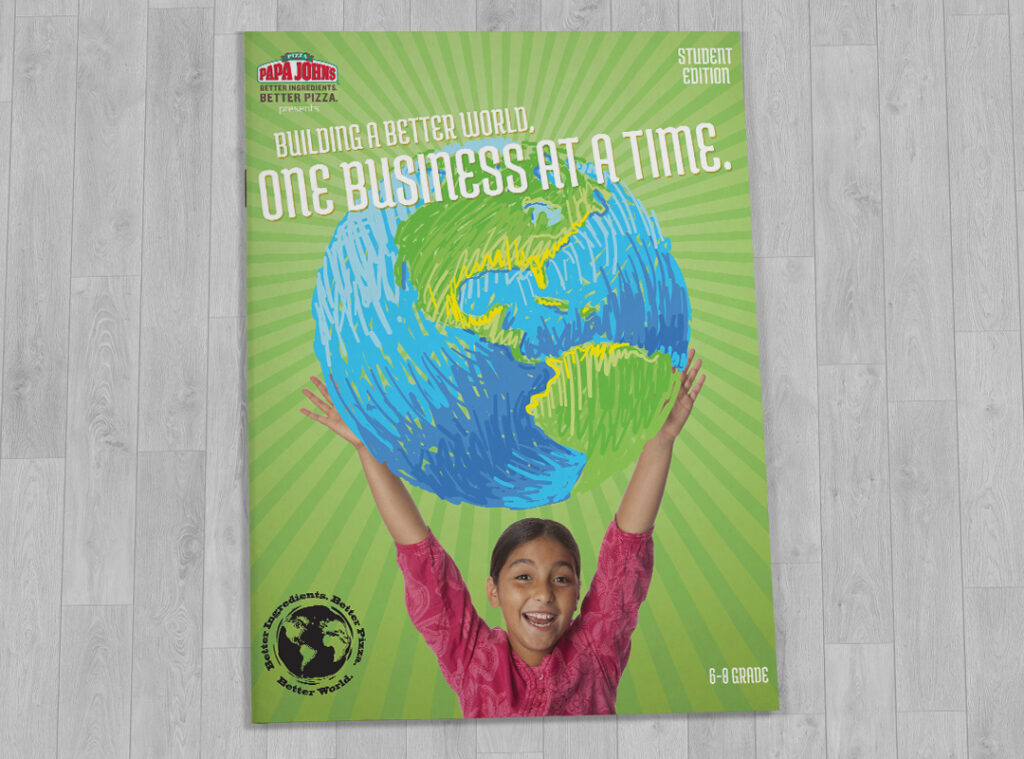 Honorable Order of Kentucky Colonels
As agency of record for the Honorable Order of Kentucky Colonels, we execute a variety of work, including the Contribution Report to the right, the merchandise catalogue below, their website, and an awareness video at the very bottom. Not many people know about this organization's philanthropic work, so we showed them the results of "Because a Colonel gave …"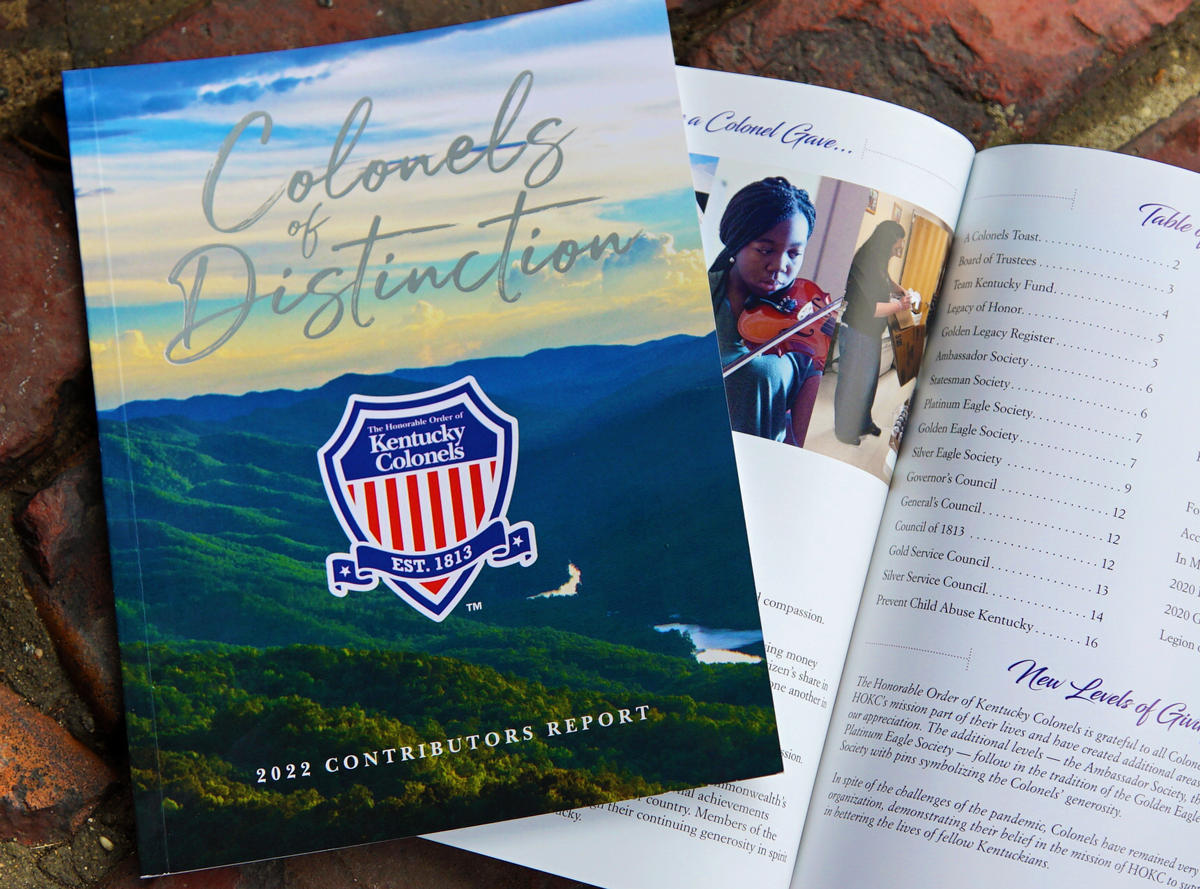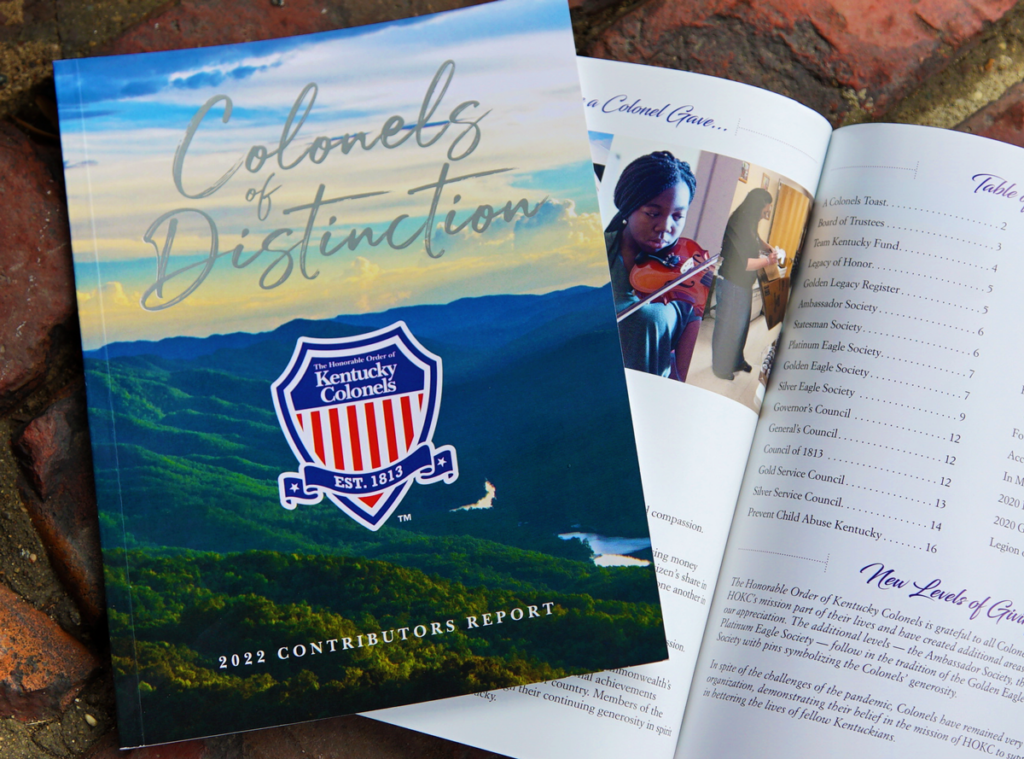 Dedicated to making your business grow.