We're Current360 and we're ready to serve.

GSA Contract Number – 47QRAA22D000C
SAM.GOV Unique Entity ID – CZ75JHC4QPS1
Current360 is ready to do its part for the country by offering a wide array of GSA-certified services. We're skilled, reliable, easy to work with, and best of all, we offer a great deal of value to the taxpayers. Let's get to work.
541511
Web-Based Advertising
Web Development
Maintenance and Hosting
541810
Advertising Services
Media Planning
Creative Development
Account Management
512110
Video/Film Production
On-Site Studios
Photo, Video & Sound, Voice-Over
541430
Graphic Design 
508 Compliance
Certifications
Google Certified
SharpSpring Silver Certification
GSA Certified
Our portfolio speaks for itself.
Current360 has a history of delivering creative products on time and on budget for a wide range of clients, including government entities, through General Services Administration contracts.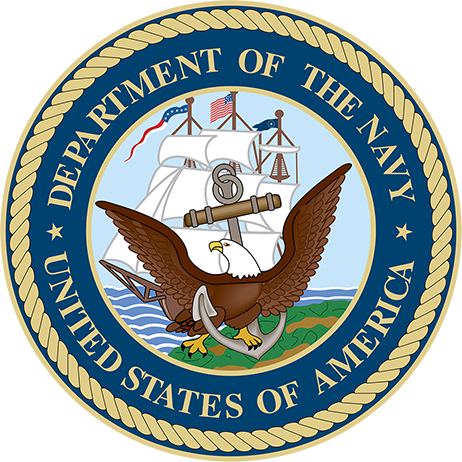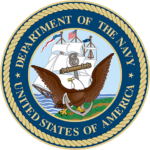 NAICS Code – 512110, 541810
Current360 delivered a fast-paced, informative, and motion graphics-heavy video aimed at 18- to 25-year-old naval recruits. This was shot on locations in Pensacola, Florida, with a crew consisting of staff, contracted, and local vendors. Editing and voice-over were completed in our in-house studio. 
NAICS Code – 512110, 541810
Current360 created a high-impact, high-energy video to extol the virtues of the Morale, Welfare, and Recreation program, including Navy Operational Fitness and Fueling System (NOFFS), Mission Nutrition, and recreational activities available to all Naval personnel. This was a 5-day, on-location shoot at the Naval Air Station in Pensacola. All editing, voice-overs, and motion graphics were executed in our in-house studio. 
NAICS Code – 541810, 541511, 512110
Current360 maintained an ongoing contract for hiring/recruitment includes traditional TV and radio media as well as Targeted Social Ads on LinkedIN and Facebook for Norfolk Naval Ship Yard 2023.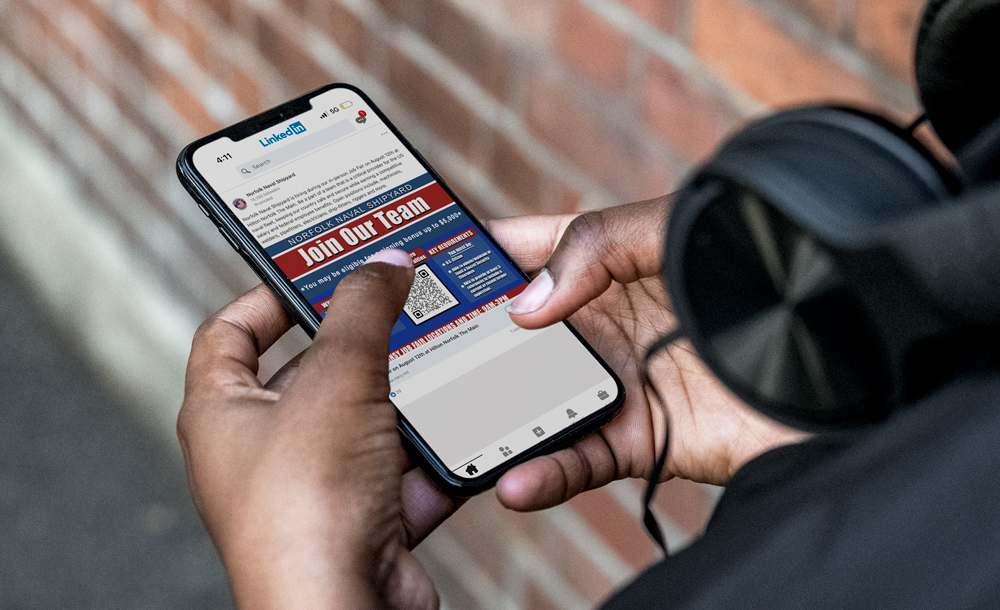 The Department of the Navy does not officially endorse any private company or sponsor their products or services.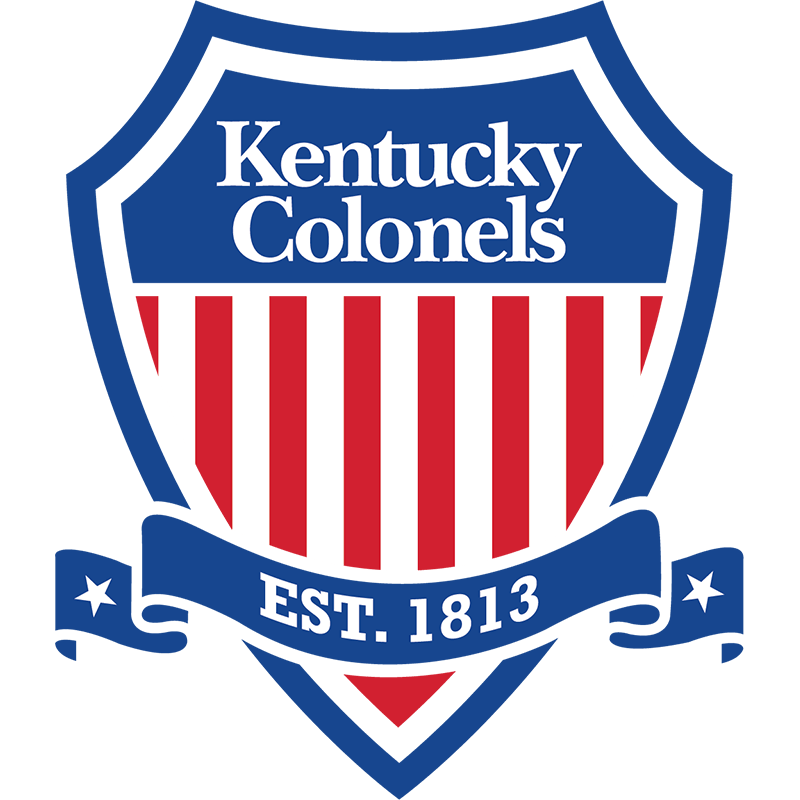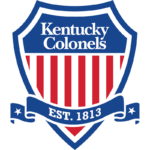 Honorable Order of Kentucky Colonels
The Honorable Order of Kentucky Colonels is a philanthropic organization consisting of members who have received recognition as a Kentucky Colonel, the highest title of honor bestowed by the Governor of Kentucky. The Colonels provide millions of dollars in aid to needy Kentuckians across the Commonwealth. 
NAICS Code – 541810, 541430
Every year the Honorable Order publishes a comprehensive list of the names of donors for the previous 12 months. This takes the form of a "Contributors Report," which includes not only lists of donors but editorial content telling the stories of select grant recipients.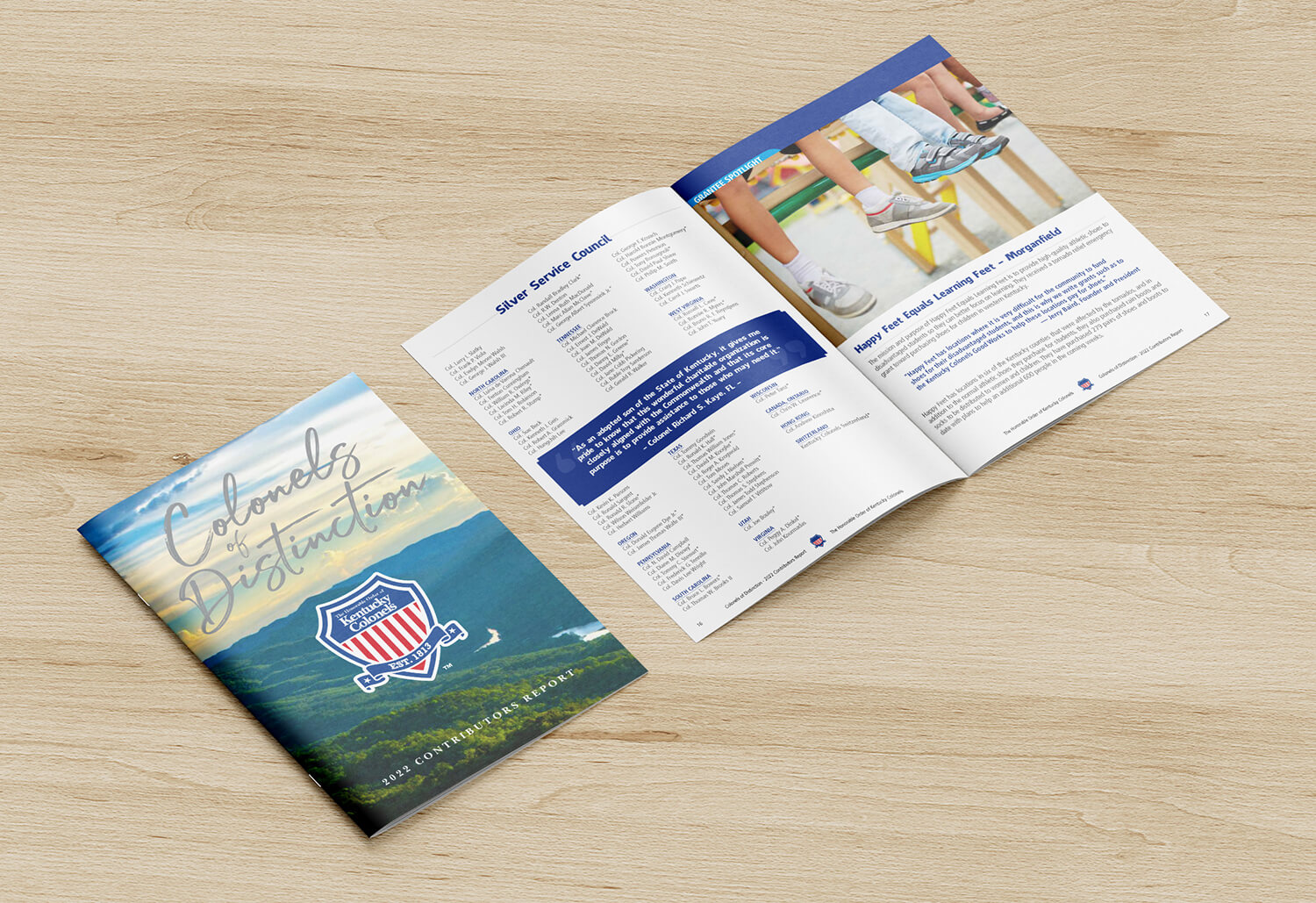 NAICS Code – 541810, 541430
What started as a request for a newsletter soon expanded in scope to become a glossy 4-color magazine aimed at high-level donors, focusing on the activities of the organization as well as topics of interest to the readership, such as  Kentucky history.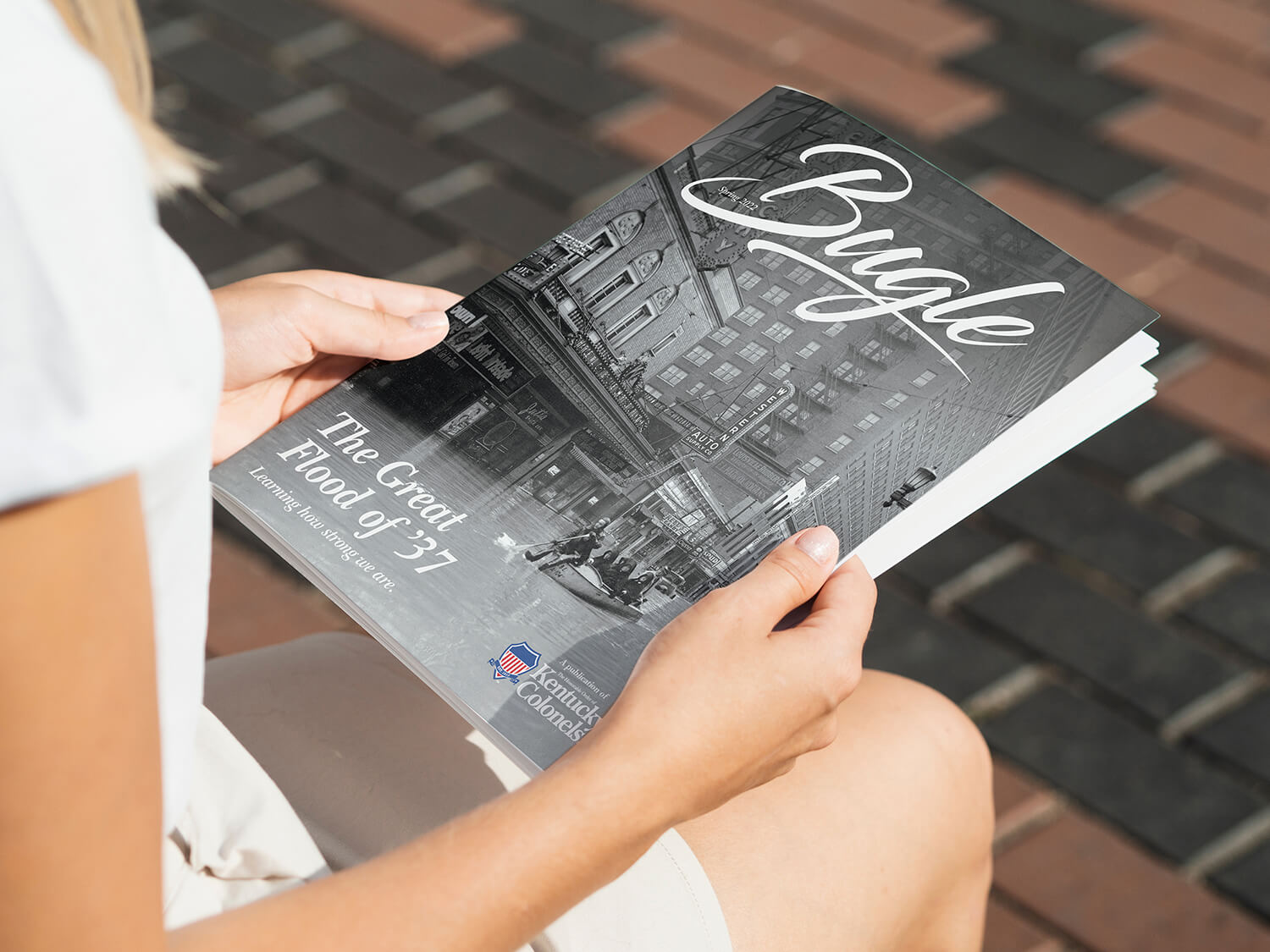 LDG Development is an award-winning multi-family housing developer and owner that operates under a simple philosophy: everyone deserves a quality place to live. Their portfolio includes low-cost multi-family workforce housing developments in six states, with plans to expand.
NAICS Code – 541810, 541430, 541511
Current360 was charged with developing a comprehensive annual report that also functioned as an introduction piece for potential investors and communities looking to expand their low-cost housing options. This project included a print component as well as a web-based delivery vehicle for the information.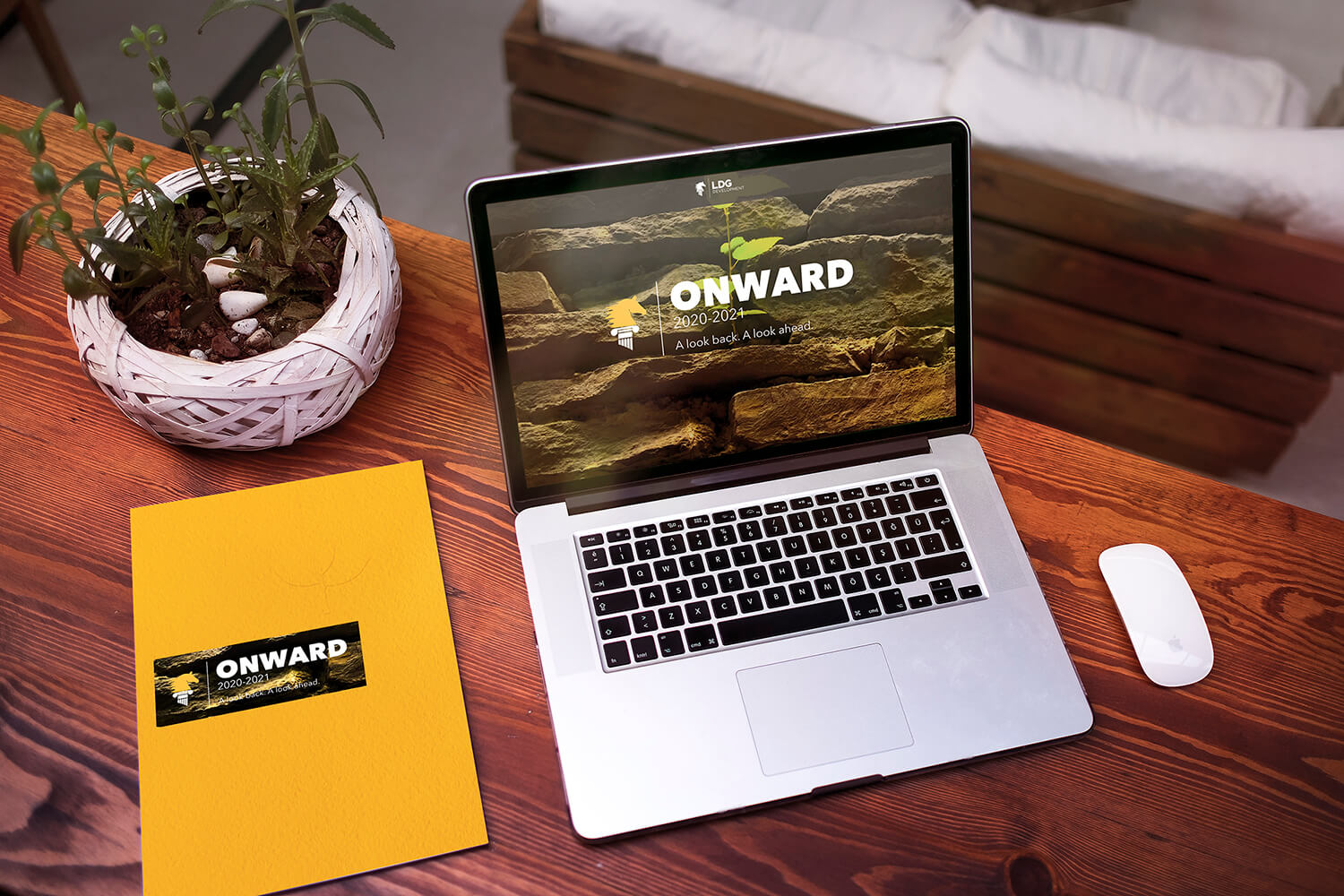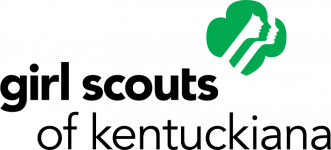 Girl Scouts of Kentuckiana
More than just cookie sales and sing-alongs, Girl Scouts builds girls of courage, confidence, and character who make the world a better place.
NAICS Code – 541810, 541430
Current360 was asked by Girl Scouts of Kentuckiana to create an easy-to-understand infographic to deliver the results of a national survey to their Scouts, Troop Leaders, and Volunteers.