Healthy Recipes Social Content
Baptist Health needed instructional videos and photography highlighting healthy recipes that were shared on their blog and in the social spaces to help promote healthy eating habits for residents all throughout Kentucky and Southern Indiana.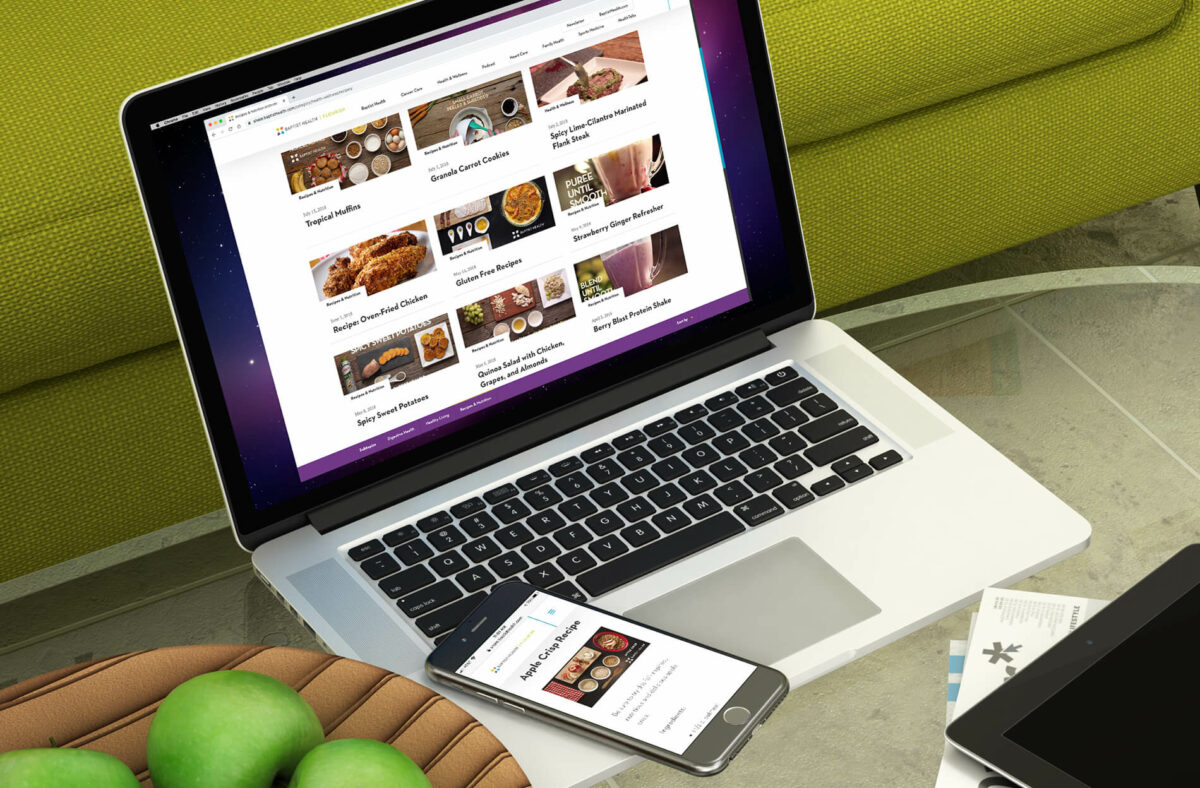 The social media posts were so well received that we created a book.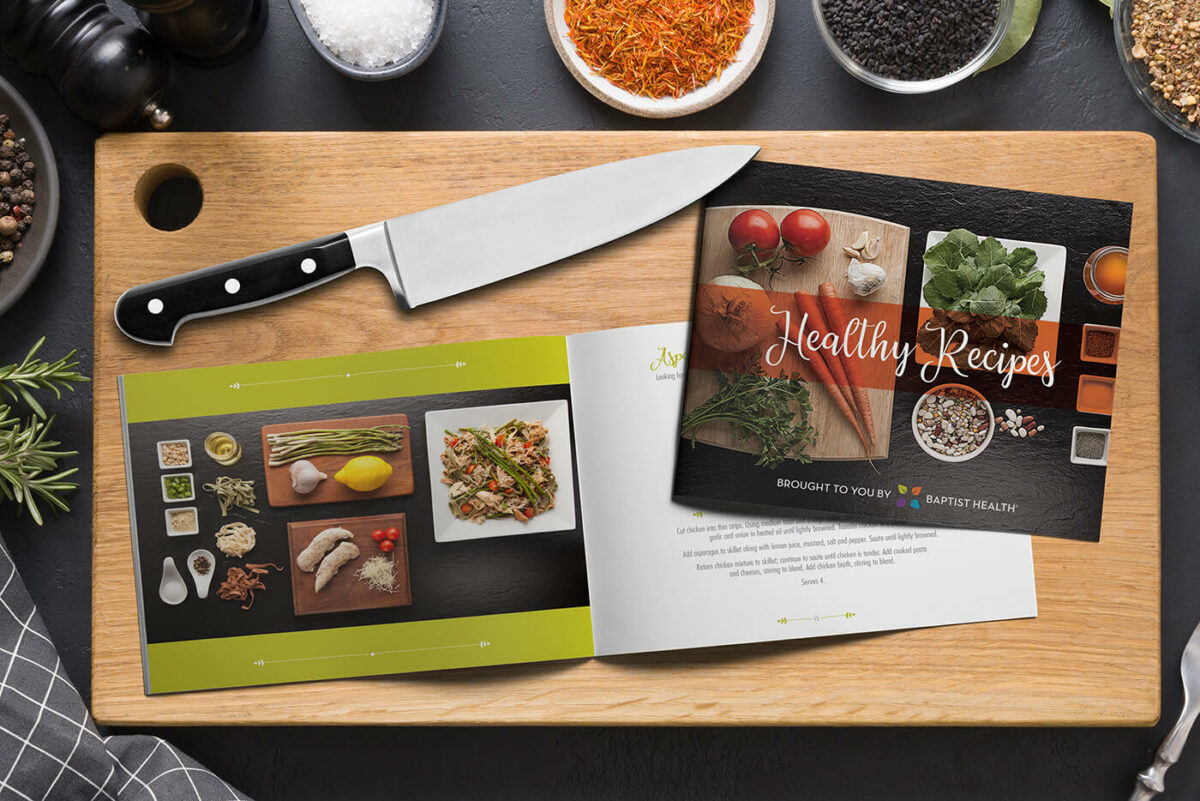 Our on-site studio is equipped with a full kitchen and prep area that can easily accommodate your next food shoot.