Full-service video production
at your service.
With 73% of people preferring to watch a video about a product or service, the importance of video practically goes without saying. The question, therefore, is not "Do I need video services?"; rather, it's "Who will make a great video partner?" 
Current360 is a full-service advertising agency with in-house video production capabilities that include scripting, storyboarding, filming, editing, and deploying videos ranging from 6-second social media videos to 30-second television commercials to long-form explainer videos, company culture videos, featured product or service videos, and educational videos and beyond.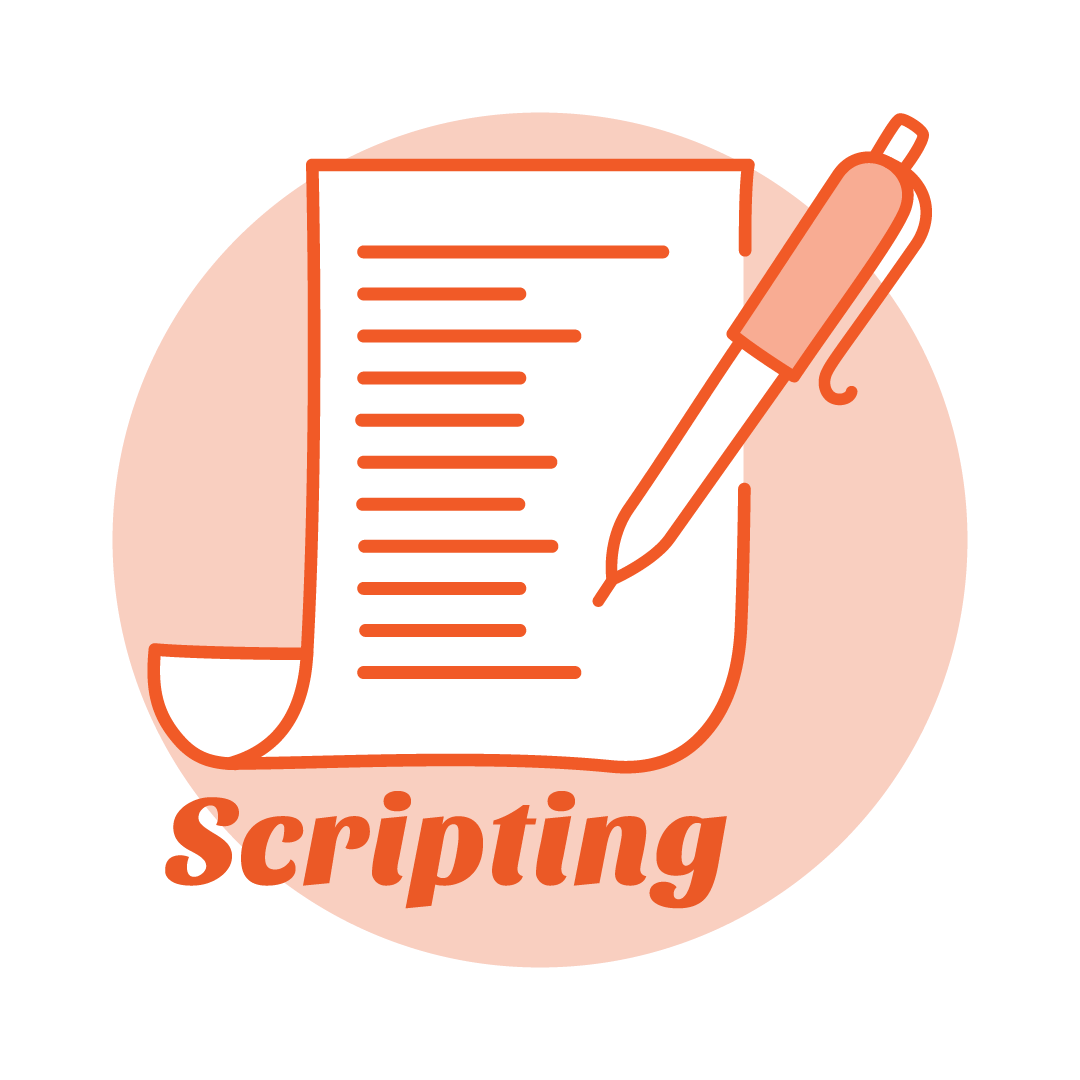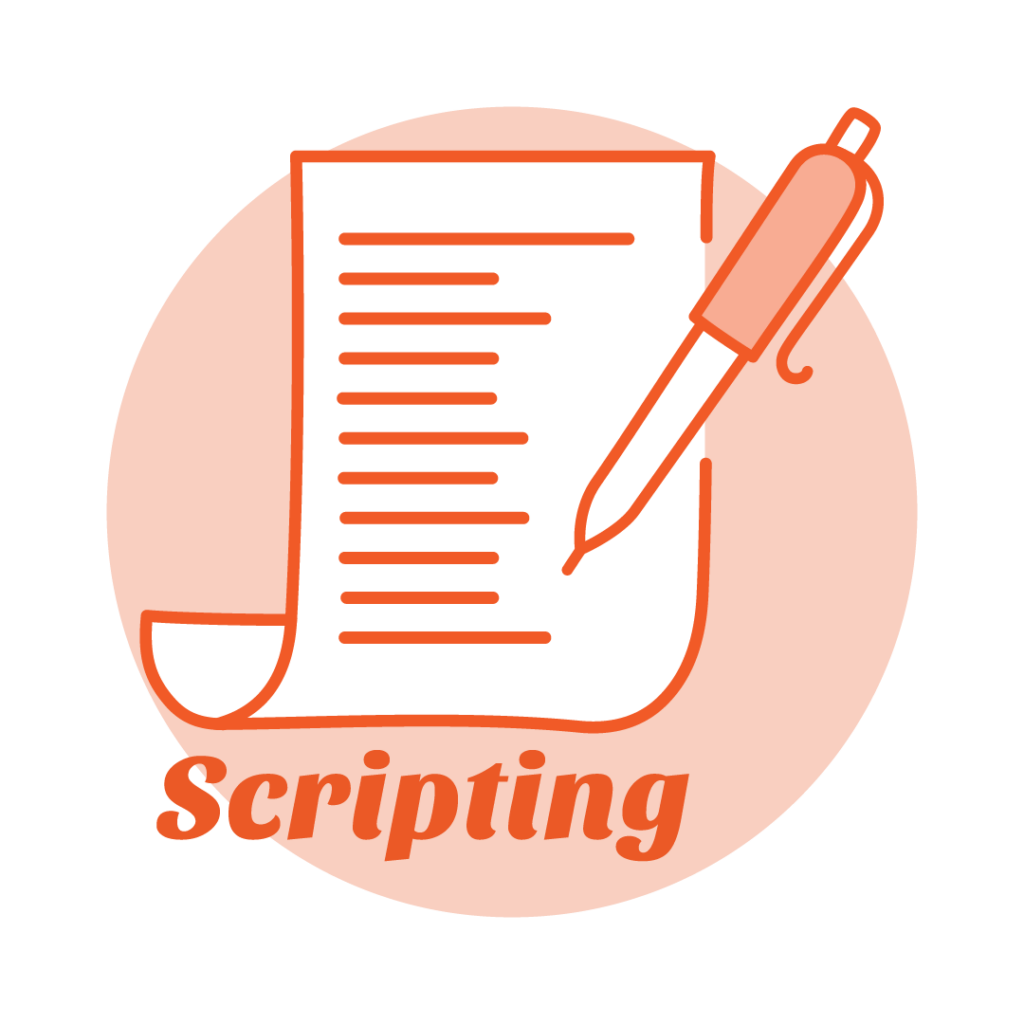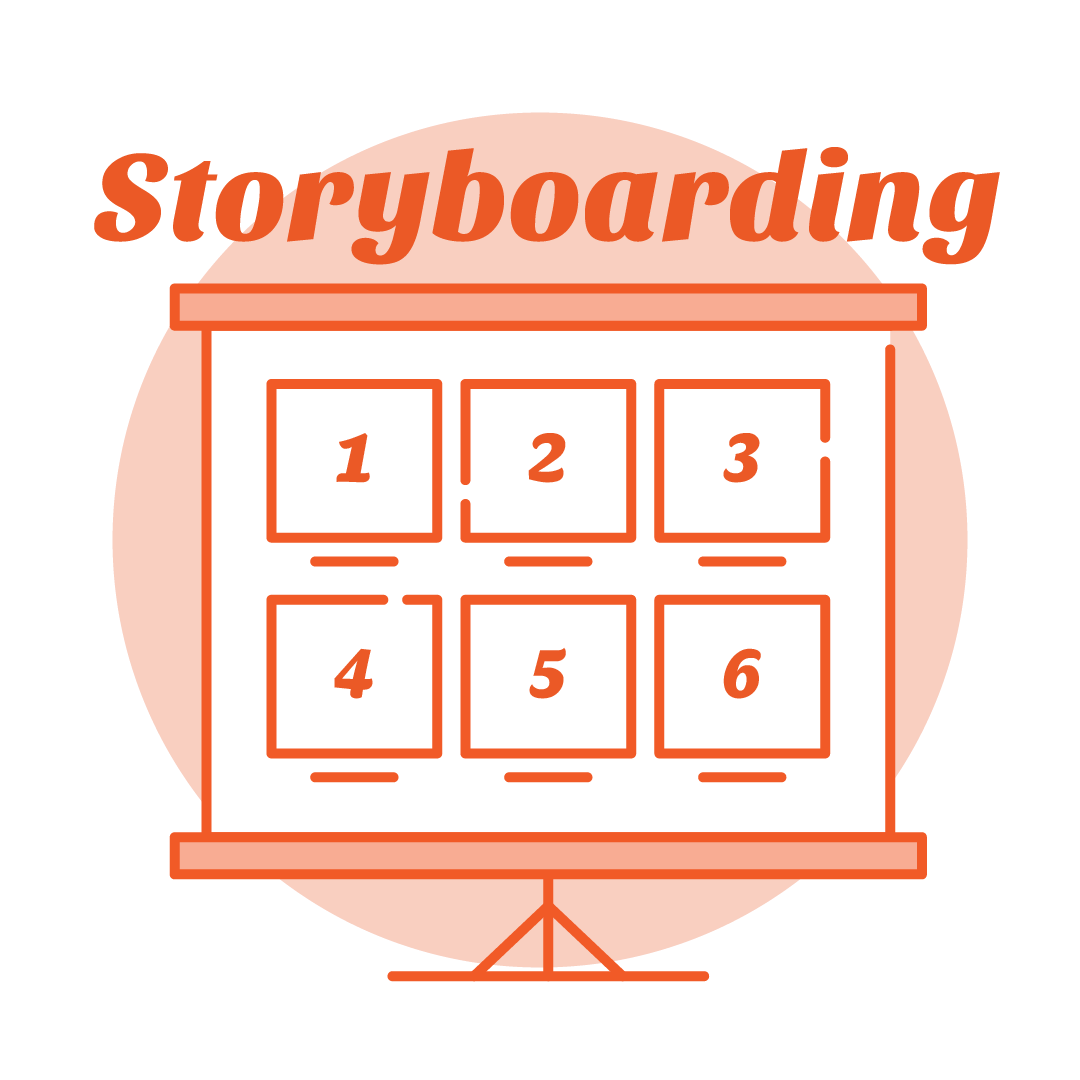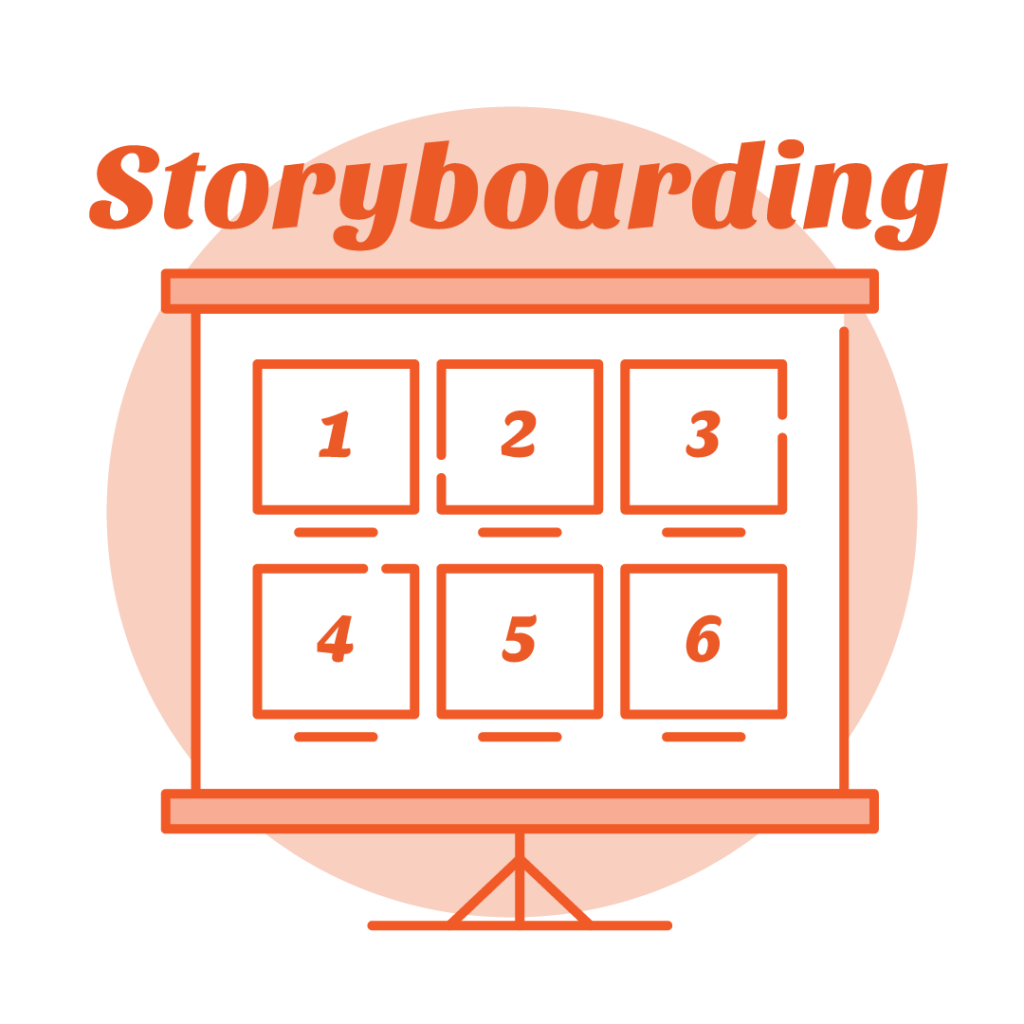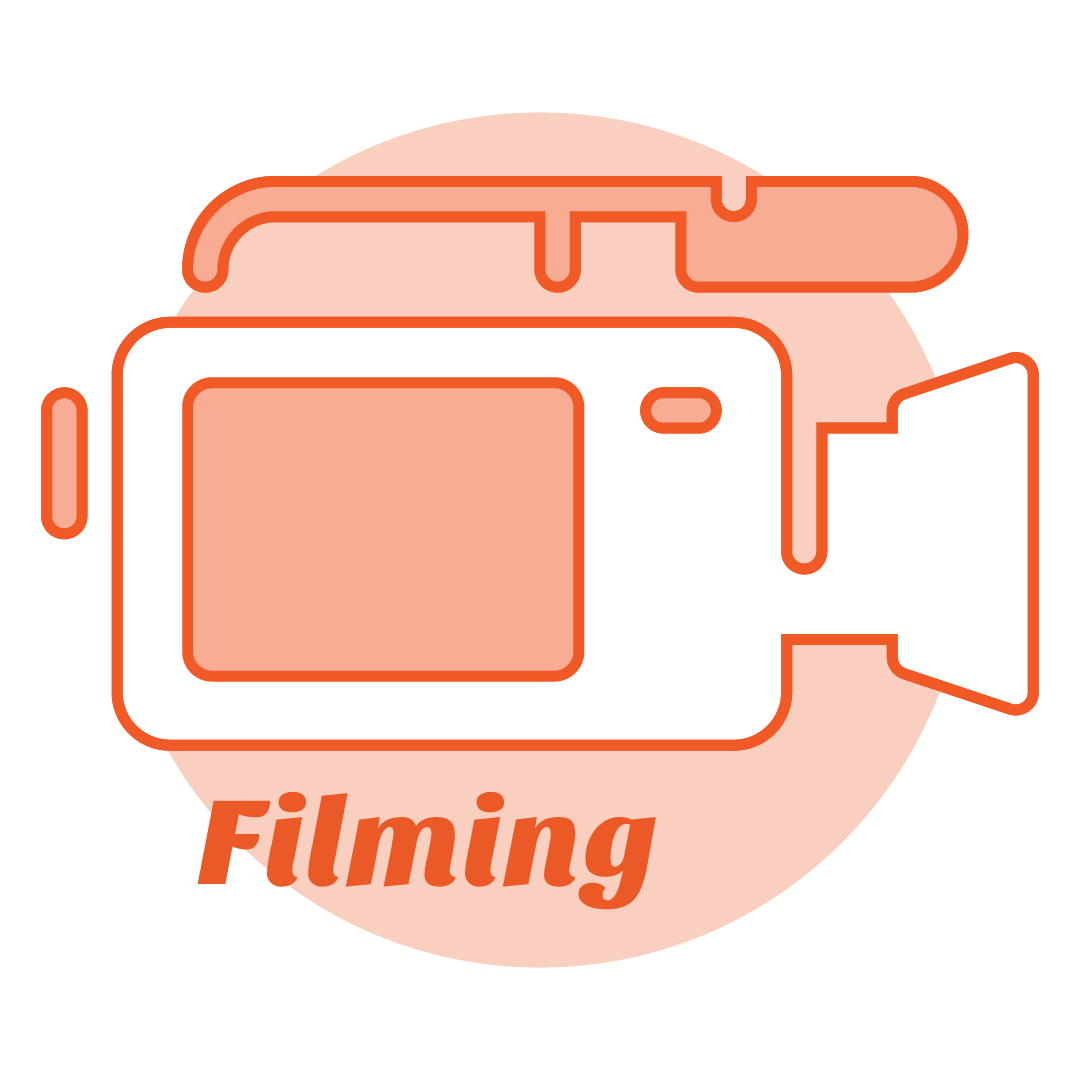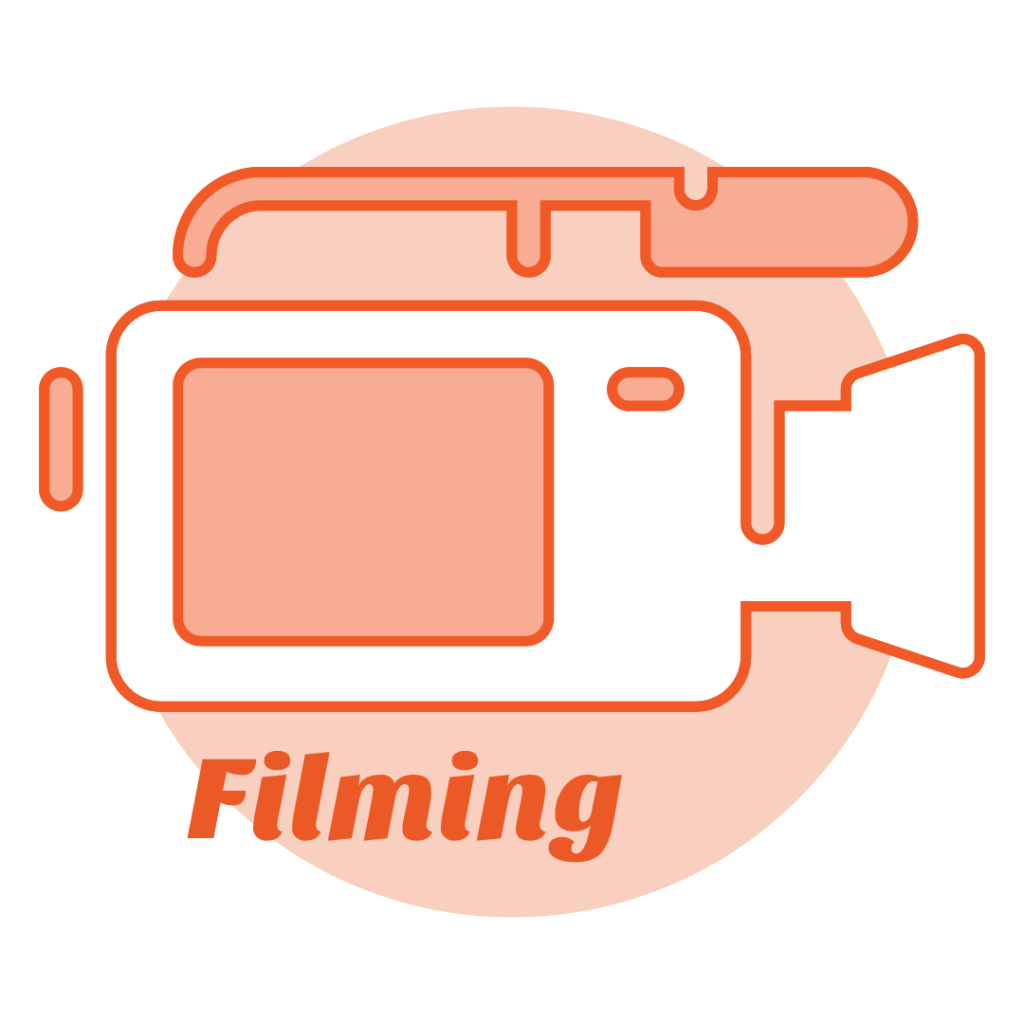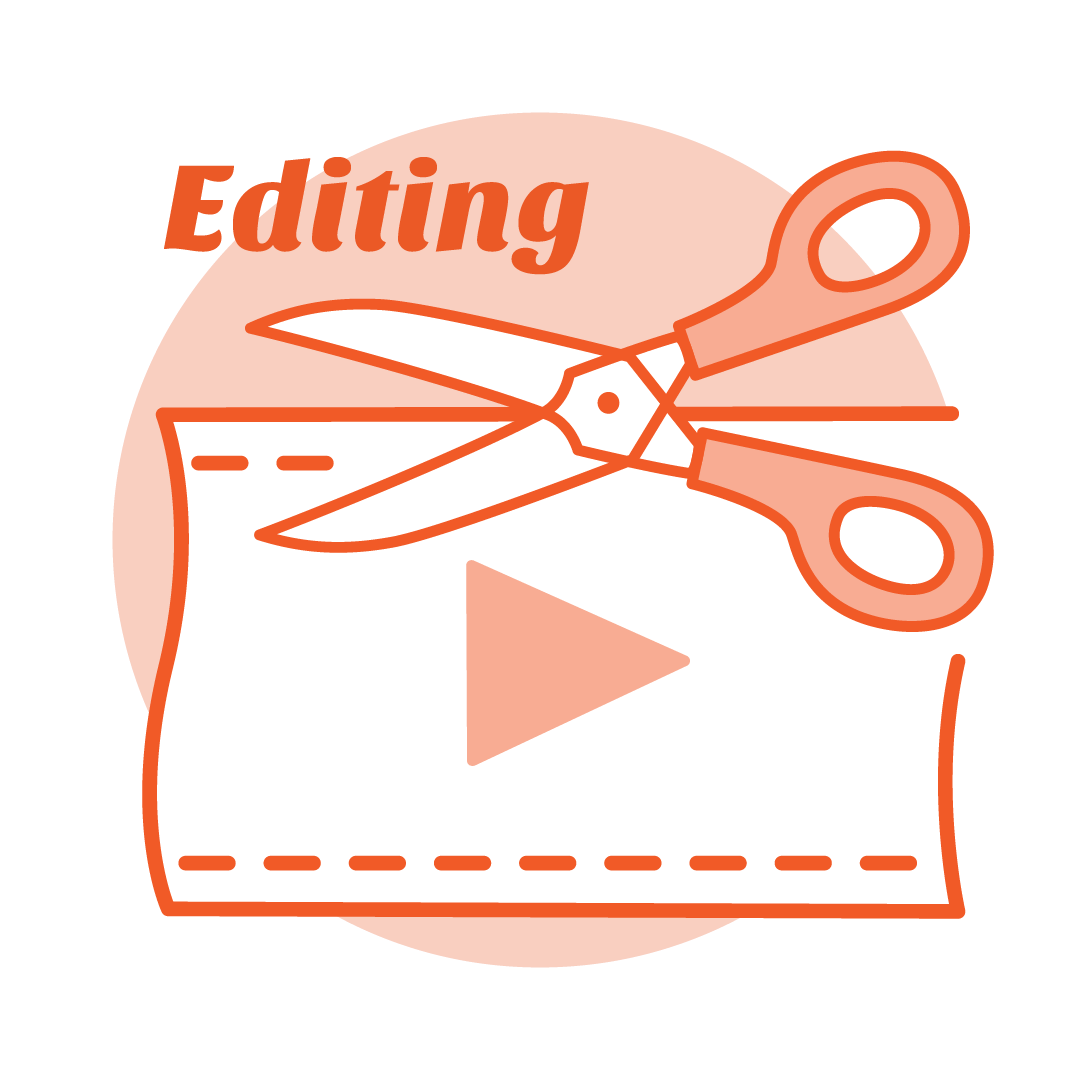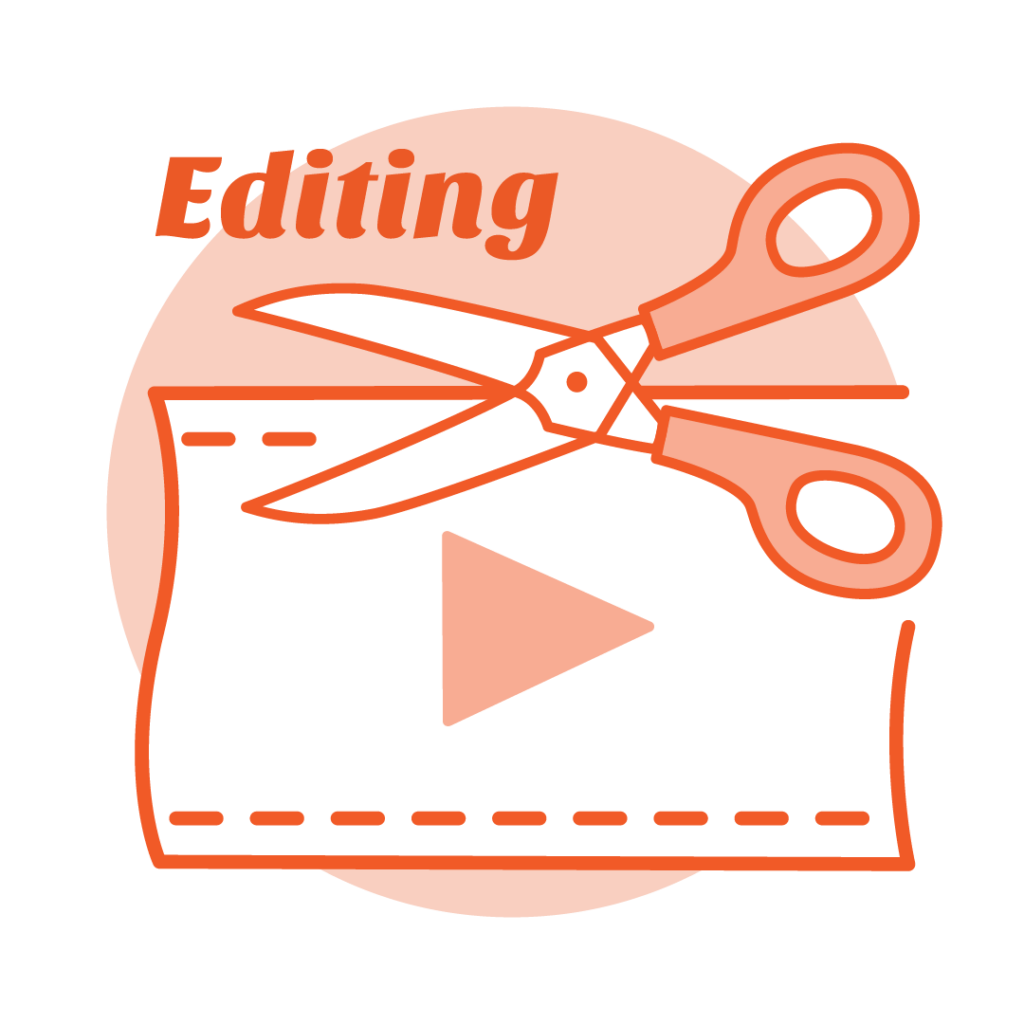 And, because we have all of these services in-house, we can scale our services to meet your needs and budgets. Already have a script and a storyboard? Great, let's get right into production. Just need editing? Fine, let's jump straight to post-production. Whatever your needs, we'll take care of it.
As for experience, we've developed award-winning videos since before the digital revolution for clients ranging from the U.S. Navy to Papa John's to Schmitt Sohne Family Wines.
We're proud of all our video work,
but there are a few we like to showcase to show quality and range. 
Have a look and imagine what we can do for your business.
If you need help with an upcoming project or have any questions about our work, we'd be happy to talk.