We plan. We create. We build.
We plan.
We create.
We build.
We're here to help you grow.
Whether it's launching a new brand, refreshing an old one, or creating content that drives traffic, our advertising agency is ready to go. Everything you need is what we do. Advertising. Media. Digital. Web design. Video. All under one roof in a historic building in Louisville, Kentucky.
At Current360, we're into building brands. Our advertising agency is made up of writers, designers, media experts, developers, photographers, videographers, film editors, and studio technicians who know how to get the marketing results you're seeking.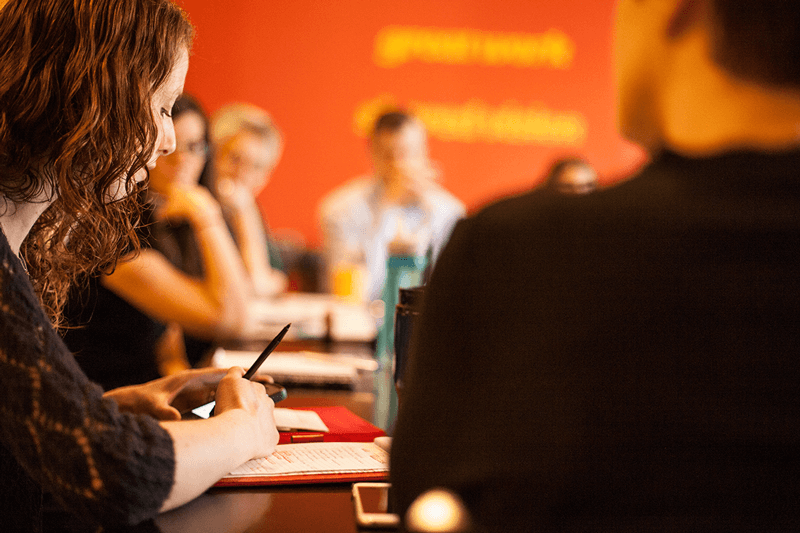 Clients we're growing with