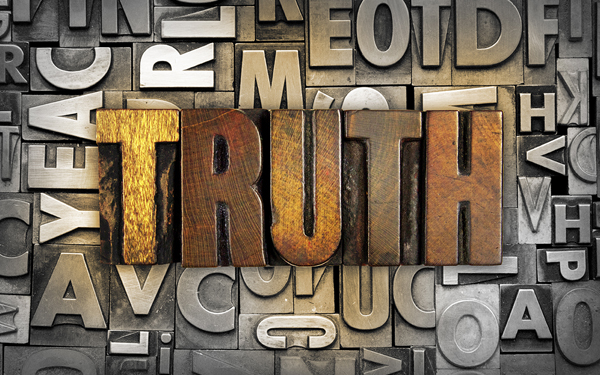 One of the prevailing trends in marketing is a resurgence of sincerity. Instead of focusing on individual product attributes or price comparisons, more brands are moving toward an honest, softer, more personable approach to establish an active relationship with potential customers. This is likely due to the majority of millennials arriving into adulthood and the buying power they now represent.
Over the years, these younger consumers have been categorized by several defining demographic traits: They are more tech savvy than older generations and enjoy being hyper-connected with the world around them. Many tend to be highly ambitious (some would even say narcissistic) in their personal lives and careers. They truly care about social and environmental issues. And they prefer authenticity and realness when engaging with brands.
That last attribute may be the biggest game-changer, as it has actually begun to transcend generational ideologies. Now Gen X and Baby Boomers – groups that had grown accustomed to years of hard selling – are appreciating and responding to the same sincere, personal messaging preferred by millennials.
By understanding how this approach can appeal to multiple audiences, agencies are able to establish strong relationships between clients and consumers. This proved to be true during our recent rebranding efforts for Clark Memorial Hospital.
We wanted to convey that residents of Southern Indiana could expect high-quality healthcare from a hospital that truly cares about their needs, along with the needs of their family members, their neighbors and their overall community.
To create a human connection, we took a closer look into the motivations of former patients and current providers. We wanted to know – with all the healthcare options available in the area – why they chose Clark. So we conducted interviews, hoping to uncover a few heartwarming stories that we could build a campaign around.
Fortunately, Clark Memorial already has a strong reputation for exceptional healthcare. We were told story after story of staff members going above the call of duty, parents returning for the births of their second and third children and physicians taking pride in offering the latest treatment options so that their patients wouldn't be forced to leave the community.
The consistency in which we heard about these positive experiences made us comfortable that the concept reflected the true personality of the hospital. We also knew that we would have more than enough material to continue the campaign for years.
For our marketing executions, we simply retold these stories and featured the actual patients and physicians in their own environments. And this strategy is resonating among residents of Southern Indiana. They are now identifying Clark Memorial as their community's hospital of choice. Of course, they also enjoy recognizing their friends and neighbors from the various campaign materials.
Ultimately, with members of the target audience supplying content, testimonials can be less complicated than creating an original campaign from scratch. But there is a catch: The messaging must be sincere. Today's consumers – of all ages – can immediately detect manufactured emotion and will tune out brands they perceive as fake or dishonest.
When executed correctly, incorporating sincerity, authenticity and honesty makes it possible to appeal to multiple generations and build a strong, personal relationship between a brand and the people they want to reach.
Here's an example of how we've utilized this strategy for Clark Memorial Hospital: