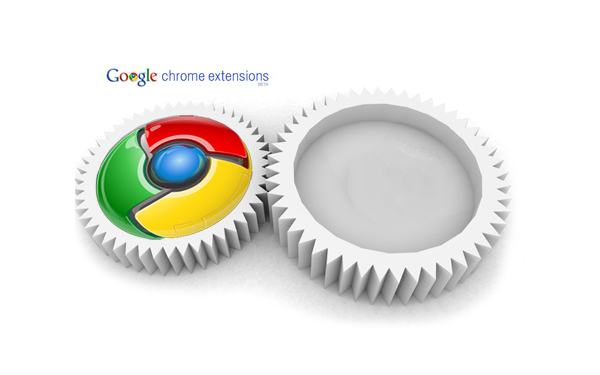 We're pretty much a mac shop here at CurrentMarketing. In the geek suite we have a few PC's for QA testing our sites in Internet Explorer. To test in legacy versions of IE we have been using a really clunky program that crashes every 10 minutes called "IE Tester." IE Tester allows you to test your site all the way back to IE6.
Recently, I discovered a better way to test sites compatibility in old versions of IE: using Google Chrome, more specifically a Chrome Extension called IE Tabs Google Chrome is chock-full of extensions including everything from the notorious Angry Birds to a mutated version of Mozilla's Firebug and everything in-between.
So, why is the Chrome extension "IE Tab" better than the Windows Application "IE Tester?" For one, you don't even have to open Internet Explorer or any other program to test your site in IE, you can do it all in one browser and run it right in Chrome. The downside is that IE Tab is for the Windows version of Chrome only, apparently they are working on a Mac version but it hasn't been released. IE Tab has been one of the most popular Chrome web extensions since 2009.