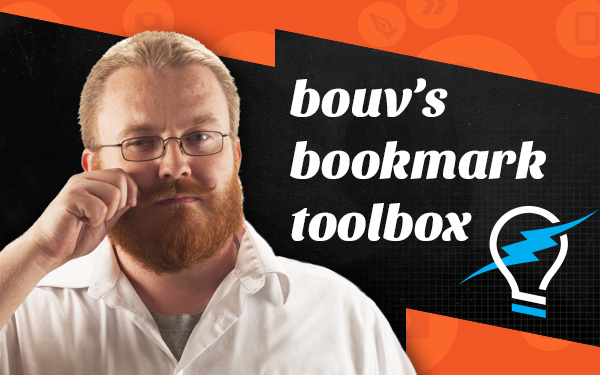 Short and sweet peek into some of the bookmarks I use as Geek In Charge at Current360. They're small, quick (though not always pretty to look at) tools I have bookmarked. I'm pretty stingy about bookmarking and not many things get the honor, but these tools come up in need often enough they made the cut.
https://www.ultratools.com/ipTools
Pretty much all I need to know about IP addresses is here. The whole site has a bevy of tools to use, but most often I go to this page. CIDR calculation (I can't do that in my head), geo-location info on IP, and more.
I probably use this one most of all. There are always reasons for me to look at how DNS is resolving outside of our network and this is fastest way to do it. Generally I only need it if I'm away from my precious command line, but even at my own computer, I pull it up for another set of eyes on any issue involving DNS.
https://www.javascriptkit.com/script/script2/charcount.shtml
This is used more often than you'd think. From counting the characters in a meta tag description for SEO purposes, to finding out why some data is being truncated in a web-based app we've built. Very useful and oft used it seems.
https://meyerweb.com/eric/tools/dencoder/
Encode and decode URL strings for looking at data, reverse engineering something, checking for bad data and searching for funky characters in URLs.
https://www.cparker15.com/code/utilities/csv-to-json/
This site was bookmarked recently after saving me a ton of trouble entering/re-entering/changing tons of huge data sets for a client. Then it came up for another client and another. Very handy for large datasets that must run client-side, or be transported fast. And you know you always get Excel sheets from the client services department.
I don't believe I found a reverse json-to-csv converted, but we built our own for a particular project. We'll have to put it up on our site some time and maybe it'll make it into my bookmarks too.