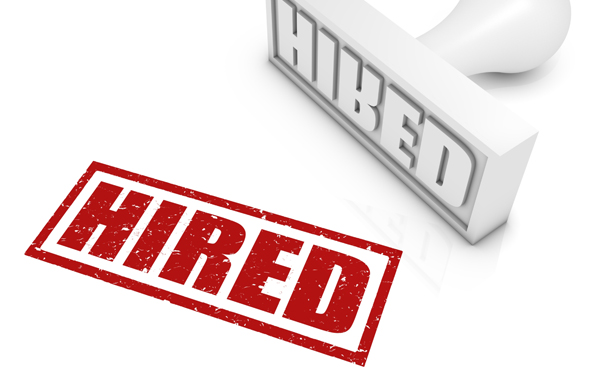 The Geek Suite is looking to expand and you could help me do that. To keep it short and sweet:
You must read:
How Not To Get Hired By The Bouv
Please say something funny…please
You must know these:
HTML
CSS
JavaScript
Photoshop (for slicing/dicing/etc)
Would be nice if you know these:
PHP
SQL
jQuery
WordPress (installation/theming/etc)
WordPress plugin development
Facebook programming experience (tabs, apps, etc)
PhoneGap / jquery mobile experience
Mobile website development
Before you even come in for an interview, we'll go through several stages online. A few aptitude tests, a chat interview, some personality questions. If you make it through the online stuff, we'll move on to a one-on-one interview, then a couple others after that with various dudes and dudettes.
Finally, the Geek Suite is looking for Web Developers, not Web Designers. You will not be designing web pages, and, no, I will not forward your graphic design portfolio to our Creative department.