Current360 is home to amazingly talented people. Every department is stacked with brilliance. We are built of fearless leaders, on the pulse Social Media Makers, Witty Copywriters, Computer Geniuses, Photographers, Communicators, Multi-Task Masters and Artists, just to name a few.
I was recently given the most beautiful gift from our own Laurie Murray, aka "The Swag Queen." She took a photo I had sent to her of my pup, Gigi, and turned it into a work of art. While drawing isn't normally found on her task list here, she obviously excels at it. It is a piece that I will always cherish. I am happy to share it with you.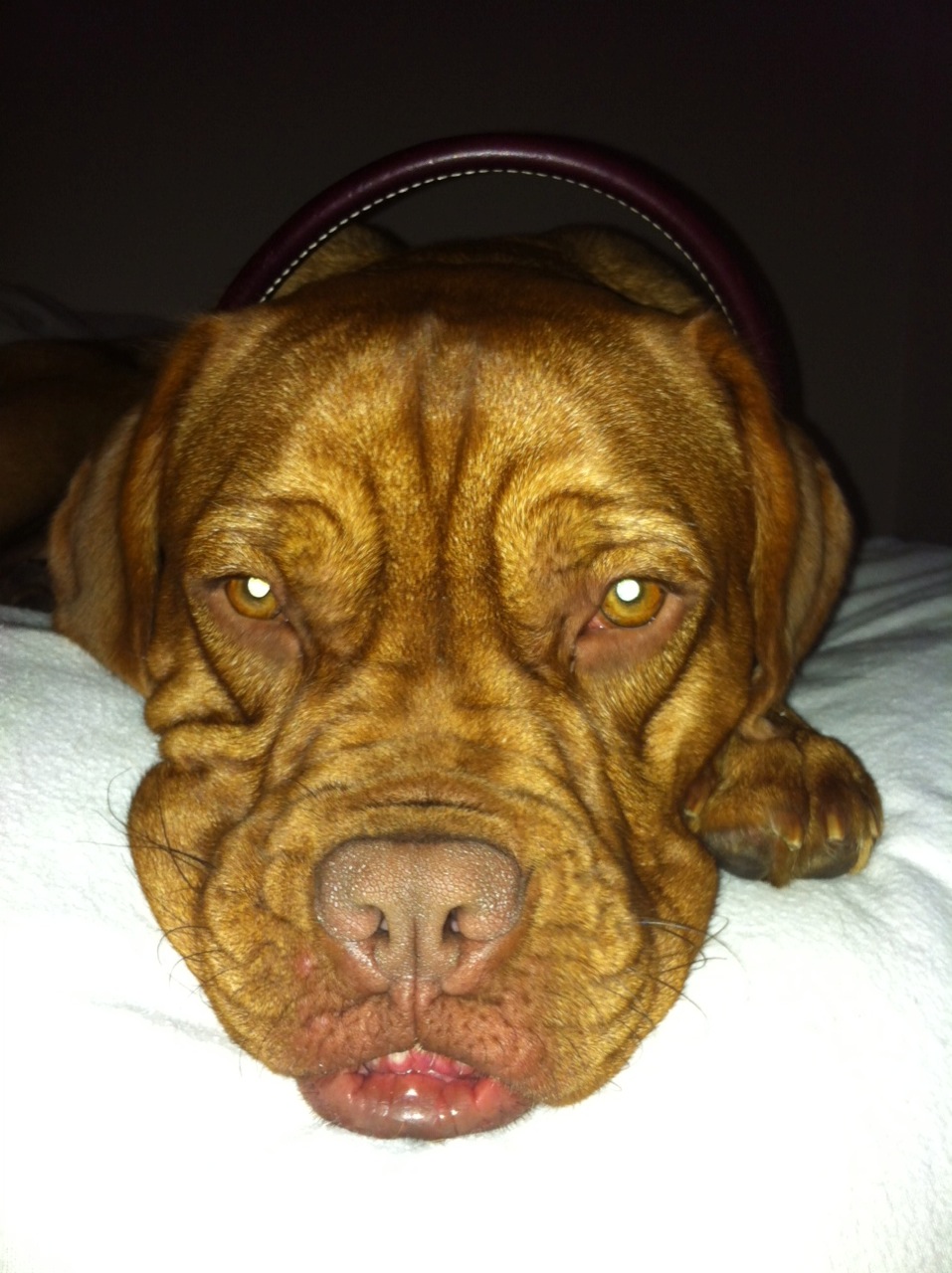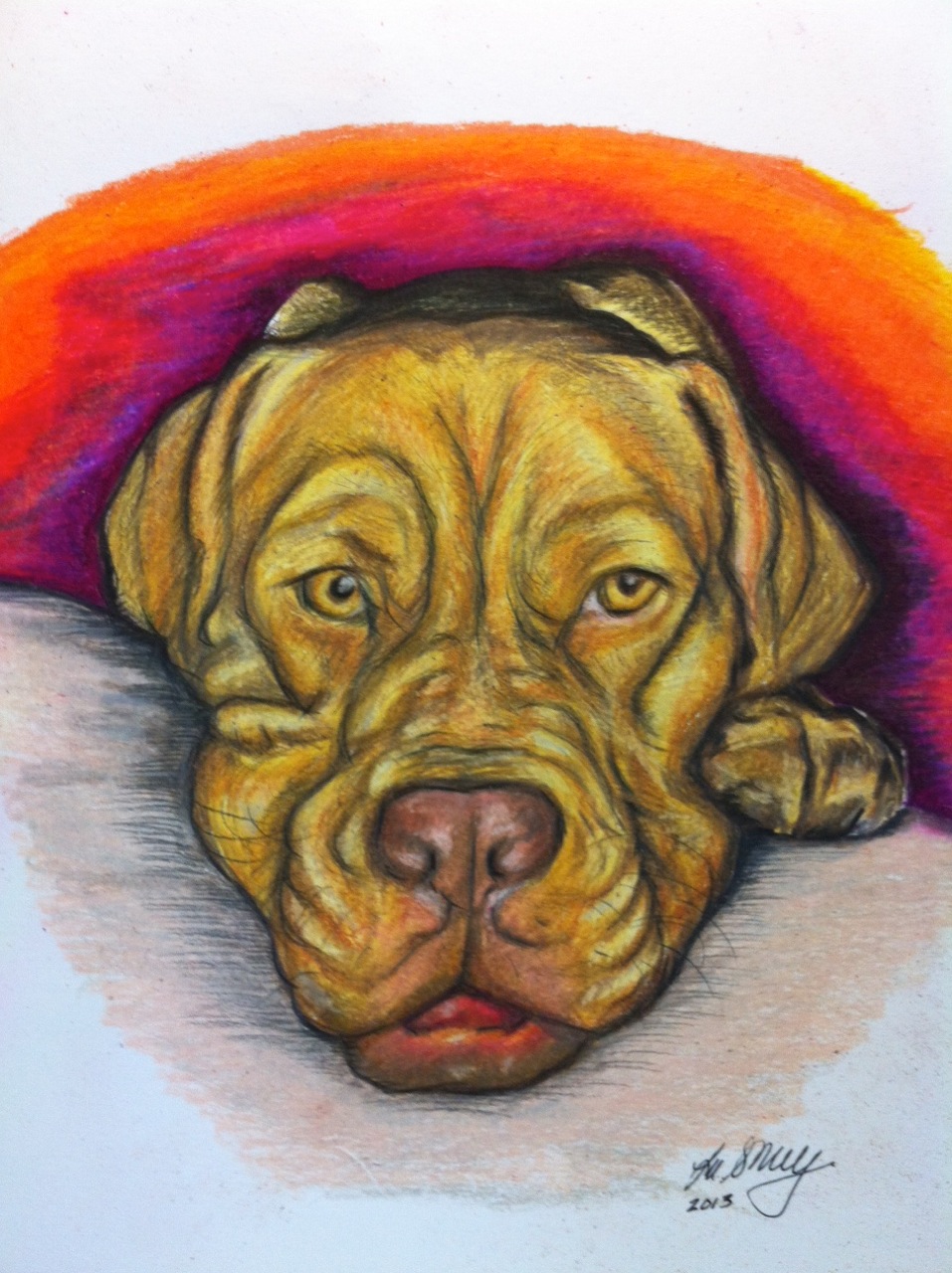 Thank you Laurie! Direct hit straight to my heart!