Okay, here's my problem with data-driven marketing or data-driven advertising, if you will. It's driving the decisions when I believe our decisions should be driving the data. That is to say that if every advertiser had access to the same data and insights, wouldn't that mean that data would dictate that every ad appeal would be roughly the same? Further, wouldn't it mean that ads would start to look like one another, sound like one another, and be somewhat indistinguishable from one another?
What about the brand? The thing that makes each brand stand out should not be decided by data (alone anyway); rather, passion should dictate the brand. Steve Jobs famously said about Apple's iconic brand that he asked three questions. Who are we? What do we stand for? Where do we fit in this world? Was he crunching numbers and analyzing data? I can't be sure, but I doubt it. What data would have led to this amazing spot?
No, data probably had nothing to do with the creative here. I don't know for sure, but I can't foresee a situation where data called for a spot to be written about "the crazy ones." More likely, that was simply a passionate and visionary creative approach that didn't go against whatever data or insights they had at their disposal. Further, if they had taken a purely data-driven approach, they would've probably settled for talking about features and benefits. But that's not what great brands do.
Data is good.
Before I go too far down this rabbit hole, I wanted to make sure that I clearly communicated that data is good. It's useful in many ways. But, it's probably relied upon too heavily regarding the messages we put into the world. Just take a minute to look at the ads we're bombarded with daily. What stands out? What inspires? What makes an emotional connection? Unfortunately, those types of ads are few and far between.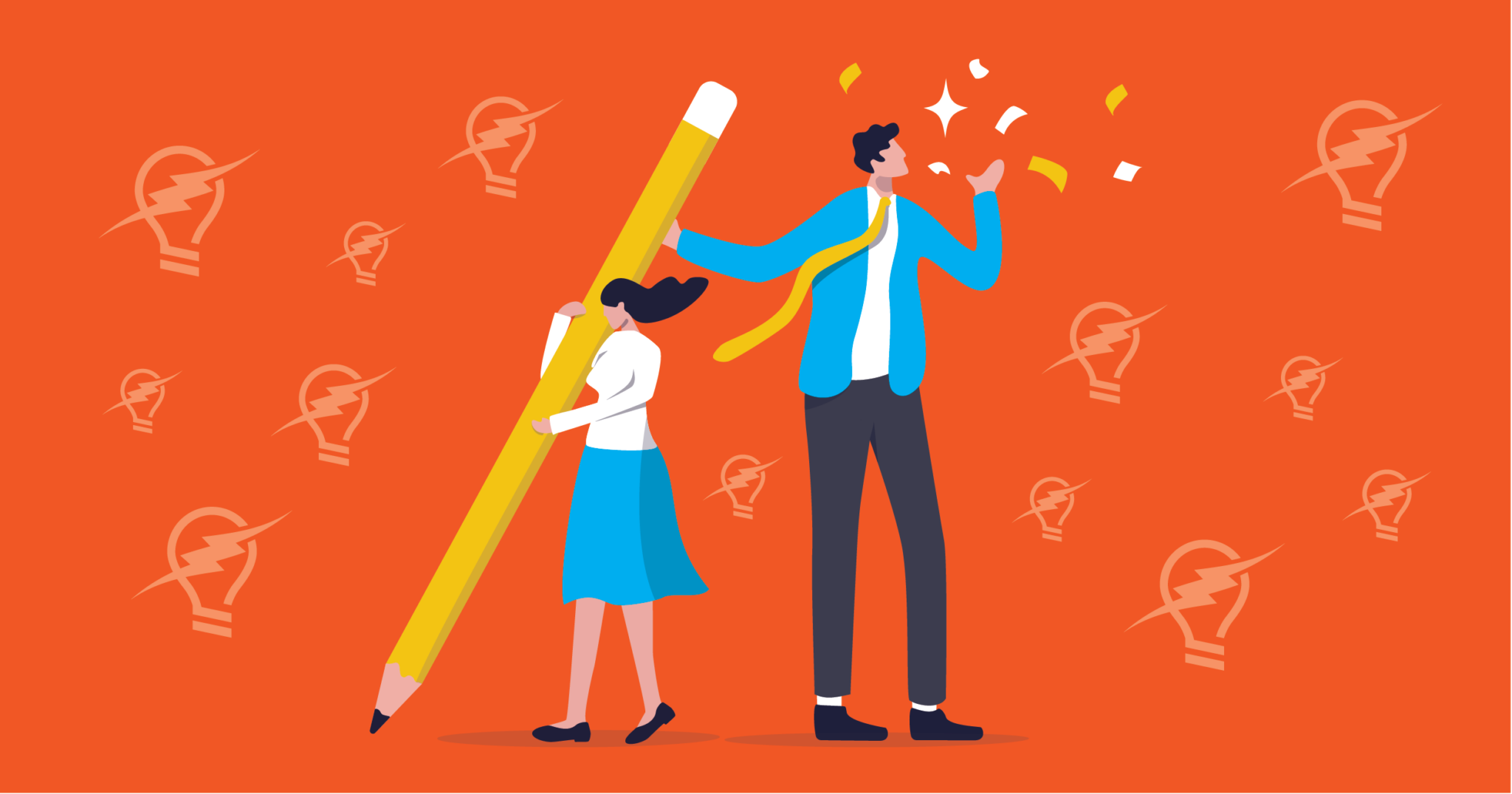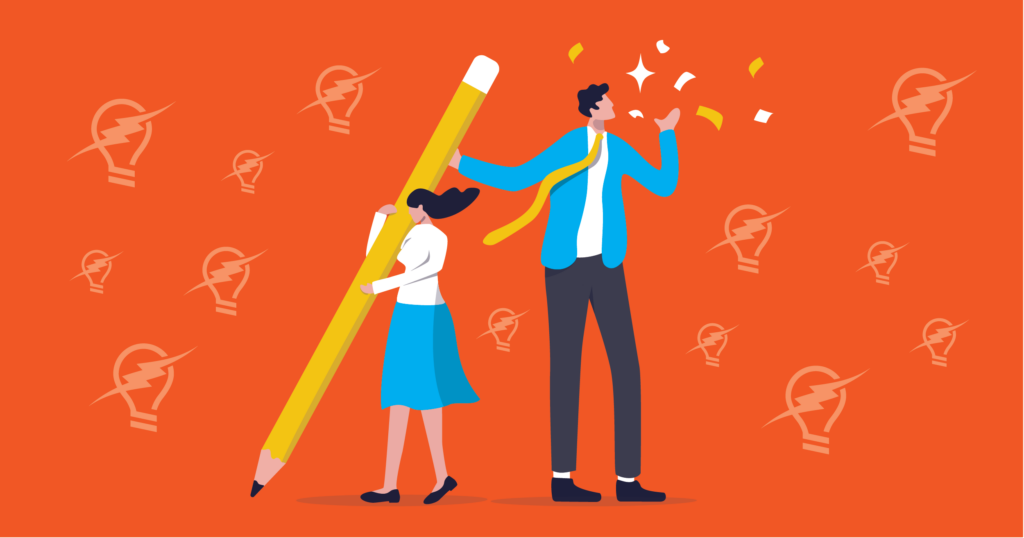 Science of art?
It's an age-old industry debate, and there's probably a middle ground here, a mixture of science and art. But with practically every agency droning on about being data-driven, it seems "art" is quickly taking a back seat. 
Advertising legend Bill Bernbach firmly believed that "advertising is fundamentally persuasion and persuasion is not a science, but an art." He seemed to have little regard for advertisers who "knew all the rules" and the "scientists of advertising." Those were the people who "followed history instead of making it." Similarly, today people follow trends instead of trying to create their own. Just look at TikTok, where there might be half a dozen original ideas copied over and over and over … you get the idea.
On the spot.
Here's to the crazy ones. Notice something about the spot featured above. What was it selling? Like Nike ads that celebrated great athletes, Apple was celebrating change-makers. Jobs and his agency Chiat/Day believed that anyone with passion could change the world. That is the big idea. That is what worked. Instead of bogging people down with information, the spot lifted them with inspiration. It made a powerful emotional connection, and some, including me, would argue that is the key to persuasion.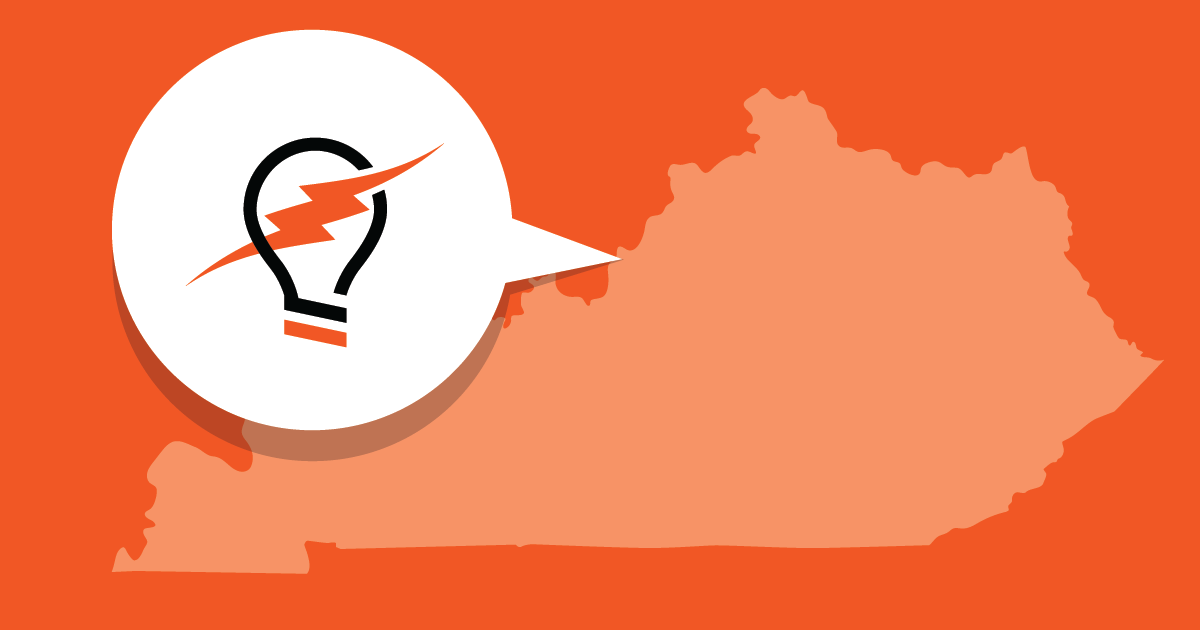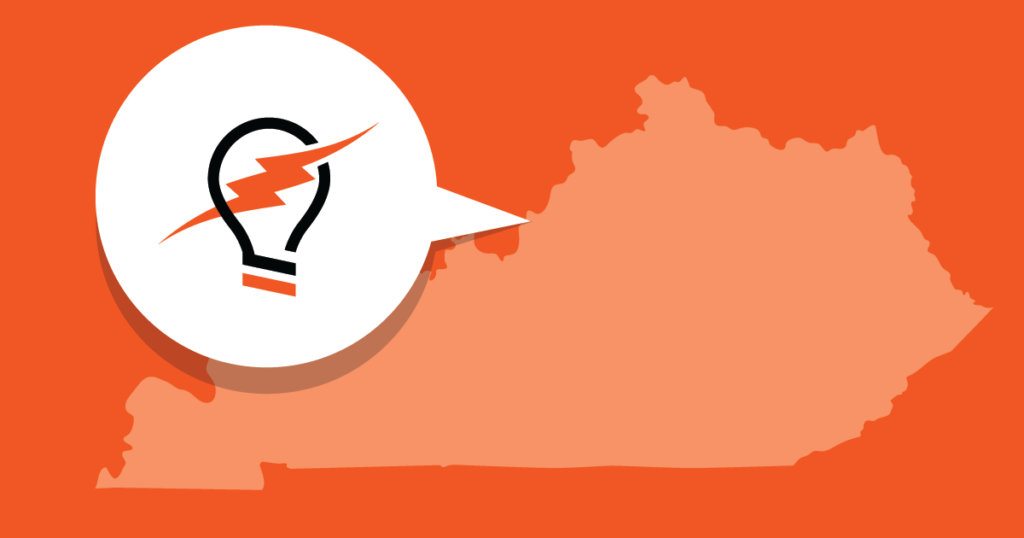 Lifting Louisville
There are a handful of local agencies that still believe in big ideas. They still rightly believe that creativity is what breaks through the clutter to connect with human beings. We're one of those agencies and if you're looking to make a real statement with your brand — if you're ready to stand for something — reach out. We can't raise Louisville's advertising game without like-minded clients.