With memorable and powerful logo designs being such an important part of a company's image, it should come as no surprise that occasionally a pretty penny is spent on logo design. Some companies think logos and branding are so important that they spend millions and millions of dollars on designing them. But the real question is: "How much is too much?"To get an idea of the incredible prices some companies are paying for logo work, stocklogos.com shows us a few great examples:
*** British Petroleum, known as BP to most, uses a stylized sunflower logo for which they spent $4,600,000.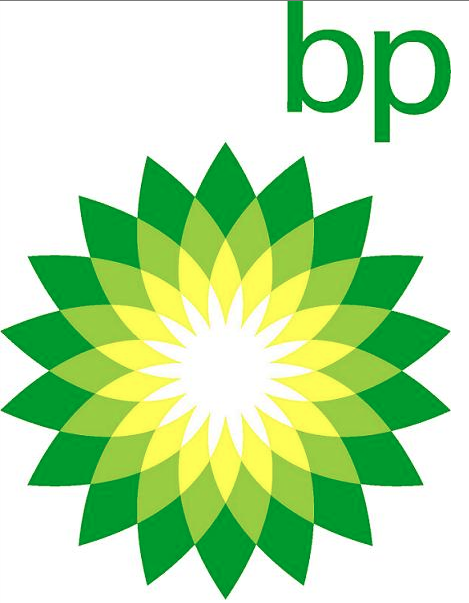 *** The London Olympic committee commissioned a new logo for the 2012 games. After a year of work and a price tag of $400,000, they received a logo that is nearly universally hated by Londoners, including the mayor.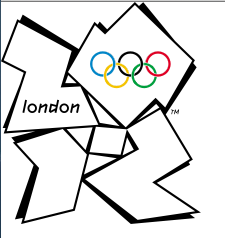 *** The new Pepsi logo was designed by the Arnell Group in 2008. The listed price of $1,000,000 included a complete branding package.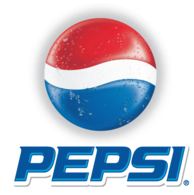 While these companies spend the big buck others go for something a little more simple and end up spending close to nothing. And the funny thing is, it's usually the companies that spend little on designing logos that become the most iconic brands. Here's some examples of uber famous logos that were cheap as dirt:
*** The famous Coca-Cola logo was created by John Pemberton's bookkeeper, Frank Mason Robinson, in 1885. Robinson came up with the name and chose the logo's distinctive cursive script. The typeface used, known as Spencerian script, was developed in the mid-19th century and was the dominant form of formal handwriting in the United States during that period. The price tag for this iconic logo: $0!!

*** The original Google logo was designed in 1998 by Sergey Brin, one of Google's founders in Gimp. Later it has been fine-tuned several times, but the original concept cost the company absolutely nothing!

*** Probably one of the most famous symbols in logo history would be the Nike swoosh. The Nike logo was designed by Carolyn Davidson in 1975. Nike's logo price tag was a mere $35.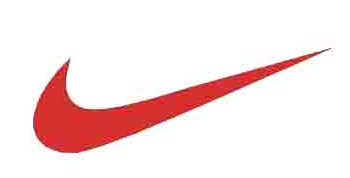 So while companies like BP spend $4,600,000 on the rebranding process Coke has been rocking the same free logo for years. This goes to show you that it definitely pays to nail it your first time.
[Source Article]