I read an article recently about the most popular places around the world to take Instagram photos made me think what the most popular places to take Instagrams in Louisville would be.
Below is my take on the most popular places in Louisville, KY.
CurrentMarketing
Who wouldn't want to capture the historic beauty of Bakery Square? It is also the Home of Louisville's Leading Interactive Agency, CurrentMarketing.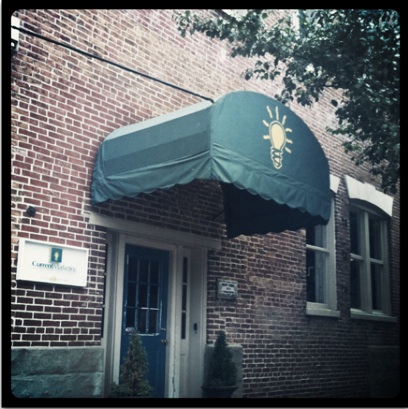 Gardens at Ray Eden
A beautiful place nestled in Anchorage, KY. The gardens have been cultivated for 18 years by owner Mark Cain and is a lovely place to have a wedding or private event.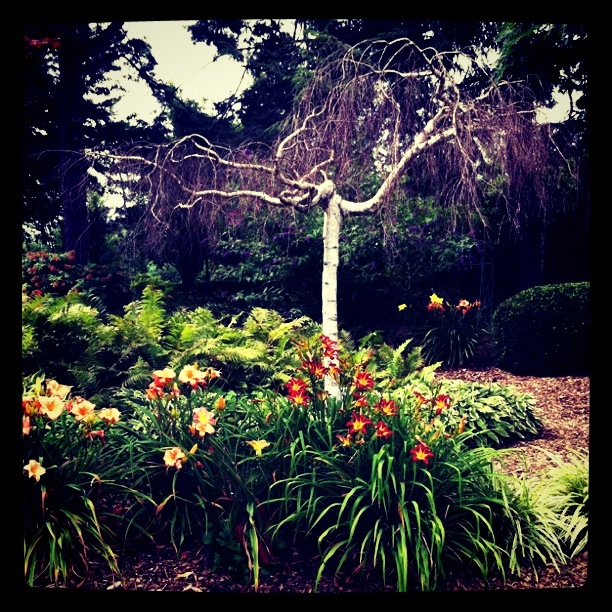 The Belle of Louisville
This treasured gem is the oldest and most traveled paddlewheel steamboat in the nation.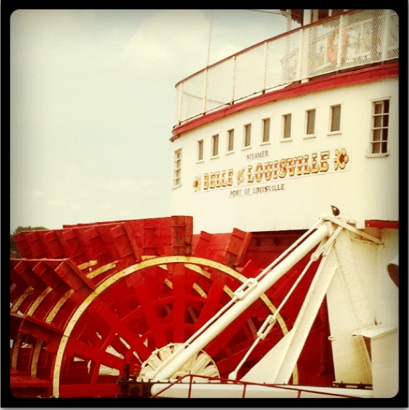 Waterfront Park
What a treasure this 85-acre public park is located on the Ohio River in downtown Louisville.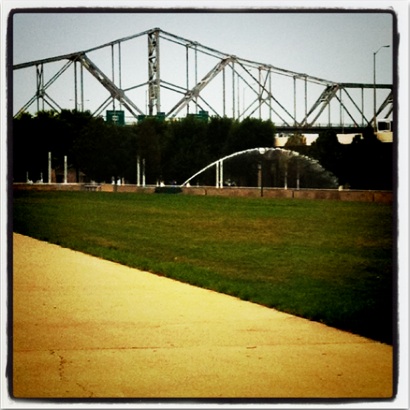 Louisville Slugger Field
Take me out to the ball game! Home of minor league baseball team, The Louisville Bats!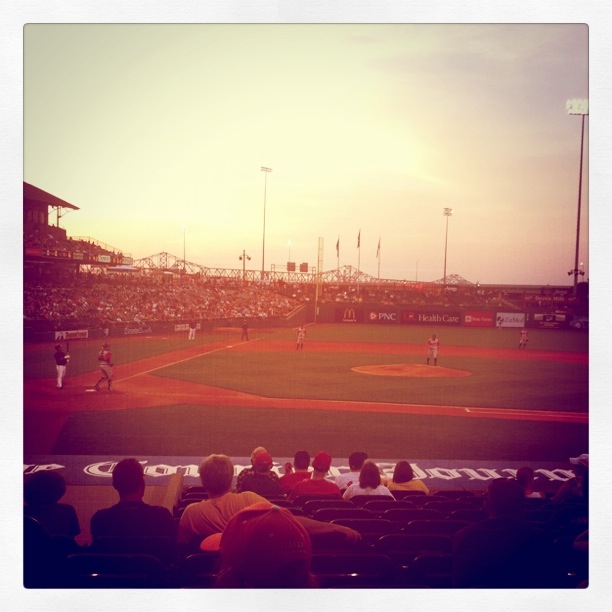 Louisville Slugger Museum
The perfect souvenir from Louisville is a signature Louisville Slugger wooden northern white ash or maple baseball bat. The museum is easy to spot with the world's largest bat welcoming the entrance.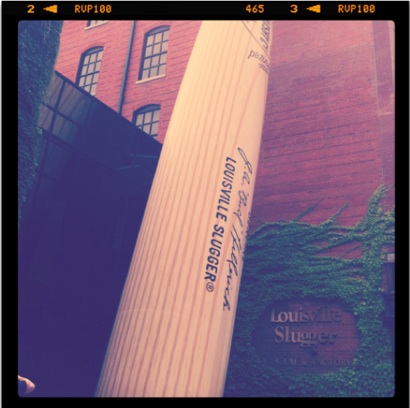 Louisville Zoo
The Louisville Zoo has many photo opportunities to offer like gorillas, kangaroos and the polar bear exhibit.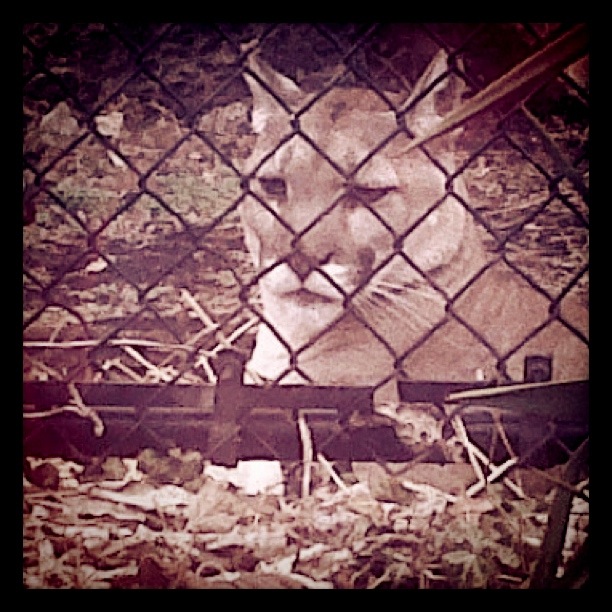 KFC Yum Center
Home of the Louisville Cardinals basketball team, concert venue and the newest addition to the Louisville skyline.


Old Louisville
The historic district of Old Louisville has beautiful and ornate architecture and park settings to enjoy.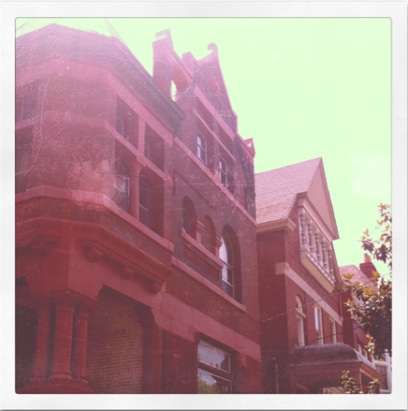 Thunder Over Louisville
With 850,000 people on the riverfront to view the worlds largest annual fireworks show in April, it will certainly be an Instagram spectacle!