As a designer, creating a successful logo is always a challenging job. I want it to stand out yet be simple at the same time. If a logo is simple and well-known, like the Nike swoosh, it may not even need the name of the business that it's associated with. Why? Because there is a recognizability factor! If a logo is too complex or unrelated to it's brand, it risks being overlooked by the consumer.
In the corporate world, to have a successful brand it's important to not only have a message that speaks to your target audience through advertising and marketing but also through your logo. You want the consumer to immediately recognize your brand, what you're selling, while at the same time evoking a positive feeling or emotion. Some of the most clever logos that I use for inspiration are very simple but have a deeper meaning; logos with hidden messages, or some kind of subliminal imagery.
I've collected 10 creative and inspiring corporate logos with hidden subliminal messages…see if you can spot them!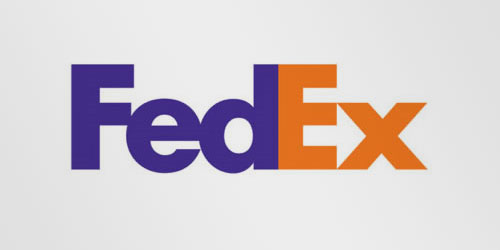 1. The FedEx logo hides an arrow in its negative space. Even a glance subliminally inspires thoughts of efficiency and forward motion.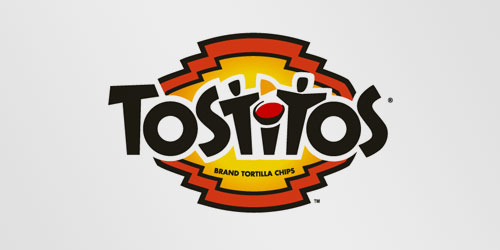 2. If you look near the center of this logo, you can see two people enjoying a Tostito chip with a bowl of salsa. This logo conveys the idea of people connecting with each other with food.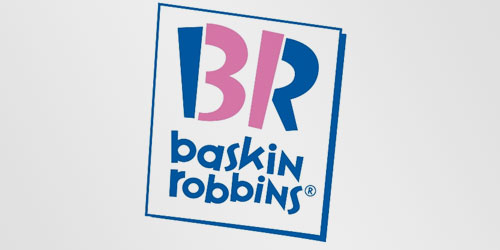 3. This Baskin Robbins logo, introduced in 2005, cleverly uses the company's initials to advertise its number of ice cream flavors, 31.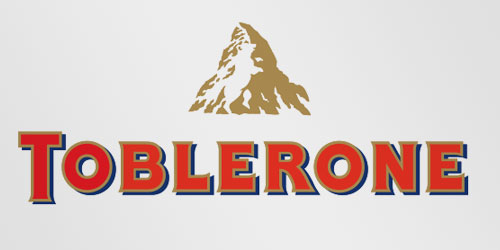 4. See the dancing bear in the mountain? The design is a tribute to the Swiss town where the chocolate was developed.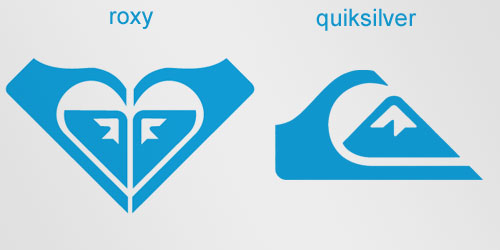 5. Roxy, a company that specializes in clothing and accessories for girls into extreme sports, is actually a part of the Quiksilver company. The mark is actually made out of two Quiksilver logos that form a heart.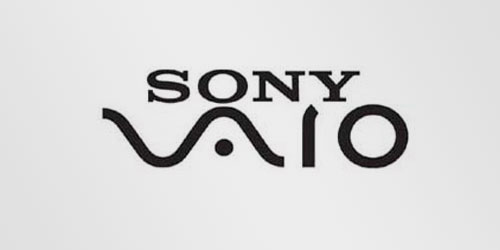 6. This cool logo for Sony's computers represents the brand's integration of analog and digital technology. The 'VA' is designed as an analog waveform, the 'IO' is binary code.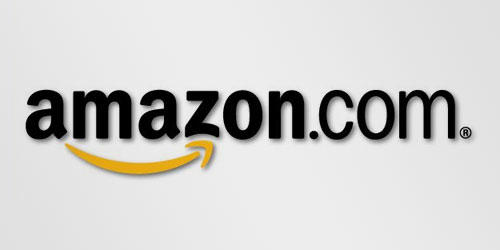 7. This logo features an arrow shaped smile that represents customer satisfaction and reflects Amazon's goal to sell every product from A to Z.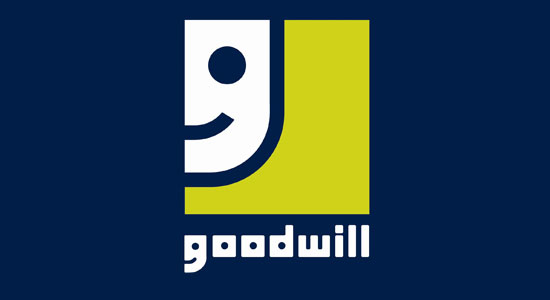 8. Does the "g" in "goodwill" and the smiling face in the square look similar to you? This conveying the notion that Goodwill provides happiness and relief to those in need.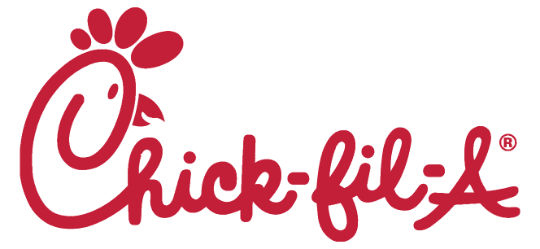 9. The Chick-fil-a logo cleverly incorporates a chicken into the C.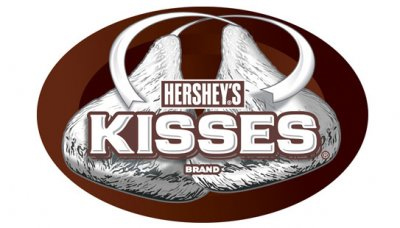 10.  The Kisses logo doesn't have much to it, but if you look at it sideways, you might see a chocolate kiss formed between the K and the I.
What logos have YOU seen that are more than just text on a page and have a hidden meaning or image?