Our media department just got even more effective by cutting out third-party programmatic vendors and managing their buys in the marketplace. Traditionally, agencies would have to go through large media companies to access the marketplace, but thanks to technology and automation, they can now access it directly. Here's what this means for our clients moving forward.
More control means better results.
The media team now has a seat at the ad exchange. This means no more negotiating with 3rd parties, which allows us greater control to manage our own bids. This gives them clearer insights into how messages resonate on each platform. This, in turn, allows them to make better decisions on the reach and frequency needed or not needed for each medium. Overall, we're definitely expecting better results.
Now that the media team isn't dependent on a third party and its one-size-fits-all reporting, they can tailor reports for each campaign. This will give our clients a better sense of where their ad spend is going and a more accurate ROI by medium.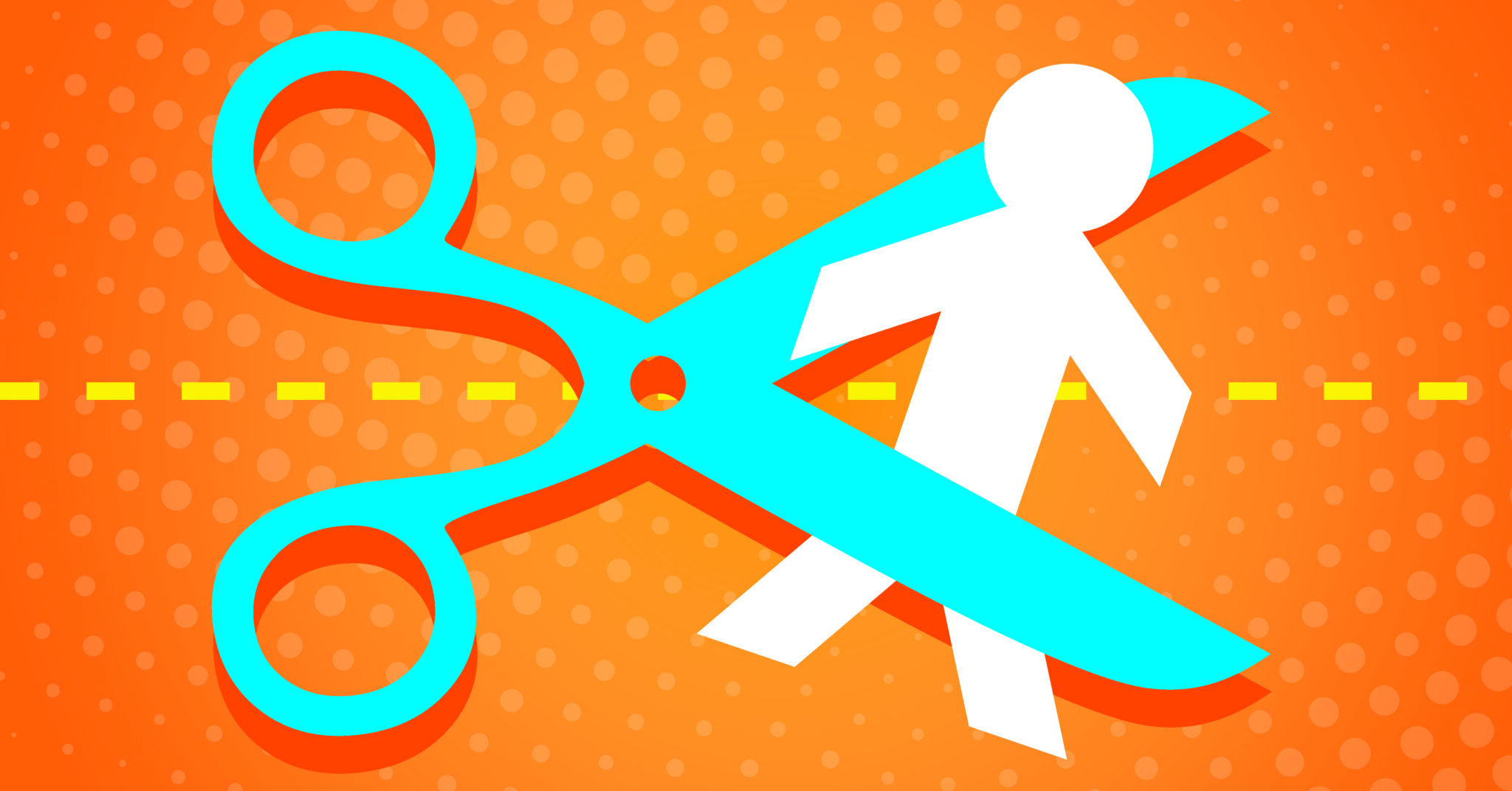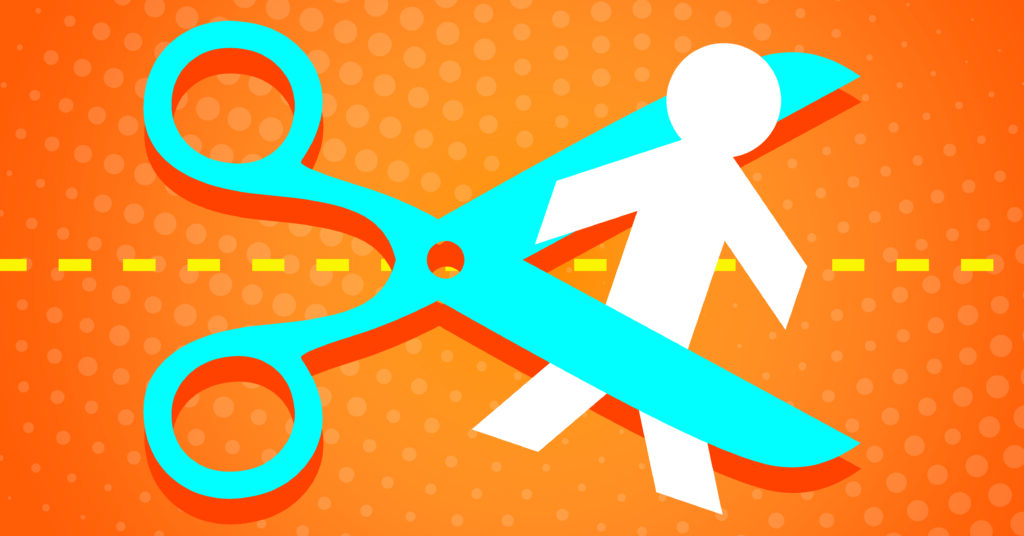 Because they're managing bids directly, our media team has access to the largest directory in existence. With our creative team's brilliant messaging, this means more options to reach any given segment.
Because of the advanced technology, the media team has access to a powerful AI that will allow them to optimize ad spending, meaning better placement strategies for our clients.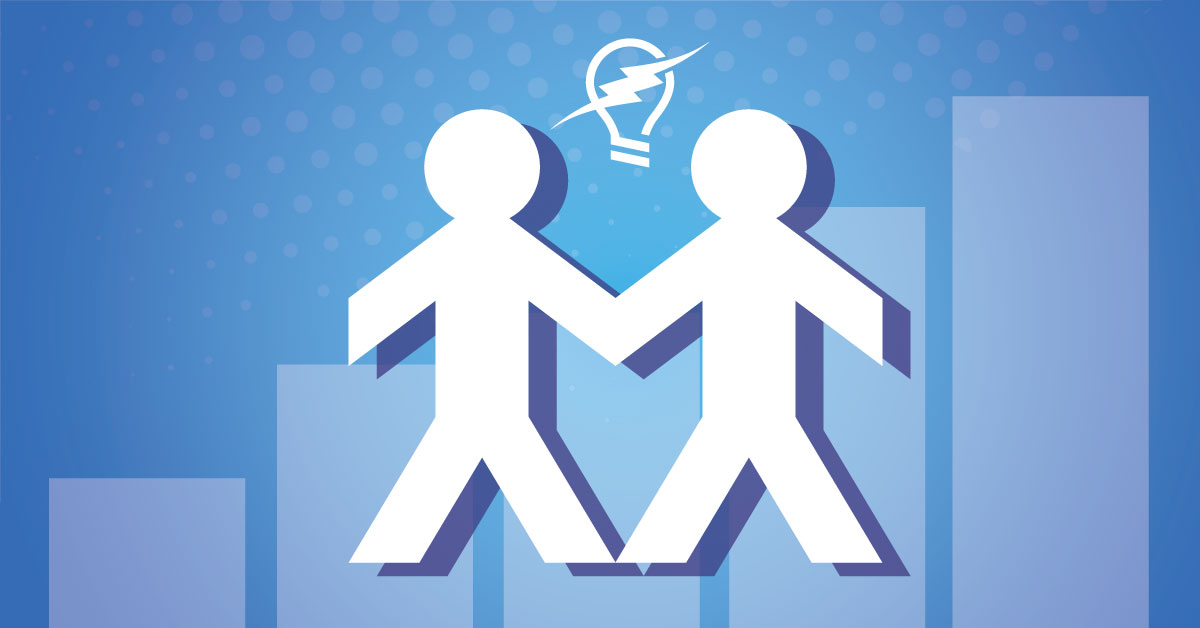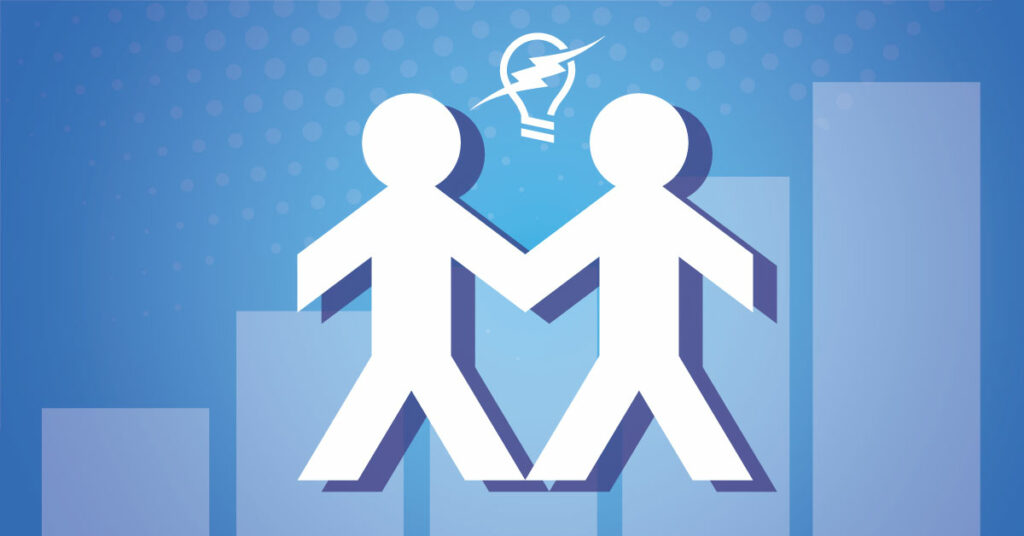 We're the third party now.
Because of our new capabilities, we're now able to service other organizations and agencies. Let us know how we can help you.