We don't get it. People, especially in larger companies, are presented with a superior option for generating documents, and yet they still choose Microsoft Word. Cut it out already. Why on earth would you pay good money to buy something that's inferior in every way to an existing free product? It boggles the mind.
We urge — we even beg — you to make the switch to Google Docs and bring about a new era of peace and prosperity, not to mention convenience and efficiency. Just imagine a future of real-time collaboration on one master document with all the updates and edits right there. That means no more searching for the most up-to-date document because there's only one document that's being updated. And isn't that really all you need?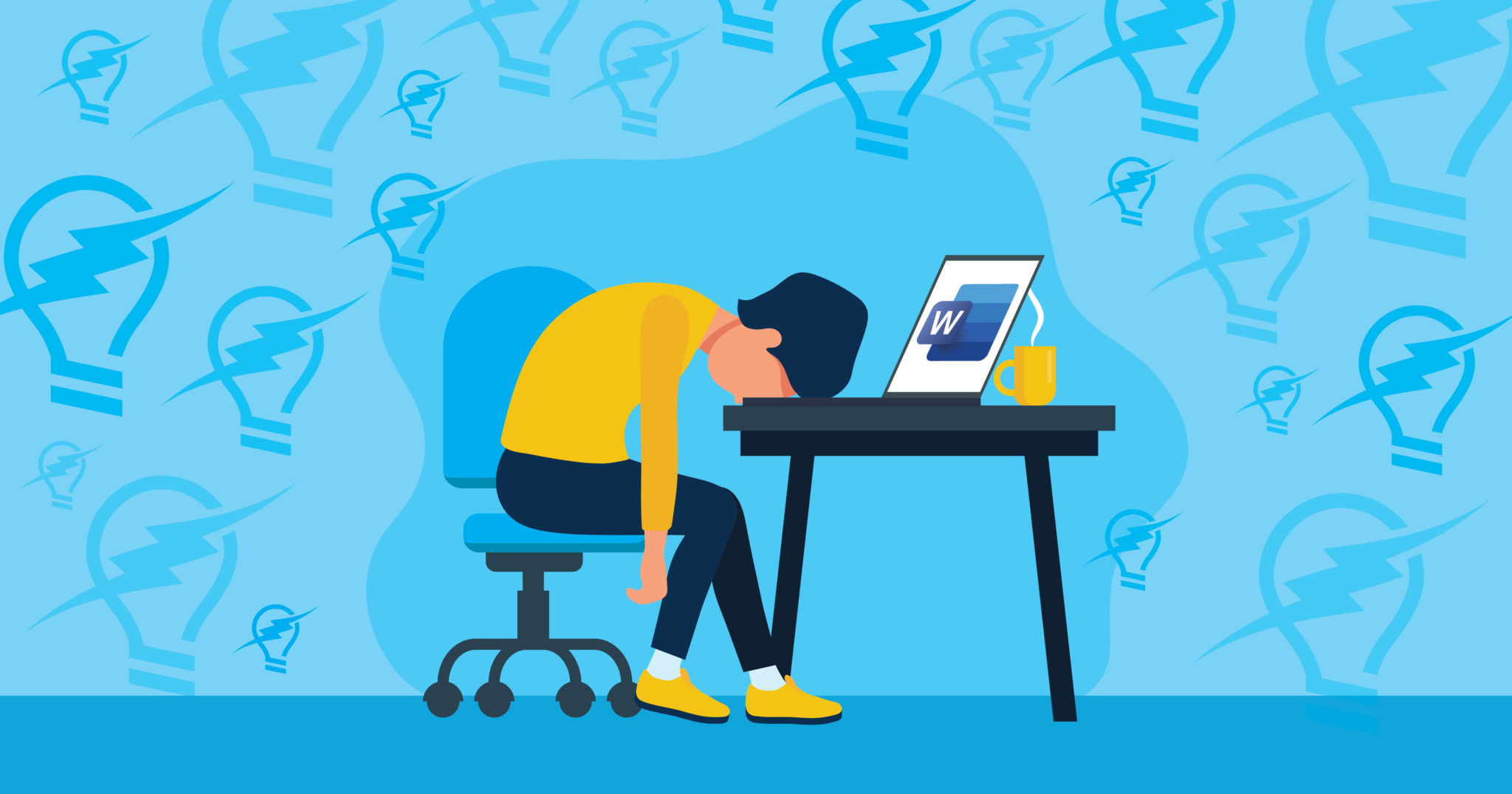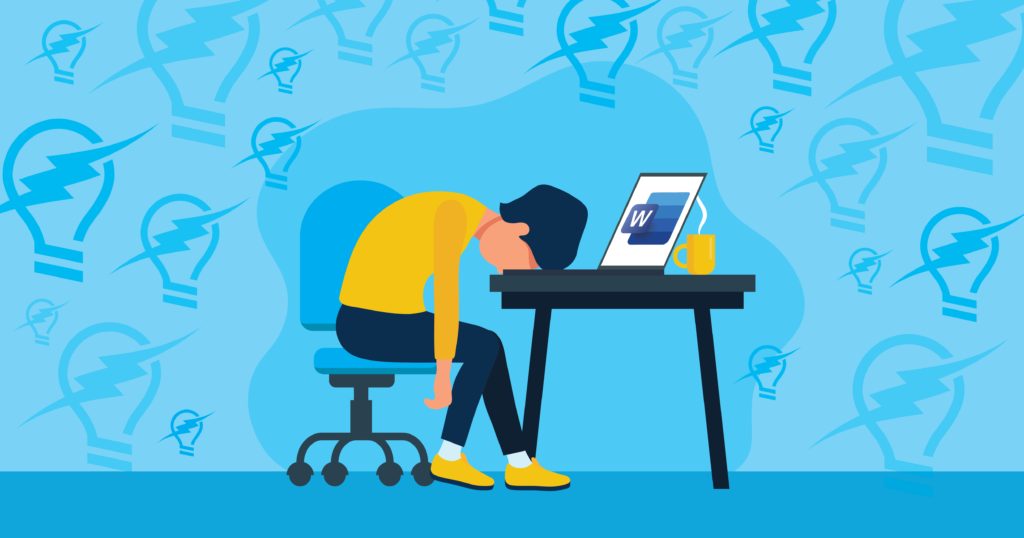 All access.
If being free with the ability to collaborate in real-time isn't enough to convince you, then maybe the fact that you can access Google Docs from any device with an internet connection will. With MS Word, you're trapped on whatever device (probably a laptop) it's installed on.
Nice save.
How many times have you closed MS Word only to realize you forgot to save? Put that crap behind you because Google Docs saves automatically, which — if you don't already know — is superior to manual anything.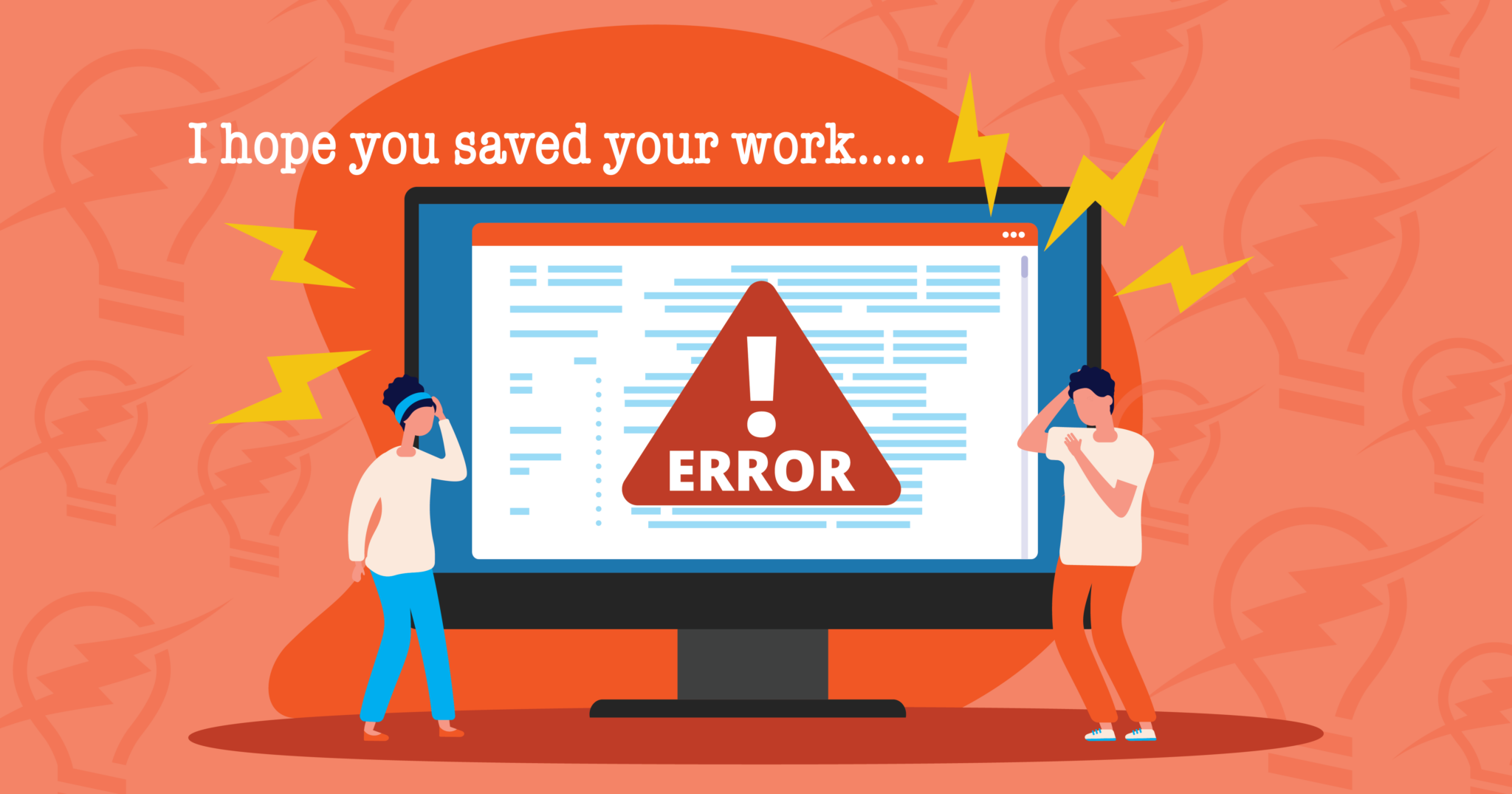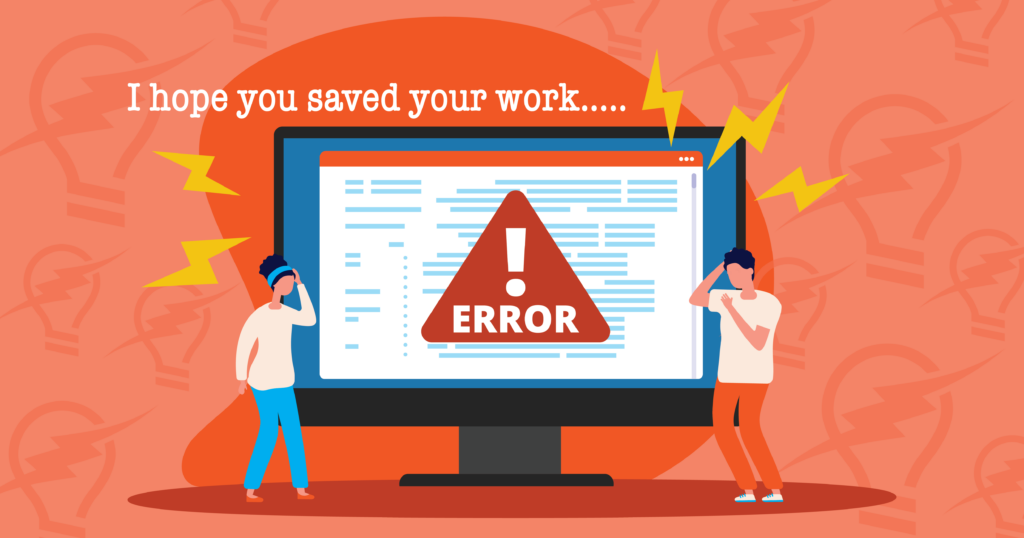 Add it up.
In addition to being free, offering real-time collaboration, being accessible from internet-connected devices, and automatic saves, you can also add a slew of productivity-boosting add-ons and extensions to Google Docs. From a table of contents builder to a bibliography creator to text cleaners, Google Docs has you covered.
Under the sheets.
In addition to Google Docs, there's also Google Sheets to replace Microsoft Excel and Google Slide to replace PowerPoint. There are also other nifty tools like Google Sites, Google Forms, and Google JamBoards, all included on your free — did we already mention free? — Google Drive. So lets up the productivity and minimize confusion as to which document is ready for approval with Google. And no, we're not being paid by Google, so just make the switch already.