You Deliver Superior Results
for Your Clients.
So Do We.
At Current360,we help our clients reach customers with targeted media placement and messaging that's been keeping them busy for years. And we can do the same for you.
Like we've done for clients like OPC Pest Services, our team of experts can creatively and effectively reach your commercial and residential customers with the right message at the right time.

What makes your cleaning service different from the competition? What's going to bring you to the top of potential buyers' minds and drive them to your services? We'll create a unified campaign that reaches them where they are.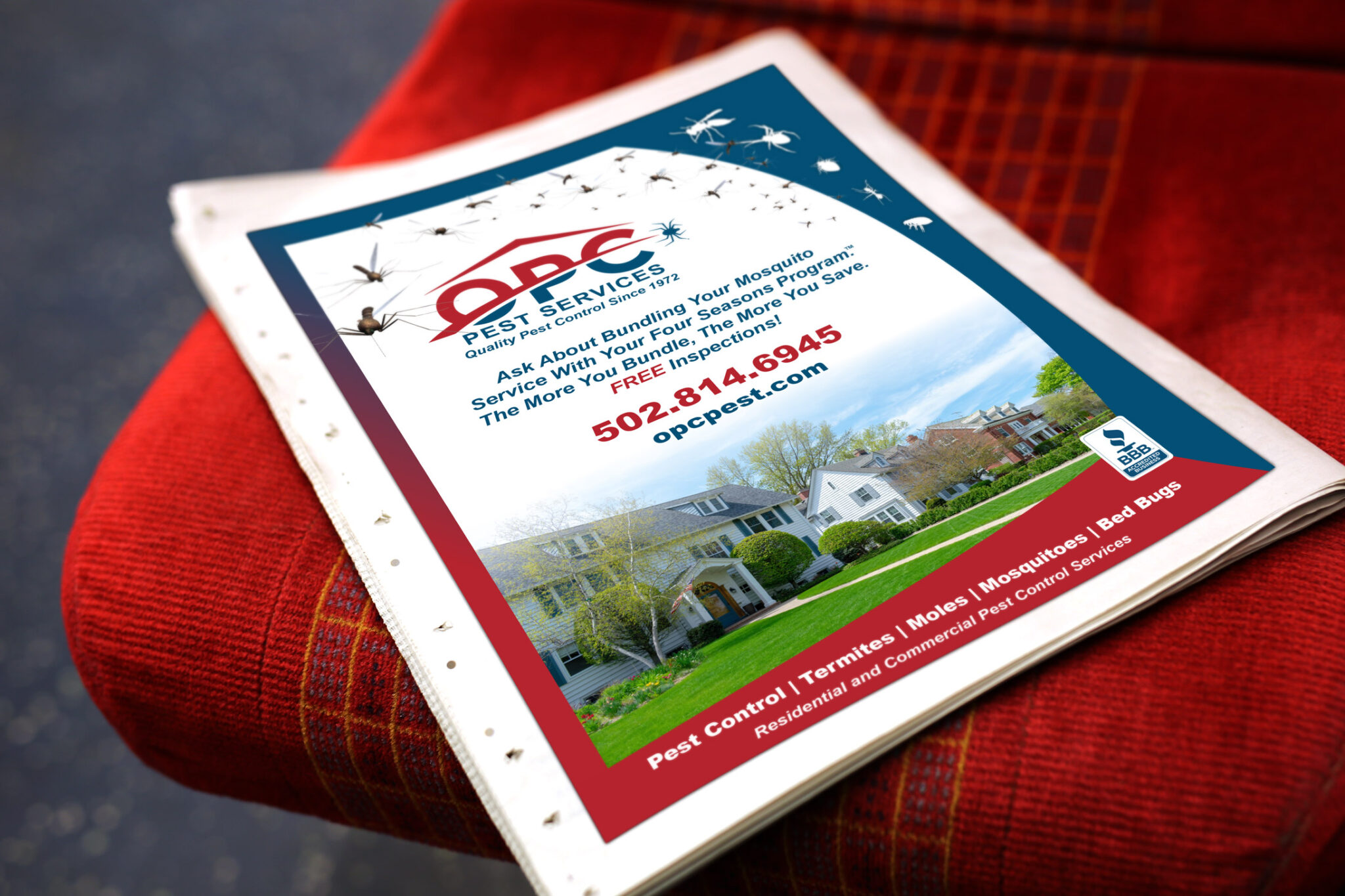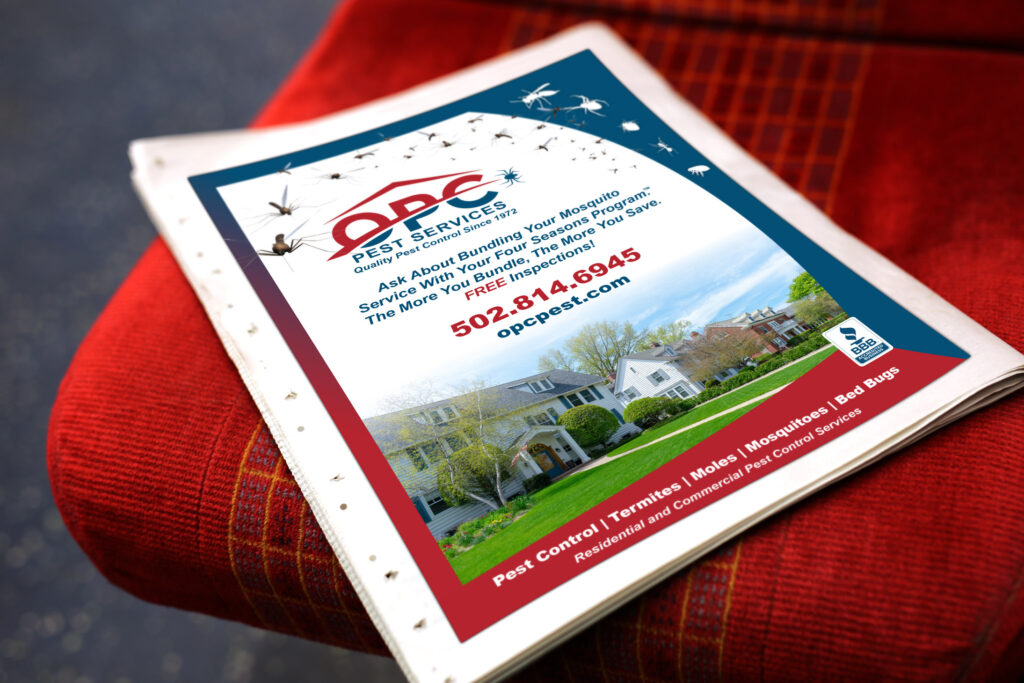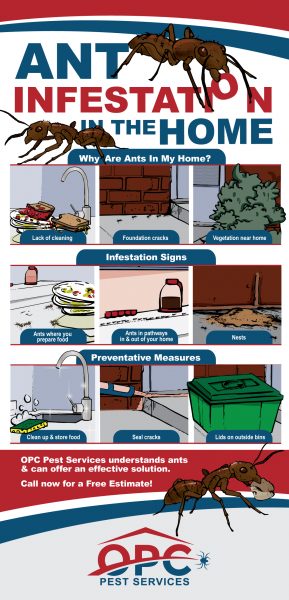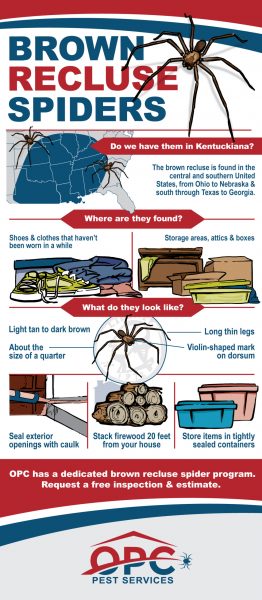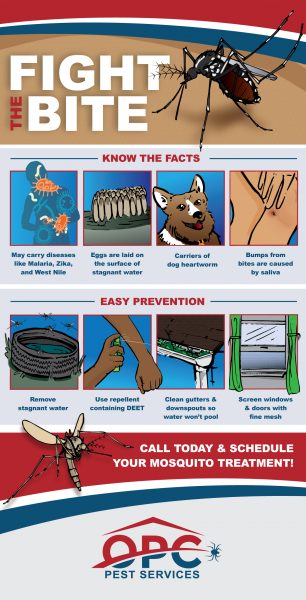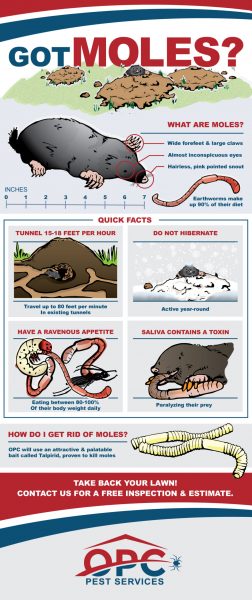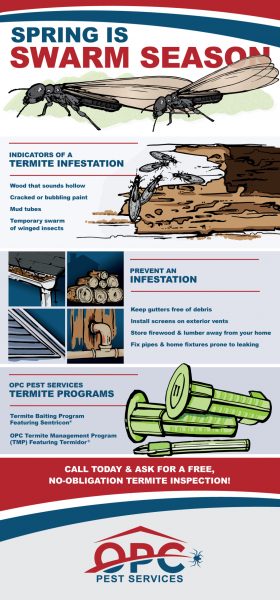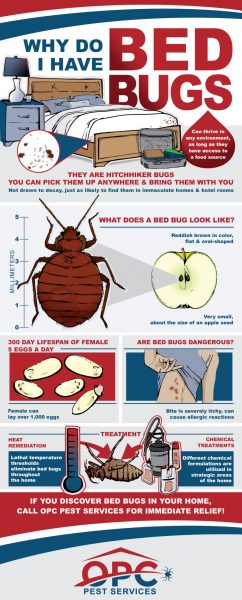 Our media approach uses innovation, integration, and dynamic delivery to reach potential customers in a fragmented media environment. More than 92% of cleaning service seekers start their journey with online research. We use programmatic online ad delivery, which applies online consumer data/behavior to instantly serve up relevant ads to customers based on their online activity. For TV & radio, our research partnerships allow us to identify the top local stations for your audience and negotiate the most efficient television or radio coverage for cleaning companies. Based on your objectives and budget, we can help identify the most effective way to reach your future customers.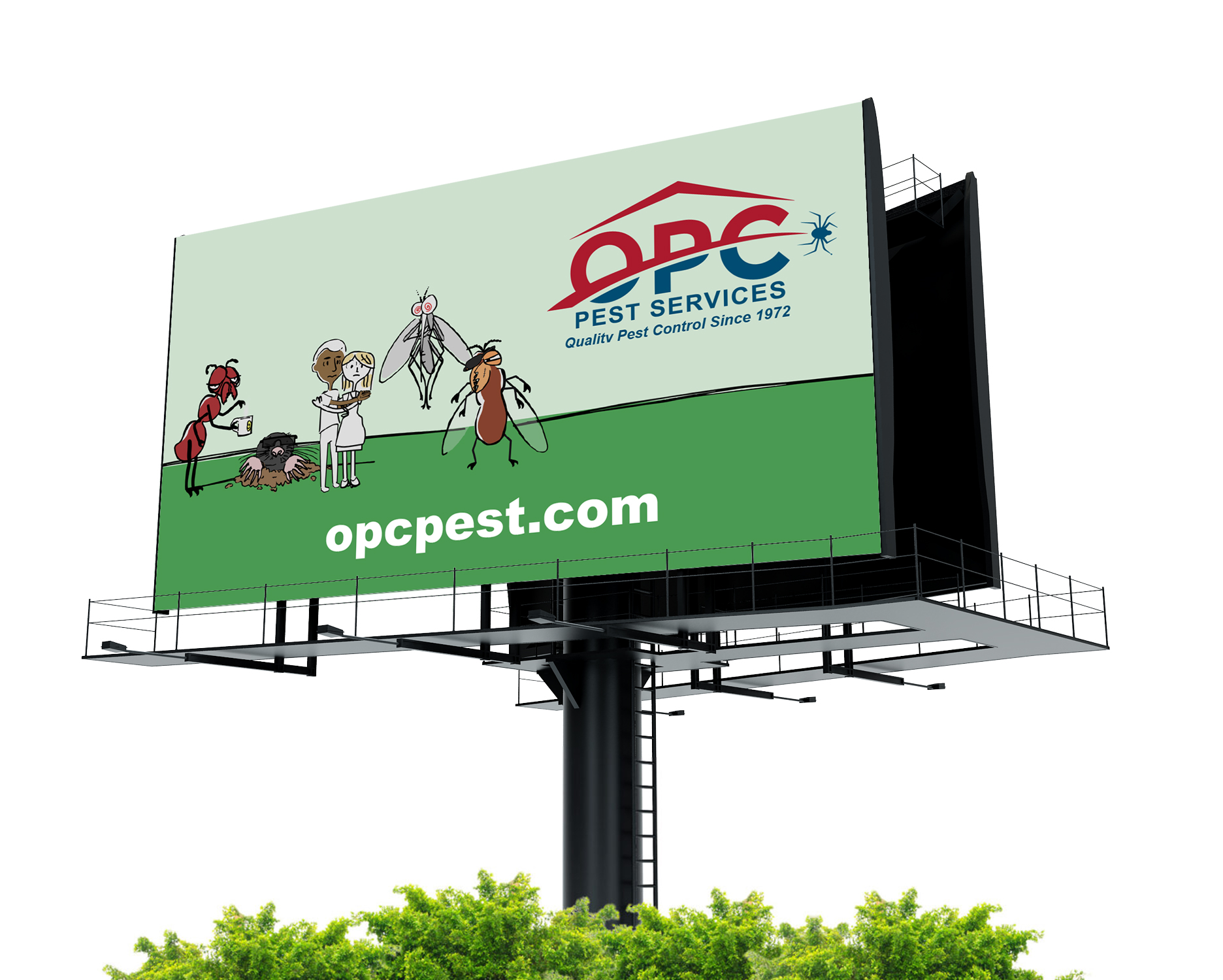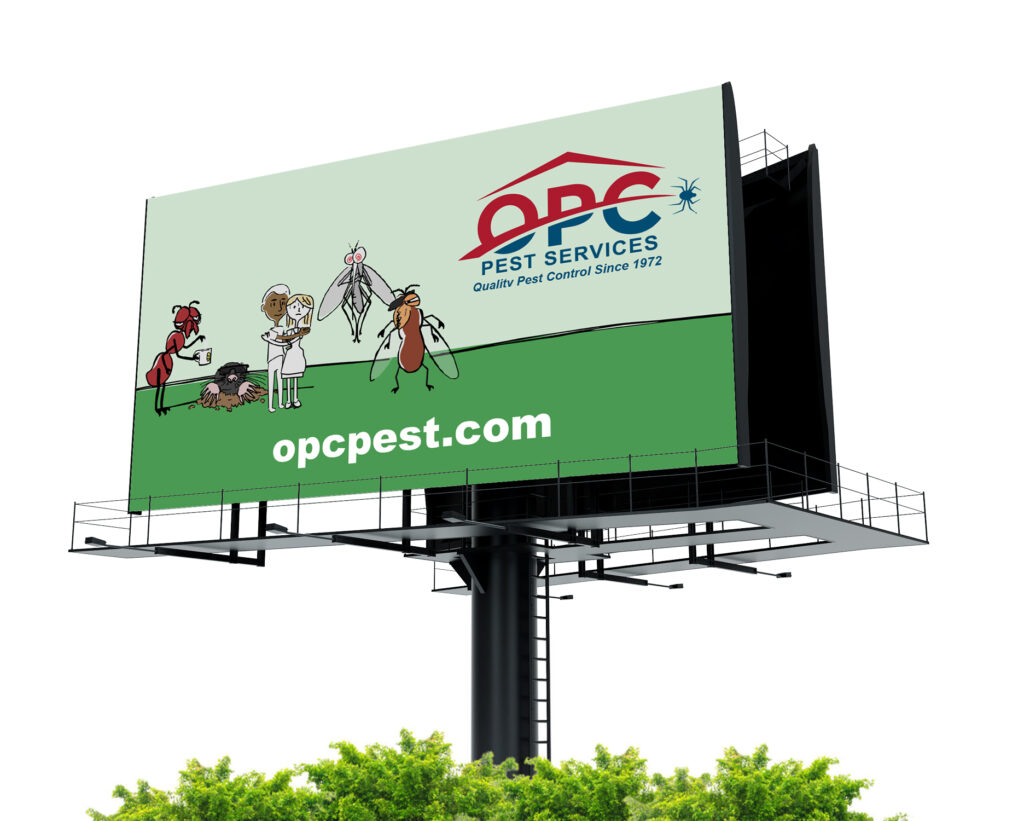 We created and managed hyper-targeted, geofenced digital display ads for OPC Pest Services that were served up to potential customers near their business as well as those who were shopping at their competitors' businesses. We know where the eyes are and how to reach them.


In-House Production?
We Do That!
Everything we do for our clients is done in a historic building in Butchertown with fully-equipped video and audio studios. When it comes to production, we're able to deliver high-quality content quickly and affordably. Whether it's for broadcast TV/Radio, digital placement, your website, or social media, we've got you covered.
We've been helping local businesses like yours stand out and thrive for 35 years.
If you'd like to learn more about how we can help take your business to the next level, we'd love to talk.