High Impact Retail: At Current360, we're experts at moving furniture. Instead of using a truck, though, we use a powerful mix of media planning and execution, advertising, and digital marketing to increase a brand's consumer consideration. Here's how we've helped some big names in home furnishings.

For Furniture Liquidators and Mattress & More, we handled and planned all aspects of their monthly marketing, including the production, distribution, and management of more than three million circulars. Our in-house studio also shot photographs that Restonic used in their national advertising.





We helped Furniture Liquidators & Mattress & More successfully manage their more than $350,000 in co-op dollars from Tempurpedic and Sealy. We also negotiated all media contracts to secure an average CPP on TV of $65 and full page print ads at 30%-50% of rate card costs.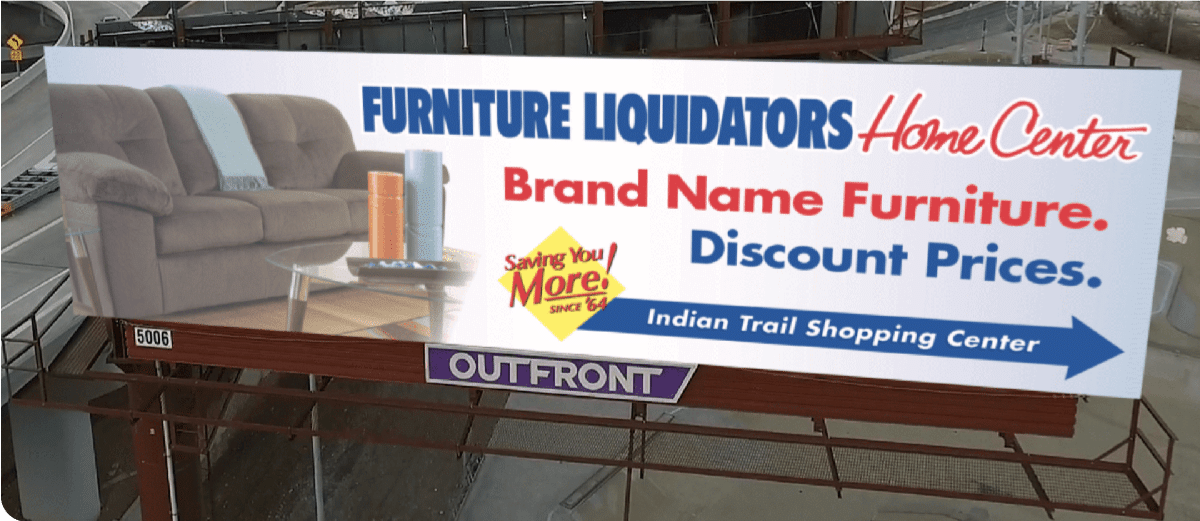 We managed targeted geofenced digital display ads for Mattress & More and Furniture Liquidators that were served up to our core audience as well as customers who were shopping in our competitors stores. We know where the eyes are and how to reach them.


Our in-house video production studio creates clutter-busting broadcast advertising, brand videos, and social videos for our retail clients and more (High impact retail).
This is one of the things that makes Current360 so different from other agencies. In addition to our traditional and digital marketing capabilities, we're a content factory for our clients who need high quality, cost-effective video, photography, and sound production(High impact retail).
Over 15 years experience with :
We're ready to talk about how we can work together to take your business to the next level. Just say when and where and we'll be there!