At Current360, we know how to get your dealerships in front of potential car buyers. We did it successfully for Don Franklin Auto and we can do the same for you. We understand that someone looking for a new Jeep is different from a person interested in a Chevy sedan. That's why we use a powerful, highly targeted mix of advertising and digital executions that are unified across all channels. Here's some of the ways we can drive traffic to your dealership.

What makes your dealership different from the competition? What's going to bring you to the top of potential buyers' minds and drive them to your dealerships? We'll create a unified campaign that reaches them where they are.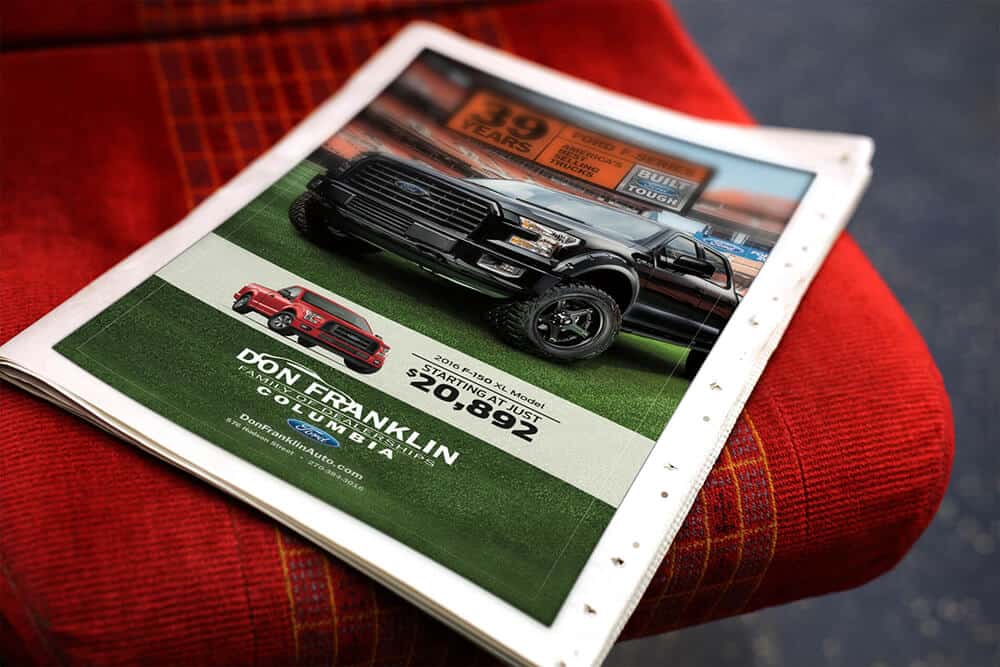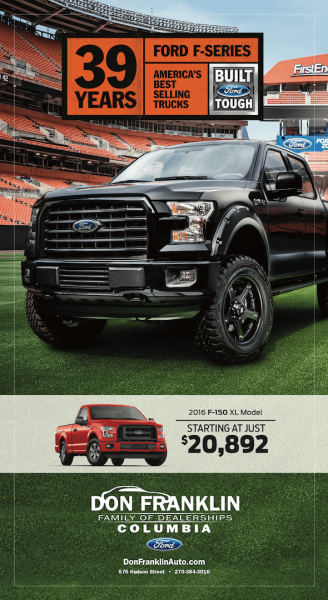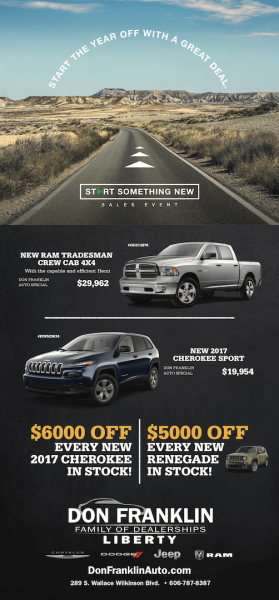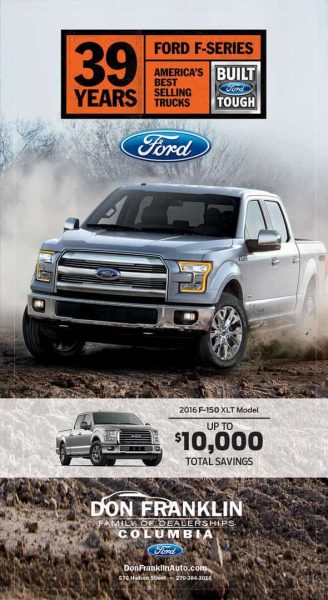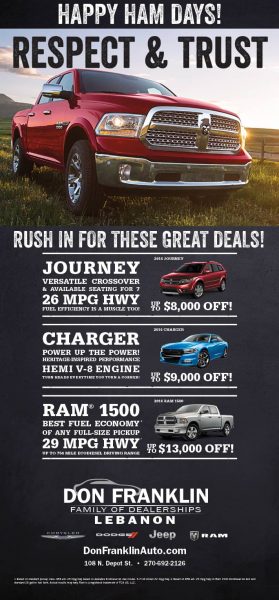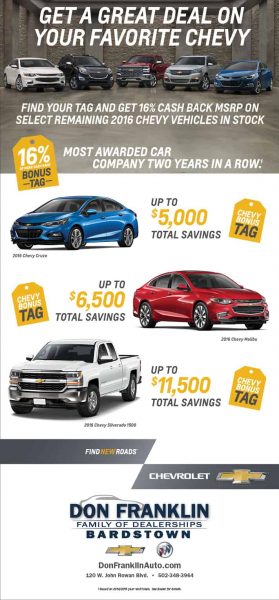 Our media approach uses innovation, integration, and dynamic delivery to reach potential customers in a fragmented media environment. More than 88% of car buyers start their car-buying journey doing online research, so we use programmatic online ad delivery, which applies online consumer data to instantly serve up relevant ads to customers based on their online activity. For radio, our research partnerships allow us to identify the top local stations and negotiate the most efficient radio coverage for auto dealerships. We can also help you manage your co-op dollars to get the most out of your media buys.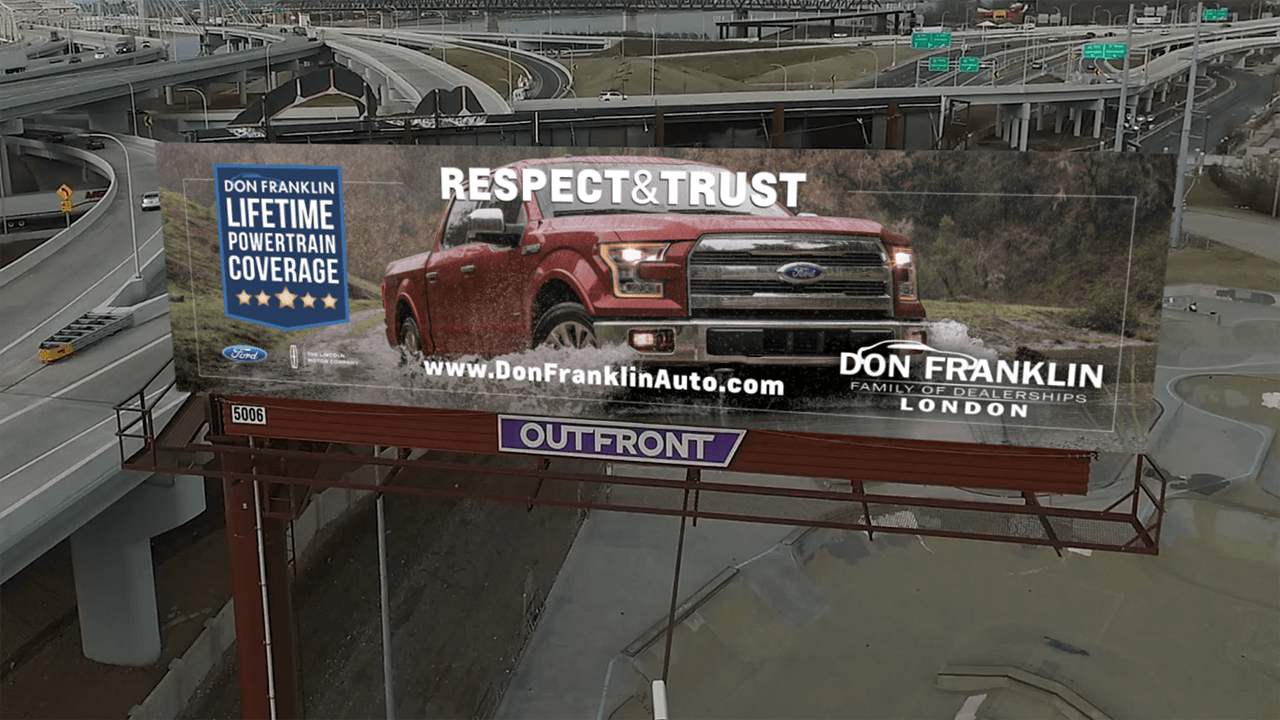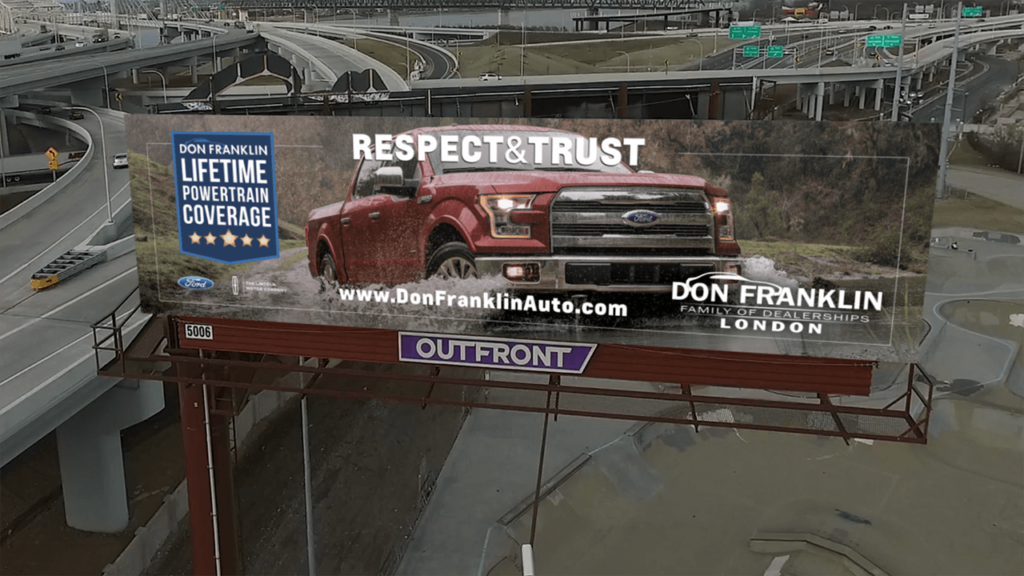 We created and managed hyper-targeted, geofenced digital display ads for Don Franklin Automotive Group that were served up to potential customers near their dealerships as well as those who were shopping at their competitors' dealerships. We know where the eyes are and how to reach them.


Our in-house video production studio can create clutter-busting broadcast advertising, brand videos, and social videos for your dealerships. Even better, any media that we place on your behalf will cover the cost of production.
This is one of the things that makes Current360 so different from other agencies. In addition to our traditional and digital marketing capabilities, we're a content factory for our clients who need high-quality, cost-effective video, photography, and sound production.
We're ready to talk about how we can work together to take your business to the next level. Just say when and where and we'll be there!