PAPA JOHN'S PIZZA
As the local advertising agency for Papa John's Advertising Co-ops, Current360 develops and executes media plans that amplify and provide sales-driven support for national LTO advertising.
Beyond our traditional media buying role, we bring online programmatic and customer conquesting solutions to the table. Our social media and grassroots efforts engage and activate consumers to pursue better ingredients and better pizza… through better marketing.
MEDIA
Before we get to the spots and dots of media, we identify the core Papa John's Pizza customer in the local market. Then, using our tried and true process, we plan legacy and digital media for maximum exposure of the Papa John's Pizza message. Our efforts have realized year-over-year sales growth.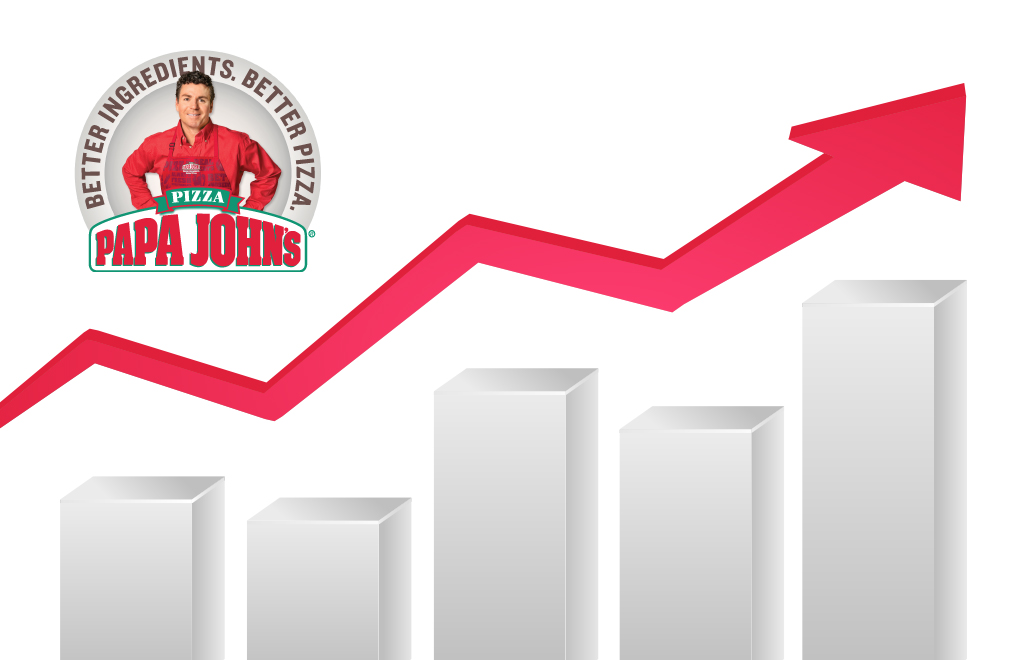 SEE MORE OF THE GOOD STUFF