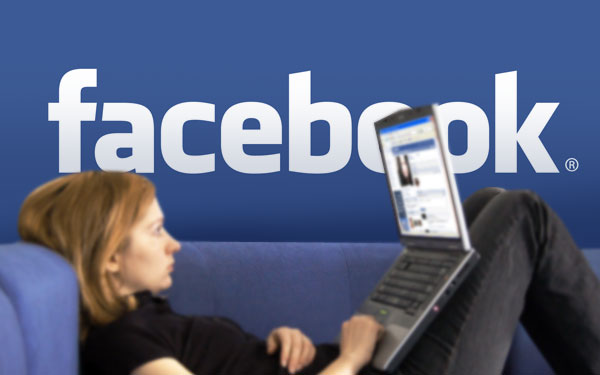 So, we're all Facebook fans of brands, ideas and institutions we like, right?  I'm a Pizza Hut loyalist; but The Hut has launched a Facebook app to cement my loyalty:  I can now order a pizza from Facebook.
Score.
Pampers just launched something similar, enabling moms to order all-things-babies…from diapers to bottles, pacifiers, and also baby shampoo and…all WITHOUT leaving Facebook.  Technology and commerce merge, yet again!
So could it be that on a cold, rainy Saturday, not too far in the future, I could virtually go to the Mall….without leaving my comfy TV room?  Could it be that soon I won't even have to leave my house on a cold snowy day?
I'm also a big fan of The Limited. How long until The Limited's Fan Page lets me shop on Facebook? New seasonal items! Close-outs! Deep-deep-discounts…right there while I'm browsing my friend's weekend get-away photo album!  Groceries?  Furniture?  Is Facebook evolving into the virtual shopping mecca we once thought characterized the entire Internet?  Or is it the marketers who have driven Facebook – as much as users have – the half-a-billion strong community it is?  Makes your mind wander, doesn't it?