Buds are on the trees, tulips are blossoming, and Derby hats are in every local boutique's window. You know what that means — it's springtime in The Ville! Yes, this is a time of new beginnings and rebirth. And we don't know about you, but after two VERY long years, we're looking forward to a fresh start.
At Current360, our team's renewed energy and sense of excitement are palpable. The ideas are flying around the office, and we're genuinely looking forward to what's next — for our team, our work, our clients, our community, and our world.
We've got a lot of exciting projects on the horizon. We're also looking for ways to do more for our current valued clients, and we're exploring options to grow our roster. Thanks to our reputation for getting the job done no matter what it takes, companies know they can count on us. We're dreaming big, and the future is bright!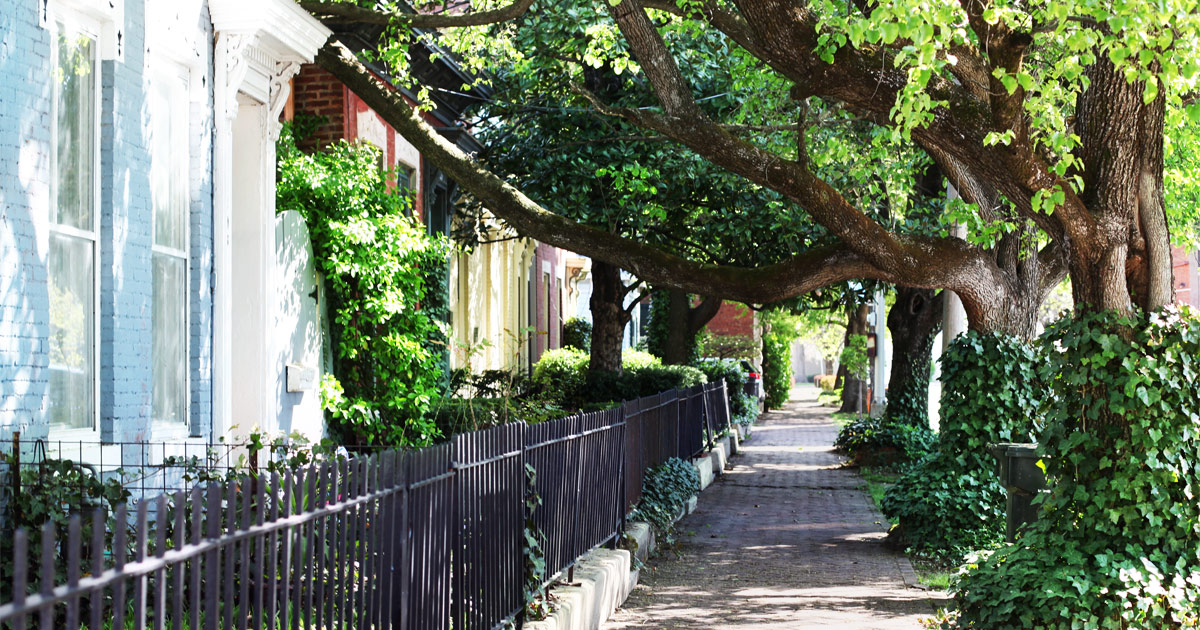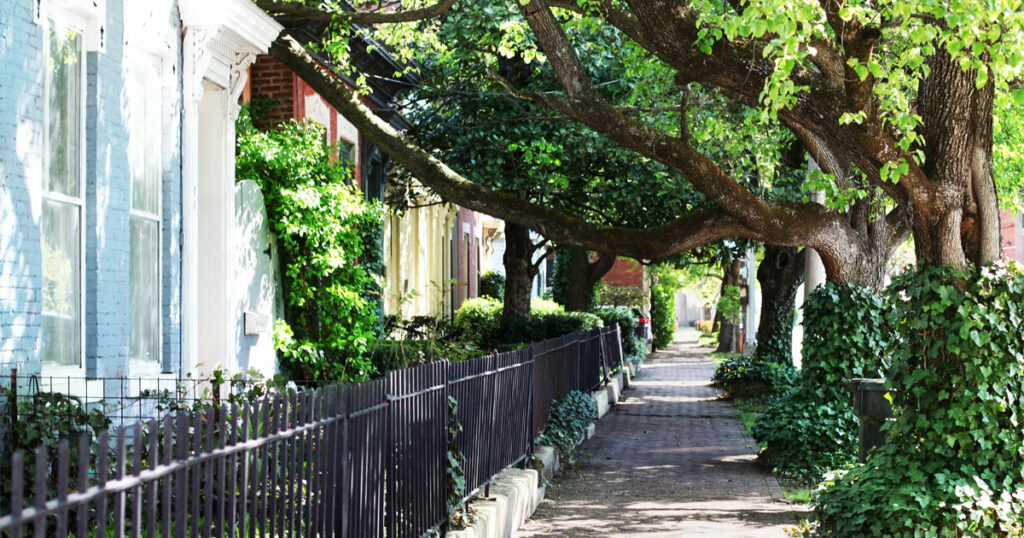 Good Neighbors, Great Neighborhood
If you haven't been down to visit us, our office is located in Bakery Square on the edge of NuLu in Butchertown. It's a charming spot no matter the season, but it really pops in the spring. And this year, it's getting some extra love — new plantings and mulch, and a fresh coat of paint. There's a welcoming courtyard with umbrella tables that are perfect for lunch, coffee, or even a casual client meeting. We're making a point to get outside during the day to enjoy it.
We have to say, the sunshine and warmer weather are boosting the ol' serotonin and doing wonders for our mental health. (Seasonal Affective Disorder is no joke!) Do yourself a favor and take a walk around your neighborhood at lunchtime. You'll thank us!
Speaking of getting outside the office, our next-door neighbor is the gorgeous and historic St. Joseph Catholic Church. We were delighted to design their "Save Our Steeples" campaign banner a few years ago. And we're even more excited to share that the fundraising campaign to restore the building's steeple roofing, stained glass windows, and other key architectural elements was a huge success.
In fact, we were honored to design their "Steeples Saved!" banner and postcard to announce the completion of the work. We love being a small part of a project with so much community pride attached to it. Come on down to Washington Street sometime and check it out.
The "rebirth" of the Butchertown community is a perfect metaphor for spring, wouldn't you agree? And just like our amazing neighborhood, Current360 is revitalized, recharged, and ready for new challenges. Happy Spring, y'all!