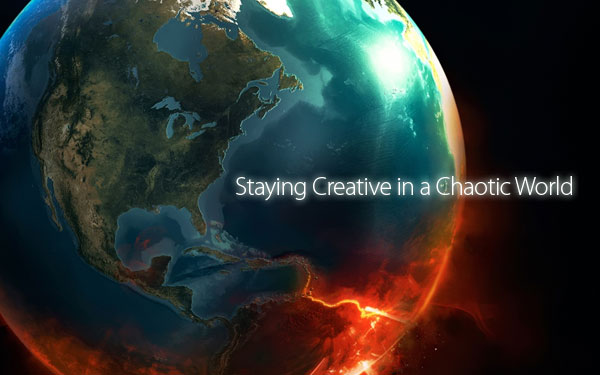 I consider myself to be a relatively creative person, but recently I came across an insightful list of "29 Ways to Stay Creative." Even the video presentation of this list screams creativity!
First off, lists in general excite me, so to find that #1 on the list is "Make Lists", made my ears perk up! With my time at both work and home getting busier by the minute, making lists ensures no media task is left behind, (and that my husband's favorite snacks are not forgotten).
Some other favorites on the list….
#8. Drink Coffee. (Check, x3)
#9. Listen to new music. (Done. Discovering all kinds of new songs, thanks to the lovely CM peep's extensive iTunes shared libraries)
#11. Surround yourself with creative people. (The creativity here is massive and bouncing ideas between co-workers is a great way to deliver the best media possible.)
#17. Go somewhere new. (Trip to Belize, anyone?!)
#20. Take Risks. ("The more chance there is of stubbing your toe, the more chance you have of stepping into success.")
#23. Read a page in the dictionary. (I don't think I've picked up a hard copy of the dictionary in about 10 years, but I certainly will check out dictionary.com if I have a free minute.)
#25. Stop trying to be someone else's perfect. (Let's all face the facts, perfect is never going to happen….ever.)
#28. Have Fun. (Perhaps my favorite on the list! Isn't that what life is all about?!)