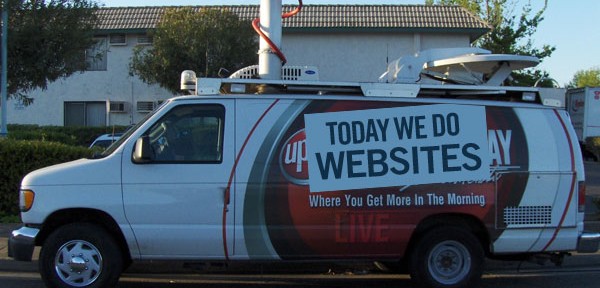 I read an article on adotas.com earlier this week and the basic thrust is that online giants such as Google, Microsoft and Facebook are struggling to make sense of advertising revenue that is (or rather is not) generated by social networking sites.
This article makes a great point that the slower-than-anticipated growth of online revenue may be attributed to escalating economic issues globally.
In addition to that, in the agency world, our clients are worried about things like increasing penny profit at location level, or whether or not they can hang on to their employee base in tough economic times, or if their doo-hickey is going to make it out the door on time.
So, making the argument for online advertising is more difficult than, say, arguing for radio, which has a "proven" track record, at least in the eyes of the client (despite the hard numbers that back up usage decline of that medium in particular).
Luckily, the article ends on a positive note for interactive advertising – the whole world will eventually catch on to this "internet thing."