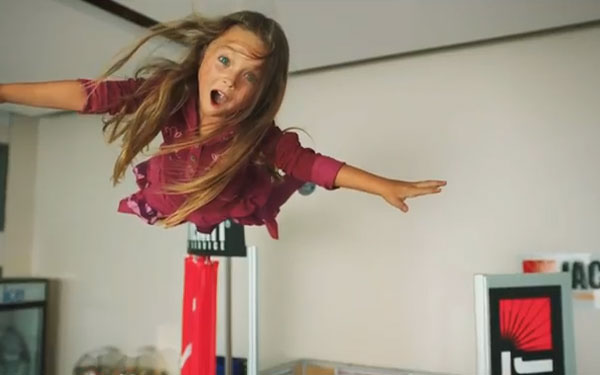 Ah tax season, time for crunching numbers, going through receipts and meeting that looming deadline of April 15th with the IRS. Sounds fun, right? Not so much.
This year though, it may be fun! Or at least that is what Jackson Hewitt wants you to think with their ad campaign this tax season. Customers and staff all dance along to the timeless party anthem "This is How We Do It" by Montell Jordan, celebrating all the money they get back by using Jackson Hewitt. Yes these commercials are a little exaggerated as we all know taxes aren't fun, but does it get customers in the door? I guess we will see.
Take a look and a laugh and enjoy. Maybe YOU will go to Jackson Hewitt this year!