We've all heard the expressions, "Home is where the heart is," and "There's no place like home." A quick Google search brings up hundreds of evocative quotes from writers and public figures about the homes we live in, or the homes we come from.
Here's a couple we hadn't heard before: American clergyman Charles Henry Parkhurst says, "Home is heaven for beginners," and award-winning poet and author Kathleen Norris writes, "Peace — that was the other name for home."
Everyone from Benjamin Franklin to Maya Angelou has written about what homes mean to them. We believe that's because having a quality place to live is a basic and fundamental human right.
We're not alone — Louisville-based LDG Development lives that mission every day. They are the largest developer of high-quality, affordable housing in the United States, managing more than 13,000 units in seven states. Current360 is proud to partner with their talented, passionate team as they fulfill dreams and build better lives for both individuals and communities.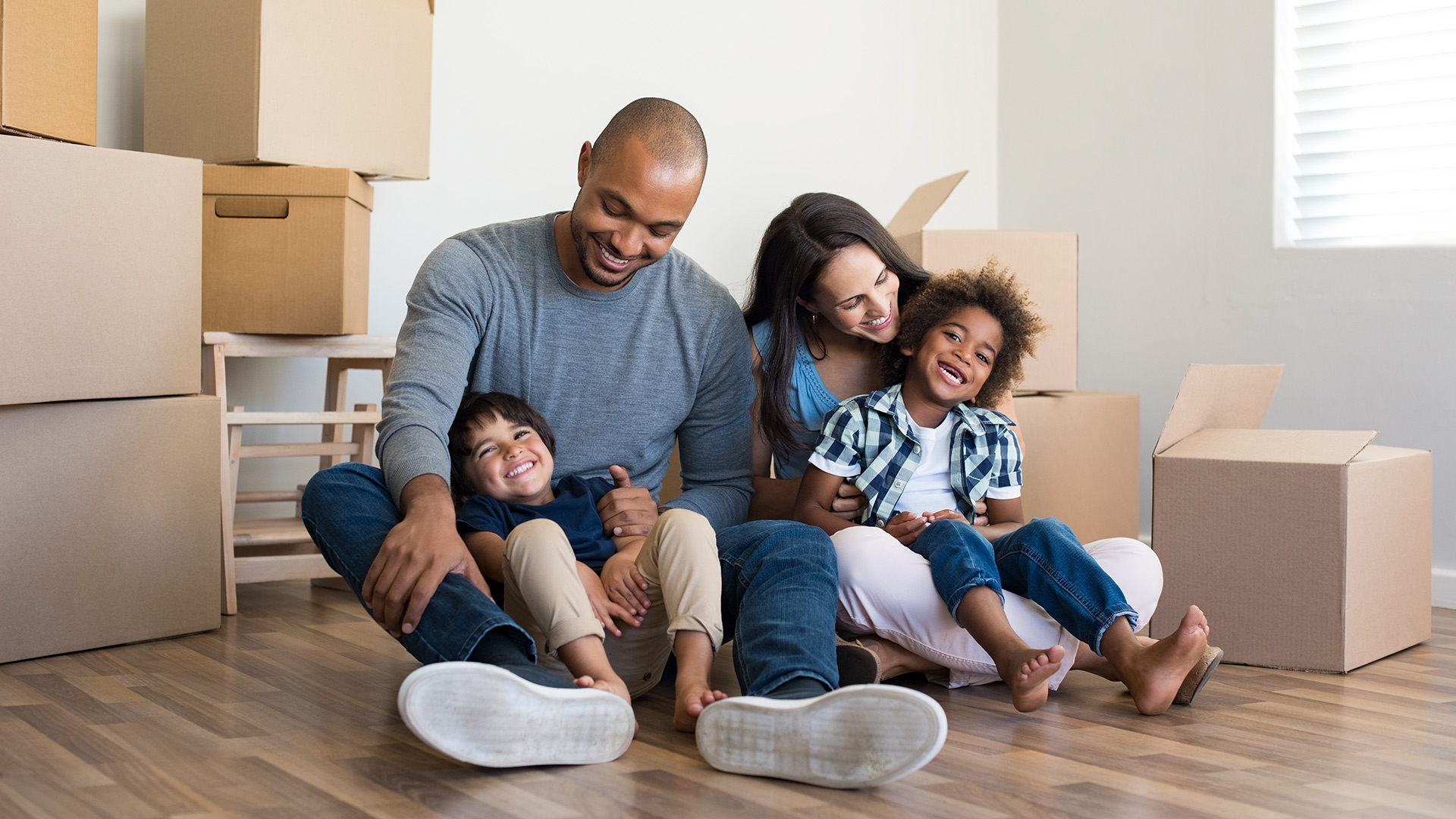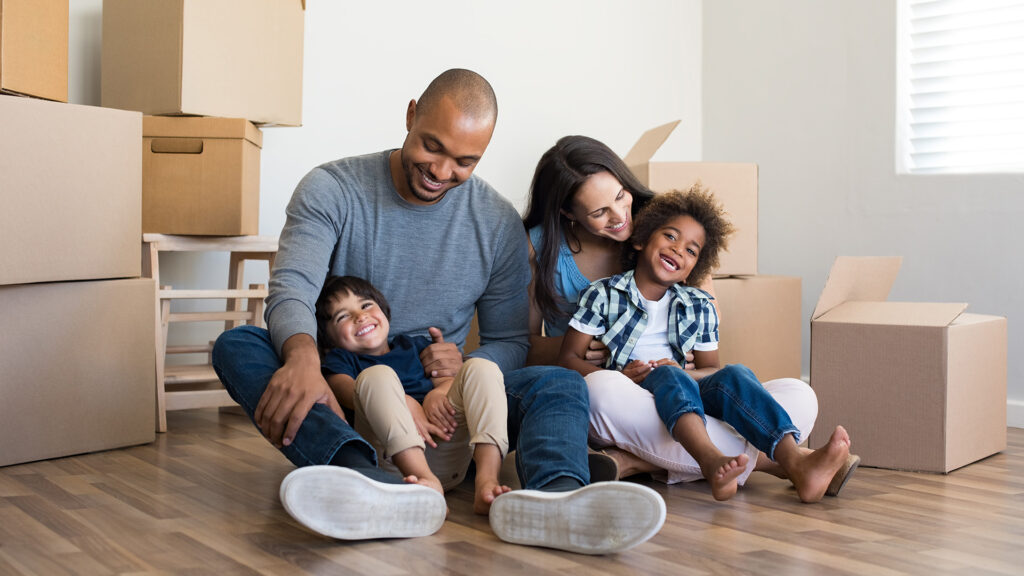 Tackling the Housing Crisis
With the ongoing impact of the pandemic, rising inflation, an increasingly competitive housing market, and threats of a recession looming, affordable housing is facing unprecedented demand.
LDG Development is rising to the challenge.
In just the past two years, they have broken ground on major new developments in Kentucky, Georgia, and Texas, to name a few. Most recently, construction got underway on the redevelopment of the St. Barnabas school and church campus on Hikes Lane into a 276-unit apartment complex. (We can't wait to see the results!)
In April, LDG Development announced its Lou 2.2 Housing Plan, a 10-complex housing project that will significantly reduce the number of estimated 30,000 Louisvillians who lack access to quality housing. This is exciting news for our city and kudos to the LDG team for their leadership. 
One of the projects in the plan is the redevelopment of the old Greyhound Bus Station property on Muhammad Ali Boulevard between Seventh and Eighth streets into six-story, multi-family housing. The team at LDG is also driving the much-needed revitalization of downtown with the renovation of The Madrid Building on South Third Street as their new headquarters.
Of course, such an explosion of growth brings a heightened need for world-class branding and marketing. That's where we come in.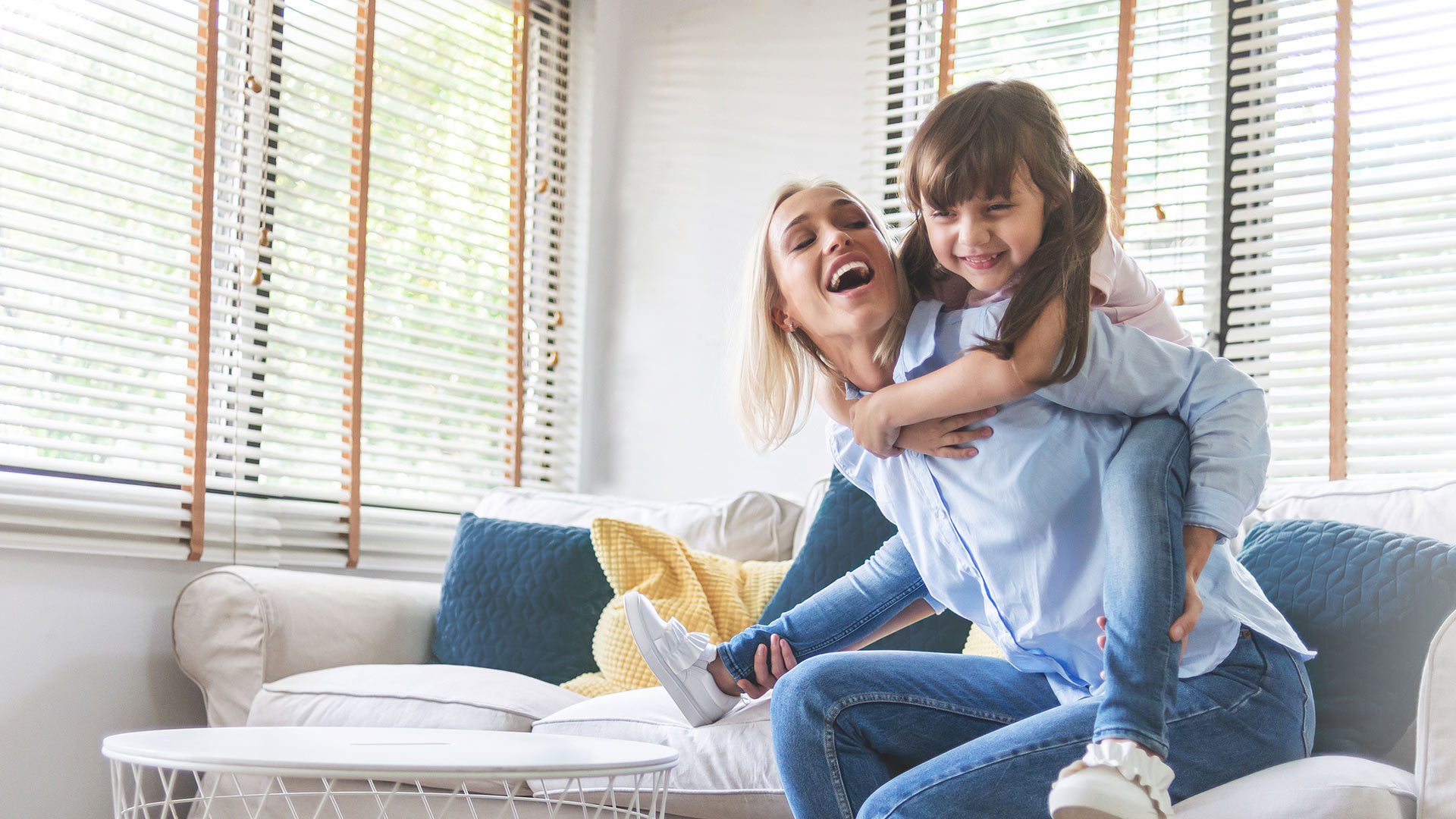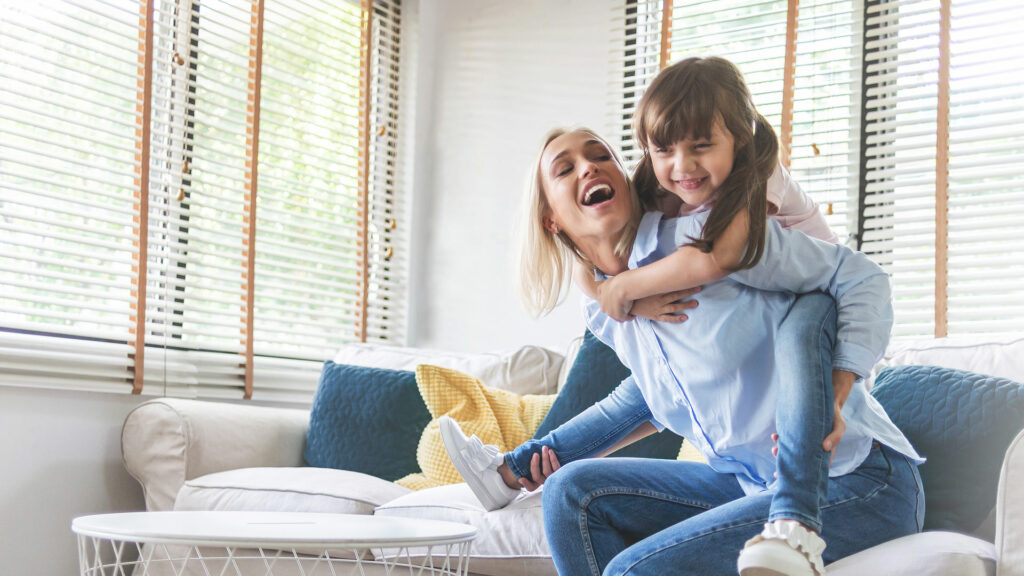 'Homing' in on the Right Message
Any time we get the chance to turn our creative abilities toward helping clients make a real difference in people's lives — that's the good stuff. We've been privileged to support LDG in many ways since we started working with them in 2018, but our relationship goes back further.
"I initially began working with Current360 more than 20 years ago in my time as Director of Communications for the Louisville Medical Center Development Corp.," says Christi Robinson. "Our relationship rekindled during our work together for the Girl Scouts of Kentuckiana and extended to my current position as Executive Vice President, Communications for LDG Development. LDG is the largest developer of affordable housing in the U.S., and their work for the corporation and our multiple developments across eight states has helped us continue our rapid growth." 
That work includes creating logos for multiple housing projects and related events in Kentucky, Tennessee, Georgia, Florida, Texas, and Louisiana, including Lou 2.2 projects. We've produced really sharp-looking (see what we did there?) branded shovels for groundbreakings and designed e-vites for grand openings. We've also developed dynamic, easy-to-digest fact sheets that demonstrate to investors and other key stakeholders the impact of LDG's vital housing developments at a glance.
LDG's mission is so much more than brick-and-mortar buildings. Not only are they working to break down the myths about affordable housing, but they're also beginning to implement educational enrichment programs, summer camps, and scholarship programs at their developments through the LDG Foundation. To expand these new initiatives to all their properties, they need additional funding. We're proud to help tell their story and raise awareness about the incredible need for this type of programming. Check out one of the videos we produced here.
LDG is giving communities so much more than shiny, new buildings — they're offering hope to the people who need it most.
We could all use more of that these days, don't you think?