Over the weekend, most of you probably watched some TV, hung out with friends, maybe took in a movie or played some sort of sporting game. Guess what we did? We became a whole new company!
Friday night, we threw an amazing Halloween party – but more importantly, we celebrated a huge milestone. CurrentMarketing is now Current360 – a revolutionary brand experience!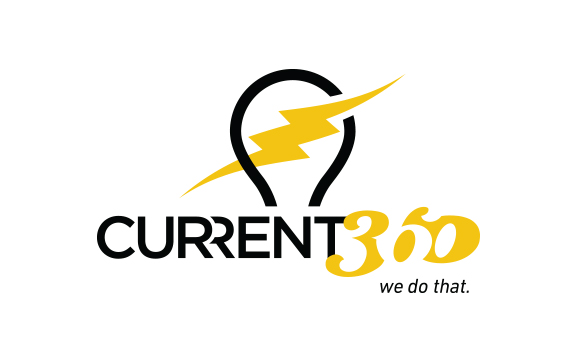 We're a motley crew of ad nerds and strategy-minded smarties who understand that the truly great ideas are the ones that get results.
Many thanks to all of you who contributed to the success of CurrentMarketing, we look forward to showing you all we've got with Current360.