Ad legend Vince Cullers was not only creatively gifted, but he was also a black man trying to break into advertising after World War II. A combat artist, who joined the Marines after the war broke out, Cullers illustrated combat scenes and slices of life during wartime in the South Pacific. He was also a graduate of the prestigious Art Institute of Chicago. 
Upon his return from the war, Cullers tried to get a job with an ad agency. As you can imagine, it wasn't an easy thing to do in pre-Civil Rights America. After sending one agency his portfolio, they basically hired Vince over the phone. However, when he showed up, and they saw he was black, suddenly there was no job opening.
So, Cullers freelanced for a bit, worked for EBONY magazine, and opened his own agency once he had saved enough money. The year was 1956 and the agency, Vince Cullers Advertising, was the first black-owned agency in the US, and that's only part of the reason he was regarded as a pioneer.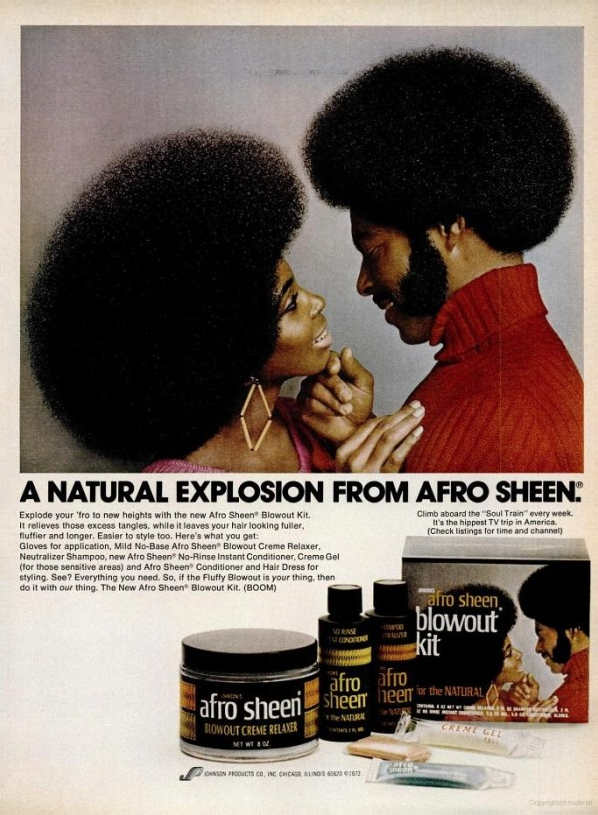 Marketing to the black community.
Back in the days of lily-white ad agencies, it was rare, if not non-existent, to see a black person featured in a positive light in ads. Cullers changed that. After years of trying to land a national account, he finally got an opportunity with the Lorillard Tobacco Company. Yes, he was selling cigarettes to the black community, but remember that back then, nobody thought cigarettes were harmful. Regardless, Vince's ads featured black men and women. He essentially invented targeted marketing, which is a standard practice today. According to Tom Burrell, another black agency owner, "He established the template for targeted marketing in this country."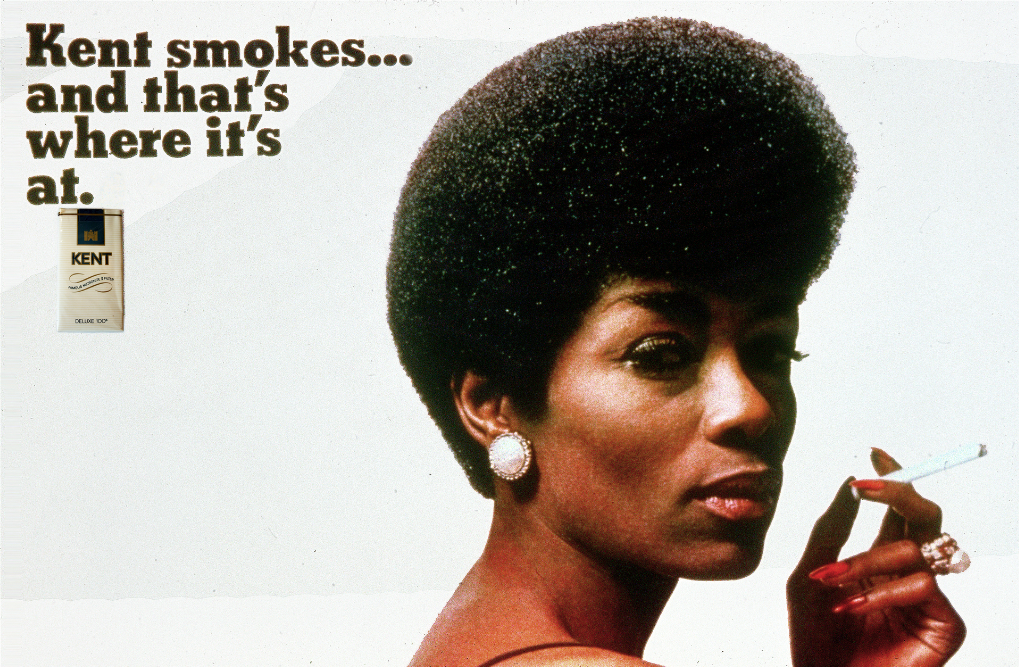 Because of Cullers' tenacity, grit, and talent, he opened the doors for other black agencies, like Tom Burrell's, to open. In Burrell's words, "In those days, no African-Americans were working in advertising. They not only couldn't get in the door, they didn't go beyond the lobby. So he started his own agency, and after that, we saw a number of other agencies be created in New York and Chicago." Further, he made it his mission to hire and mentor black men and women, giving them the representation they deserved in the industry.
Cullers' influence went beyond advertising. According to the agency's website, "He was instrumental in assisting Don Cornelius to make the Soul Train TV show a reality and a national phenomenon." He also helped develop and produce the wildly popular Chicago radio show Lu's Notebook. The program, a 5-minute commentary show, was broadcast on every African-American radio station in the country. The show itself was the first of its kind.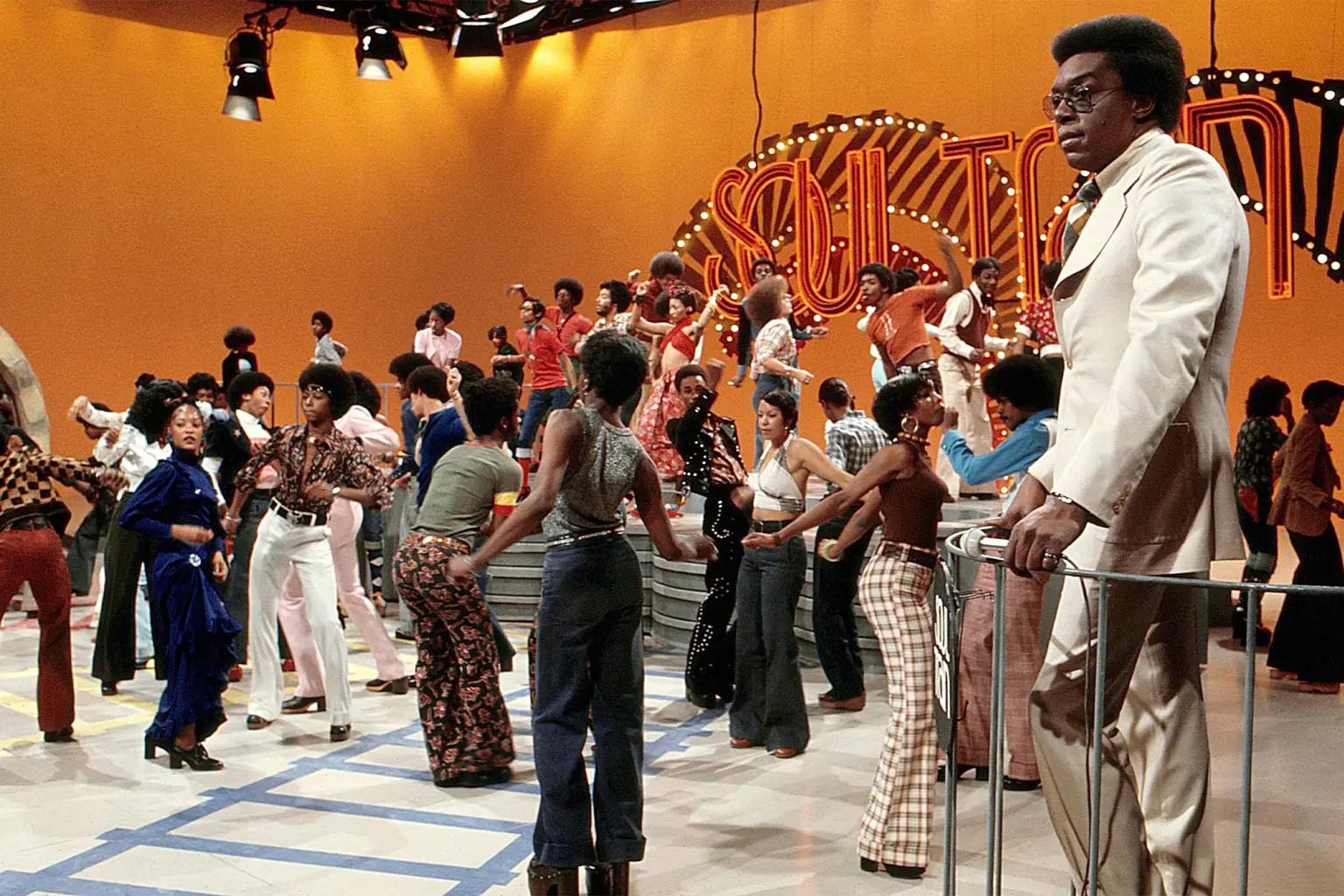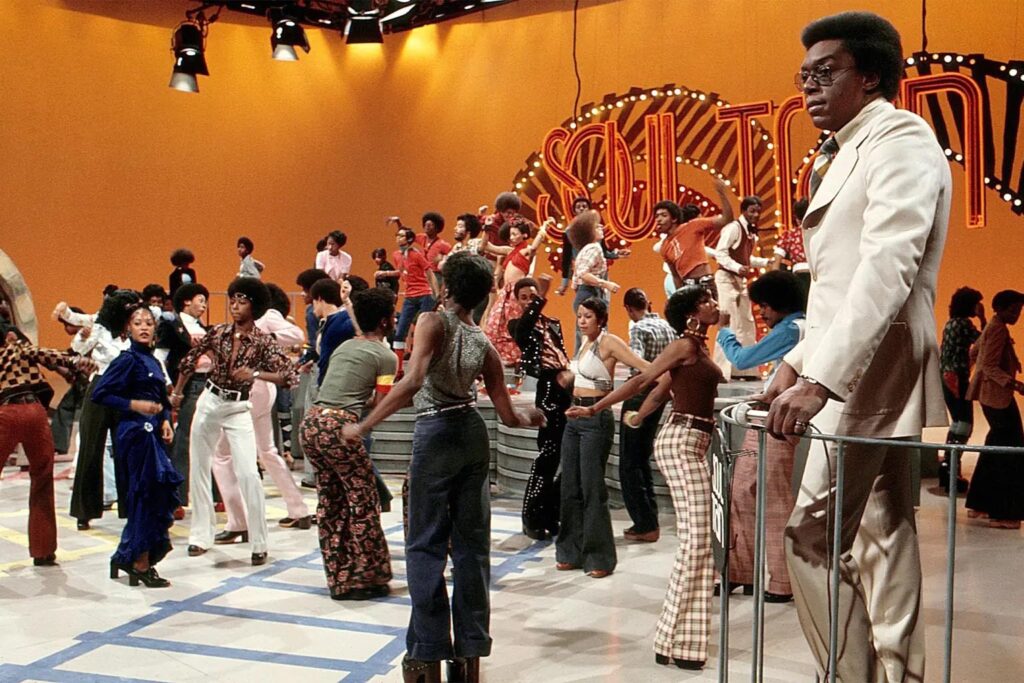 In addition to being in the Advertising Hall of Fame, Cullers also earned the American Advertising Federation, Lifetime Achievement Award; Cosmopolitan Chicago Chamber of Commerce, Founder's Award; two Clio Awards; Operation Breadbasket, Chicago, Founder's Award; Chicago Area Entrepreneurship Hall of Fame, inductee, 1998.
Here are just a few examples of Cullers' brilliant work.
This last ad was created by Emmett McBain, one of the black advertisers Vince opened the door for. It was made for Vince Cullers Advertising and was part of the landmark "Black is Beautiful" campaign.
According to Ad Age in 2022, black employees in the advertising industry make up only 7.2% of the industry's workforce. While that is an increase from 6.6% the previous year, it is still below the 12.1% of the total US population represented by black people. We have to do better.