As marketers, it's a constant struggle to stay on top of all the algorithm changes that guide best practices for search optimization. (We're looking at you, Google.) It seems like every day, we're going back to the drawing board on metadata, link building, and indexing. 
OK, we're exaggerating (sort of). While it can be a lot to keep track of, Current360 is here for you. One of our superpowers is our keen ability to stay on top of the latest SEO trends. It's not sexy and doesn't come with a snazzy cape or mask, but it saves our clients a lot of time and headaches.   
Today, we want to get back to basics and discuss the nuances of search terms vs. keywords.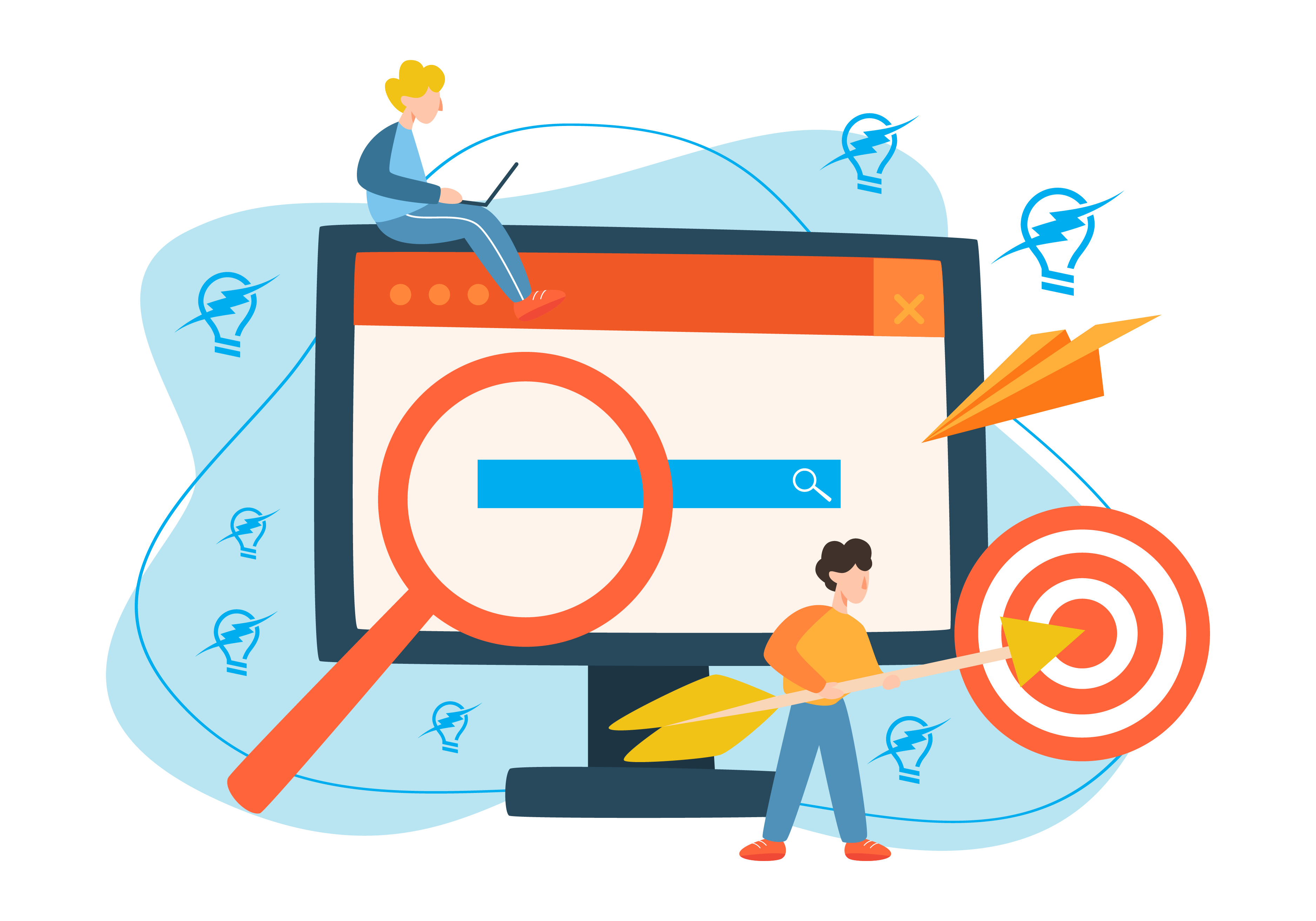 Your words matter 
In the simplest definition, search terms are exactly what they sound like — the words and phrases the average internet user types in Google or Bing to find a particular product, service, or general answer to a question, i.e., "Where is the closest hardware store?" or "Who stars in the new Top Gun movie?"
Keywords are specific words or phrases that describe your product or service in your website content (landing pages, blogs, etc.). Like "hardware store" or "movie theater." In advertising, keywords determine who sees your ads, where ads appear in search results, and how much each click costs. 
How do we come up with those magic keywords, you ask?
When we first sit down with a client, we do a deep dive into their product or service to understand what their customers are searching for. We also look at competitors, use a few digital tricks, er, tools, up our sleeves, and develop a streamlined list of the highest-quality, relevant keywords.
When we say streamlined, we mean one or two words with a broad focus. The days of long, hairy sentences in the keywords game are gone. So, instead of "What are the best advertising agencies in Louisville, Kentucky," (Google already knows your location), simply using "advertising agency" or just "advertising" can be a lot more effective.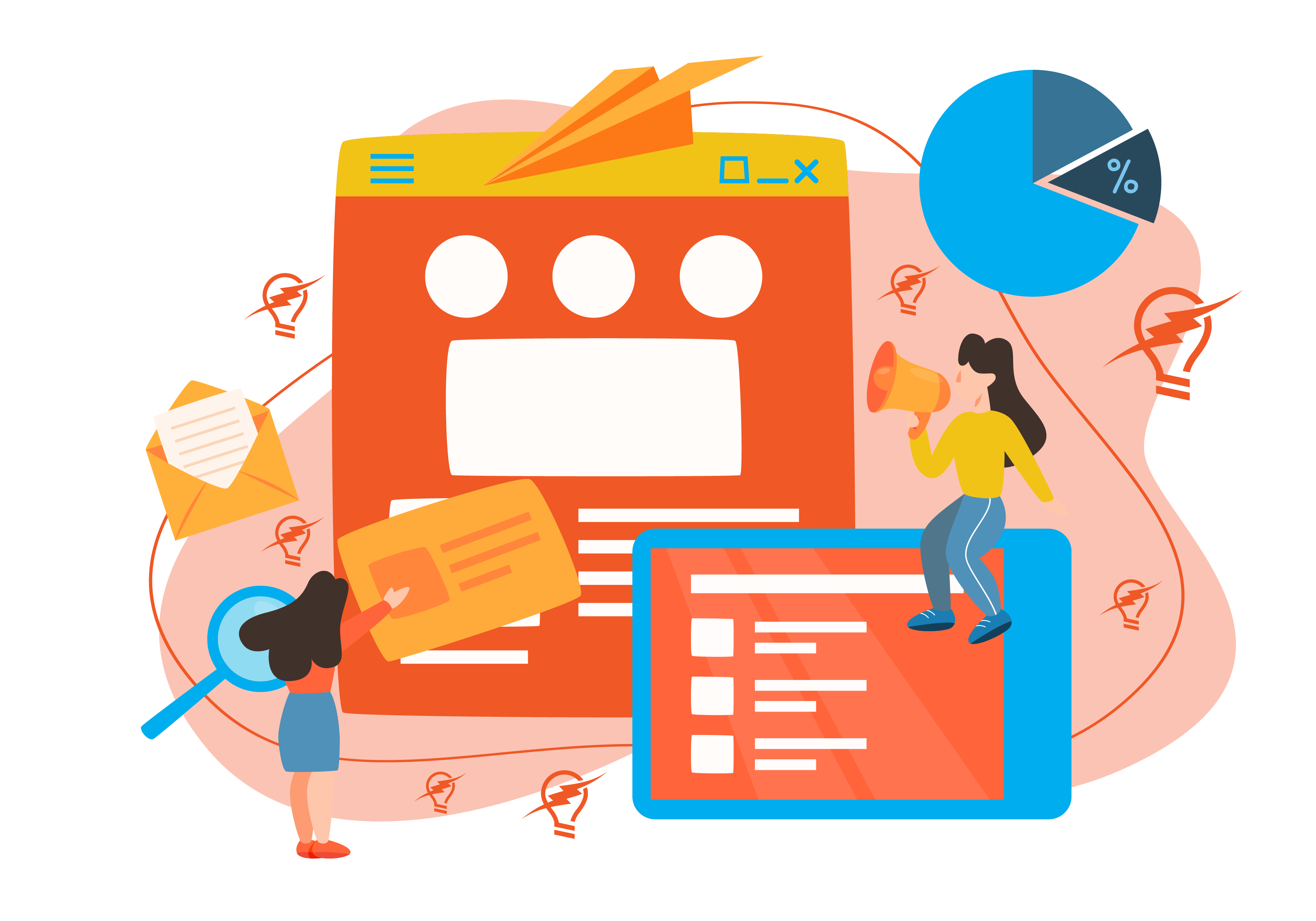 Organic vs. paid 
When it comes to Google Ads, not all keywords are created equal. In fact, industry-specific or in-demand keywords will cost you more. (Costs per click go up when a lot of advertisers are competing for the same keywords.) It's also just as important to exclude non-relevant keywords so you're not wasting money on people who would never use your services.
On the other hand, organic SEO is traffic that is not a result of paid placement — users are finding you (you guessed it) organically. The guidelines now say you no longer have to post a blog every day, but regular content updates to your site are still highly recommended to maximize your search results.
One piece of advice: don't go overboard with keywords. If your latest blog contains way more keywords than storytelling (called keyword stuffing), it can harm your website's ranking because it's a negative user experience.
It's not just words on a page, either. Make sure your backend images include keywords in their naming conventions. And don't forget your Google Business listing. Make sure it's up to date, accurate, and includes the most relevant keywords.
These are just a few of the latest recommendations, but by the time you read this, they will probably be outdated. (Kidding again, ish.)
The bottom line? Let Current360 jump through SEO hoops, so you don't have to. Click here to set up a call with our experts.