With the increasing popularity in digital music downloads, album cover art has become less important to music buyers. When you think about some of your favorite album art, they are more than likely from the 60's, 70's or maybe even the 80's. This is the time when you actually had to walk into the store, pick up the album, run your hands over the cardboard jacket and marvel in the art that represented the music. These were items for a collection.
Nowadays, you press a button in iTunes and a song is downloaded onto your computer, completely bypassing the step to look at the artwork created for the album. You might not ever look at this piece of art that has been designed specifically for the music.
I have decided to present some of my favorite album covers that have been released in recent years that you may have overlooked.
Foo Fighters – In Your Honor Design by Kevin Reagan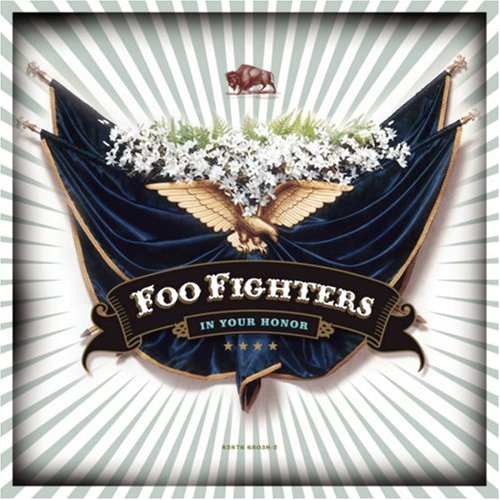 Josh Ritter – The Animal Years Design by Jason Holley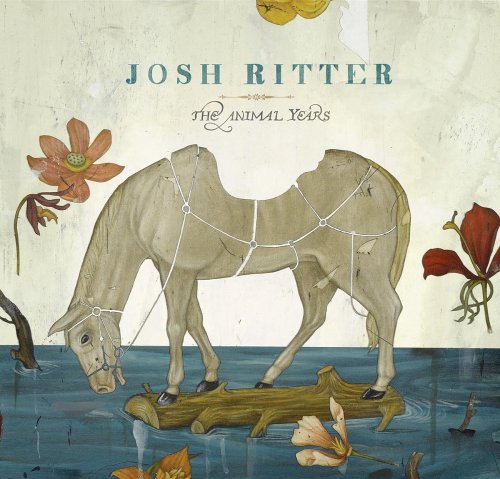 Menoma – Friend and Foe Design by Craig Thompson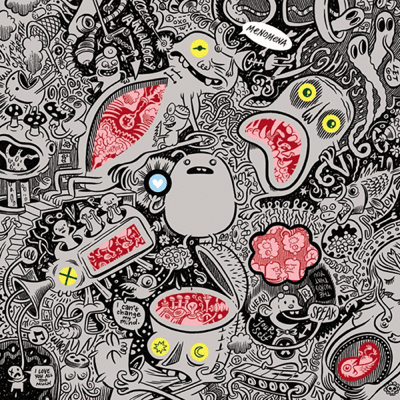 The Used – Lies for the Liars Design by Alex Pardee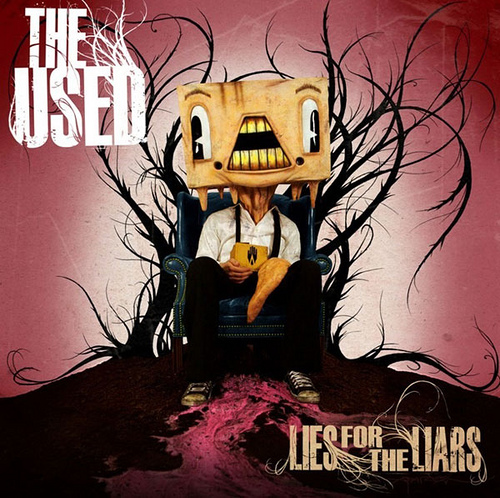 Underoath – Define the Great Line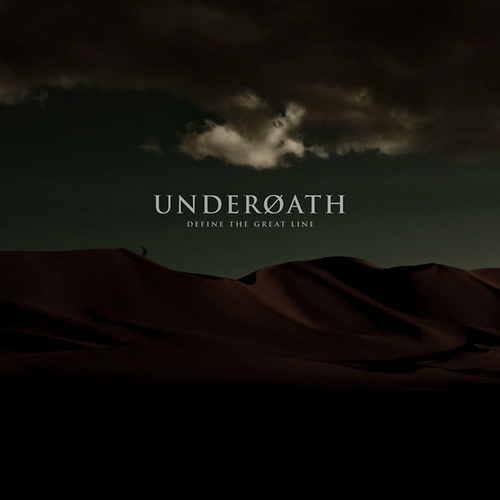 Keane – Under the Iron Sea Design by Sanna Annukka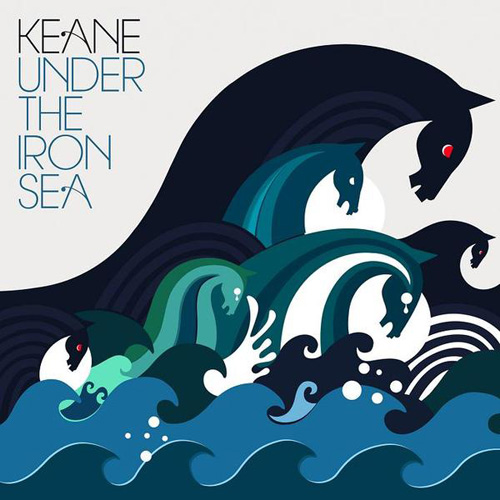 Gungor – Beautiful Things Design by Ben Dirzino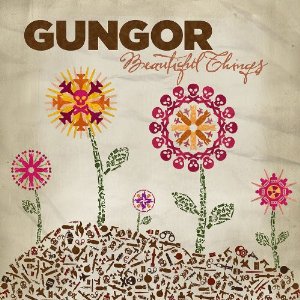 Zac Brown Band – You Get What You Give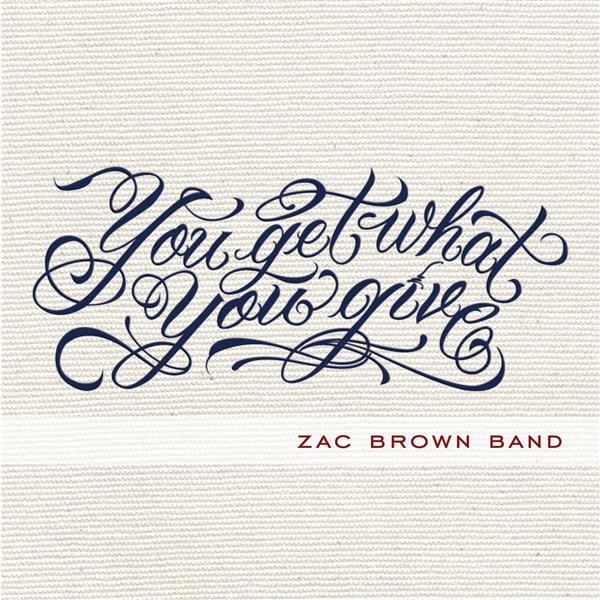 These are just my personal taste/opinion. If you have one you'd like to share, I'd love to see your favorites!