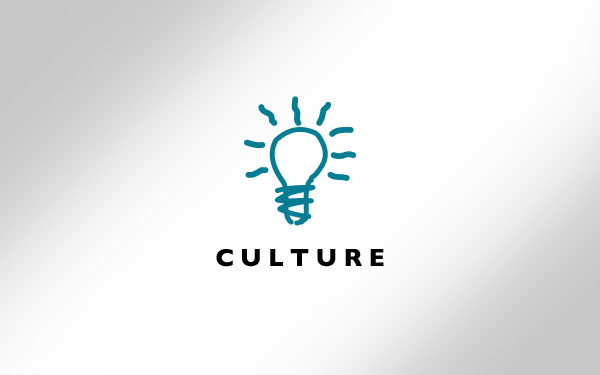 For my first blog…ever, I would like to share my perspective of CM from my front desk receptionist position. I have had the privilege of working here at CM for the past 6 months, and have loved every minute of it.
Here at CM we have our own culture, started and developed by our "Culture Queen," Lisa Schardein. Lisa created a work environment that supports its employees and brings us together in a unique CM family. We all truly enjoy working here and it shows.
There is a natural flow and balance here at Bakery Square that brightens each day and keeps the creative genius' flourishing. There are brilliant minds at work here at CM. As I am writing this blog there are projects being proofed, happy clients coming and going and laughter echoing down the halls.