As marketers, we live in a digital world. A big component of that world involves measuring data. And unless you've been living under a rock, you know that Google Analytics is the most widely used digital metrics tool around today.
But because Google is, well Google, the digital giant is making some changes, and we all have no choice but to embrace them. (Embrace may be too a strong word, but what can we say, we're optimists.)
The analytics dashboard as we know it is going away as of July 1, 2023. While that sounds like a long time from now, it's not. Especially since the changes are pretty significant. We're talking new metrics, functionality, the whole shebang. Getting ahead of the changeover will help ensure the integrity of your data — both now and in the future.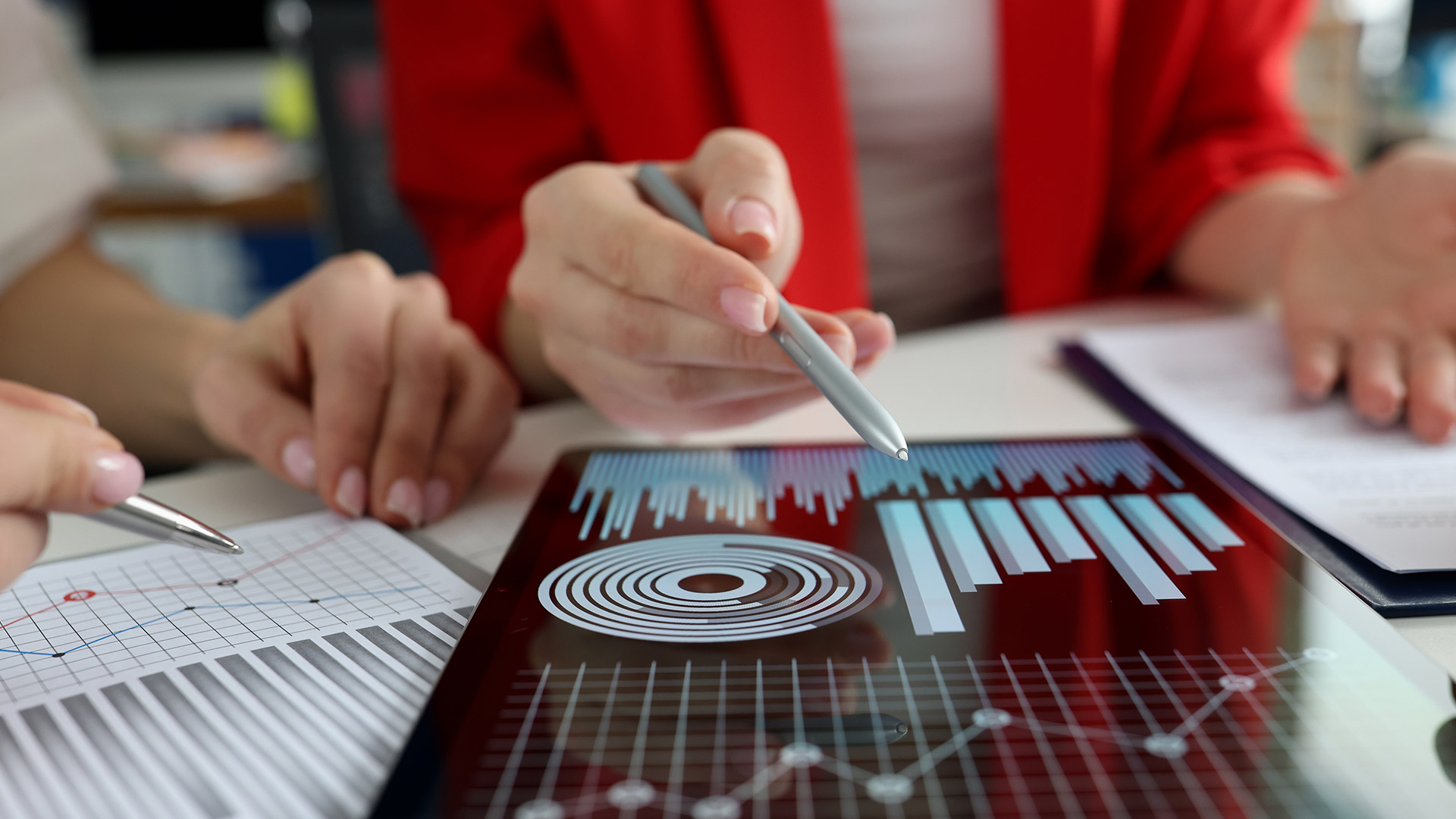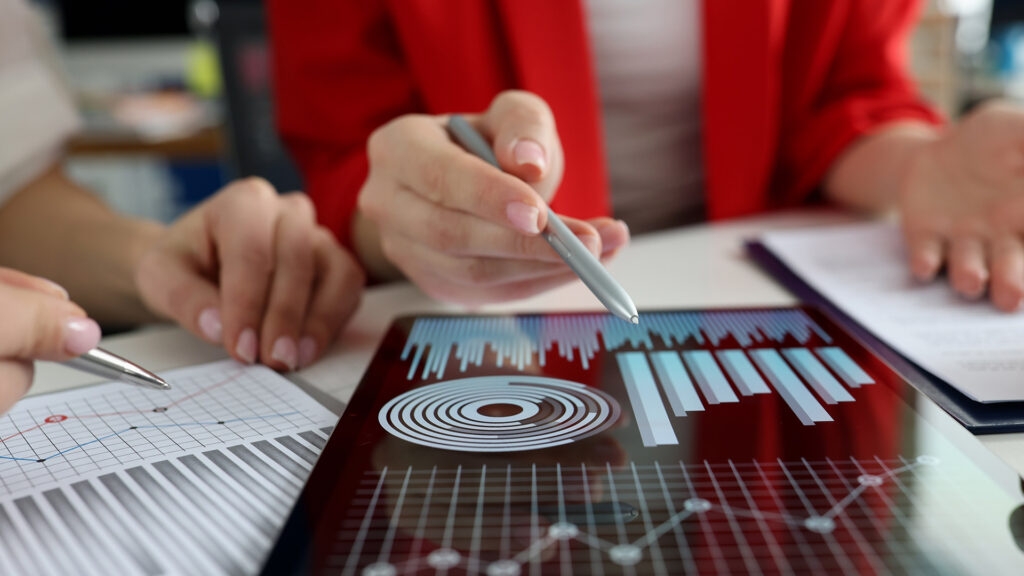 Unless you've created a brand-new Google account in the past year or so, you're using the "old" system, called Universal Analytics (UA). If you were to log in to your dashboard today, you will likely see an ominous warning at the top of the window, strongly suggesting that you convert to the new platform, Google Analytics 4 (GA4). You might be a little apprehensive about pulling the trigger, er, clicking the "Let's Go" button, and we don't blame you.
What the prompt actually says is: "Universal Analytics will no longer process new data in standard properties beginning July 1, 2023. Prepare now by setting up and switching over to a Google Analytics 4 property." 
This is a little confusing because Google uses the word "property" a couple of ways. Each version of its analytics platform is a property (UA is a property, GA4 is a different property), but your website, app, or blog are also "properties" that connect to your analytics dashboard.
Yeah, we know. (Insert eye roll here.)
To break it down: When you initiate the transition from UA to GA4, Google will create a new dashboard (i.e., mechanism) within your Analytics account to collect your data. You will then have to manually link your website, app, and social media properties to this new dashboard.
We recommend making the change now for a few reasons: One, because UA will stop collecting data. The old stuff won't go away, but nothing new will show up on that dashboard after June 30, 2023. And two, because UA and GA4 won't talk to each other. So, if you want to compare website users from fourth-quarter 2018 to the same period in 2023, you will have to pull two separate reports and compare them manually.
And that brings us to the final reason: some metrics are changing or going away completely, which means you won't have an apples-to-apples comparison of historical data. If you transition now, you'll start collecting information using the new metrics, so by the time July 1 of next year rolls around, you'll have data from both dashboards to figure out how the difference in metrics reflects actual performance.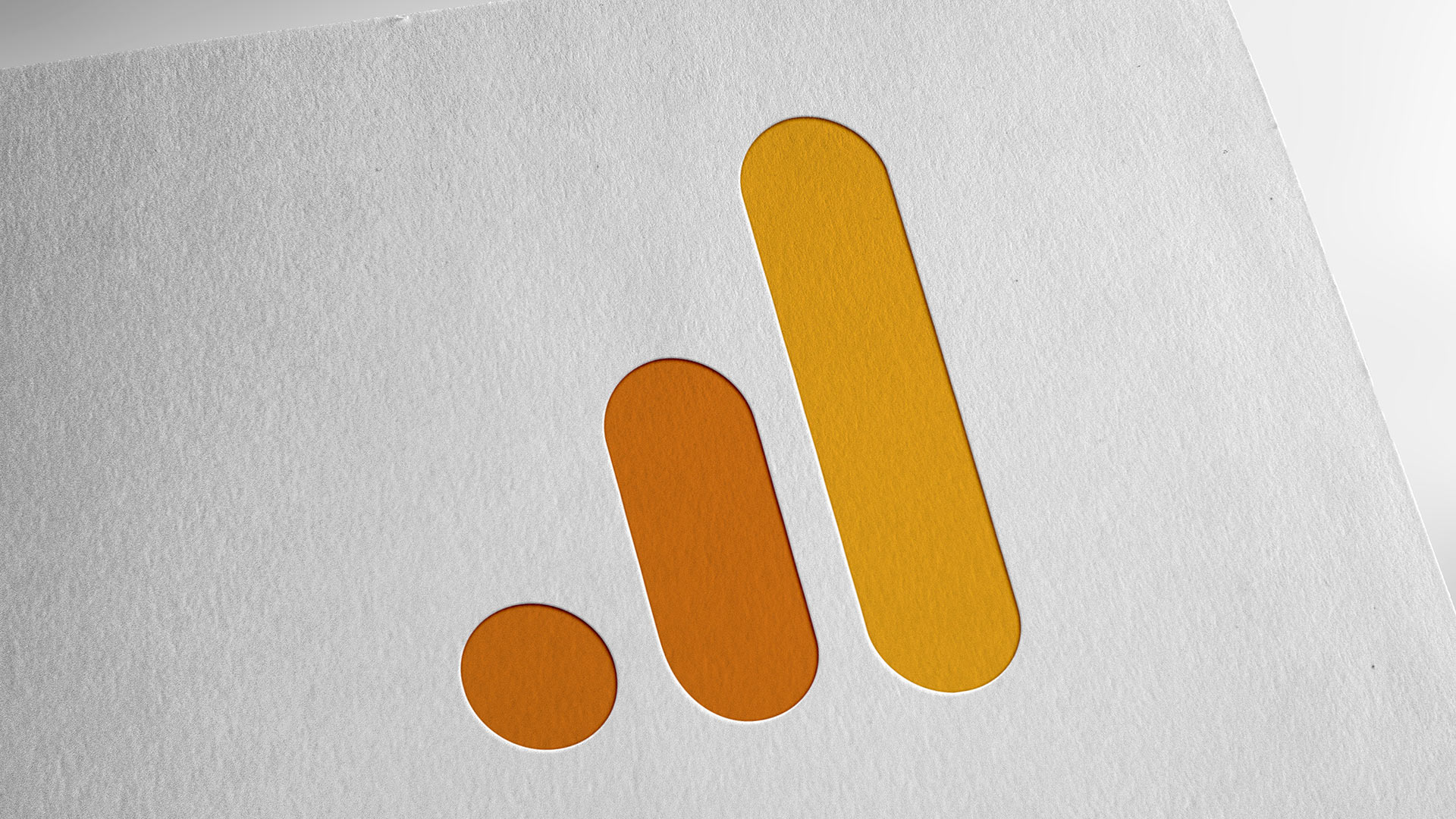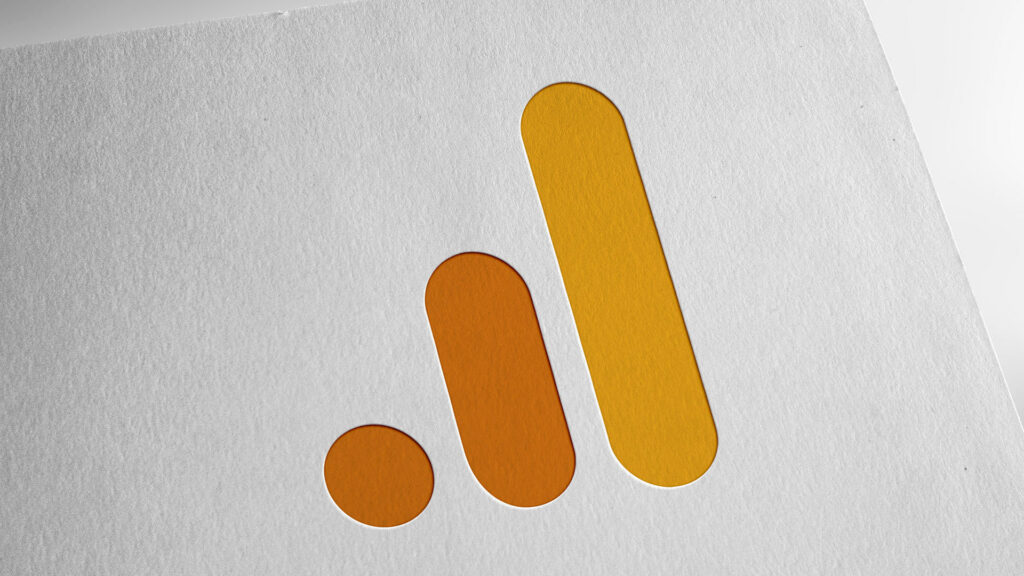 Got Better Data? Google Says So
The biggest, and possibly most exciting, change to come with GA4 is the shift away from quantity (traffic) to a focus on quality (engagement). In UA, the key metric is user sessions, whereas GA4 looks at user behavior. We think this is reflective of the shift by marketers toward targeting quality consumers — those who are more likely to take action online (e.g., buy your product, schedule a consultation).
Another big change: cookies are going away — eventually. In response to pushback about user privacy, Google is shifting to machine learning and predictive modeling to better track and predict user behavior. Put simply, cookies only know what has happened, not what's going to happen. Predictive modeling can measure how many users engage on your website instead of how many were "remembered," like those who clicked "accept cookies" but immediately exited out.
This brings us to another big change — the beloved metric "bounce rate." In GA4, its new algorithm now tracks users who allow the site to fully load but don't take action before exiting as a bounce. This is a nuanced change that could have major implications.
We think the changes coming with GA4 are positive overall for two reasons. If machine learning is as accurate as Google says it is, marketers can better plan for future campaigns and engagement opportunities. And going cookie-less should give consumers more privacy, control, and ultimately peace of mind. (We think all websites will be forced to remove cookies over the next two years. Google is the internet's pacesetter, after all.) 
All that being said, the bottom line is that your numbers are going to look different. It's probably going to seem like fewer people are visiting your website or app, or that more of them are leaving before they find out what you're all about.
Don't panic.
Making the change sooner than later will help ease the transition — and your mind. And whether you need help with setting up the new GA4 property from start to finish or just have questions about the process, we've got you. Give us a call at (502) 589-3567.