Do you have a great agency? I mean, GREAT.
No?
We're here for you, man.
You're really going to need us over the next few years. You've gotta an elephantine battle of market share on your hands, my friend.
Have you seen this?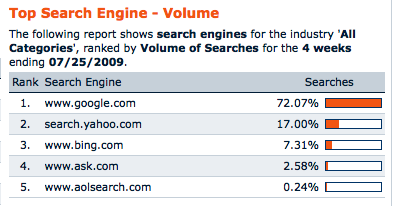 Or this?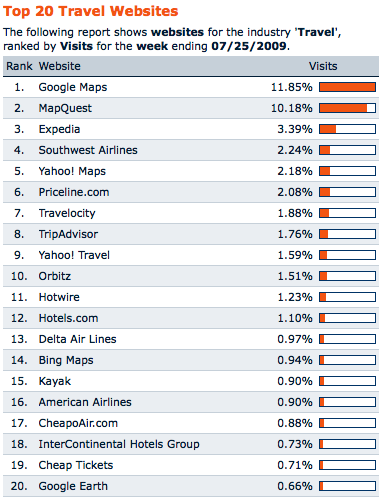 That about wraps it up. That's our pitch. Hire us.
Sincerely,
CurrentMarketing