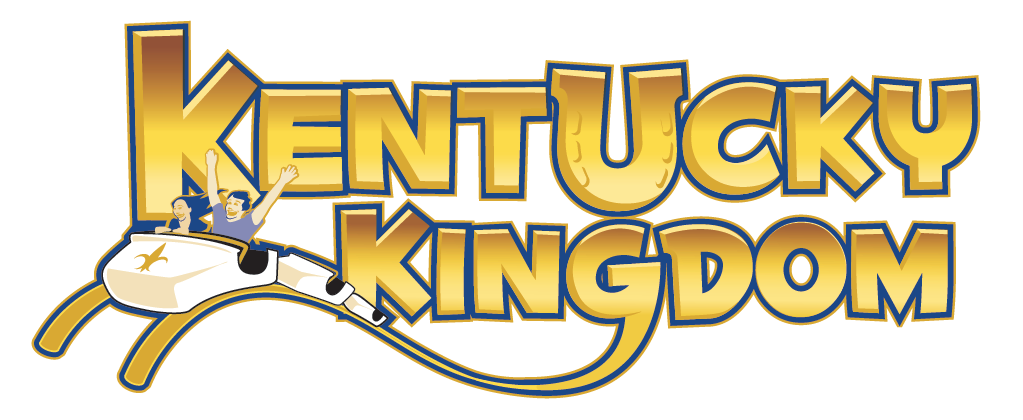 When most people think of seasons, the first to come to mind are probably winter, spring, summer and fall, but at my house, there's a 5th season, in the eyes of my 5 year old is the best one of the year. Roller Coaster Season.
Roller Coaster Season, for those who aren't in the know, is typically from mid-May until September when the amusement parks are open and their roller coaster are running at full bore.
My son was two when we took him to his first amusement park and being a little tall for his age, was just barely able ride the log flume. After that first drop, he was hooked. We continued to get on and off the ride until we left the park.
Since then, we make about 3-5 trips a year.  The worst part has always been the 1-1.5 hour drive to and from the park or having to cut a trip short due to nap schedules, etc… Needless to say, we've been pretty excited about the potential re-opening of Kentucky Kingdom.
When my wife and I first started dating, we had season passes to Kentucky Kingdom and would go for a couple of hours each week after work. It was a fun, cheap date. We'd ride the circuit of roller coasters a few time and then grab something to eat. So, we're keeping my fingers crossed that Ed Hart and his investment group will get things up and running at the Fair Grounds, so we can make weekly visits with kiddos.
In honor of Roller Coaster Season, and the hopeful reopening of Kentucky Kingdom in 2014, Current360 decided to take a look at what a new logo could look like for the park.
Tell us what you think!
Enjoy and please keep your hands inside the car at all times.
Entry A: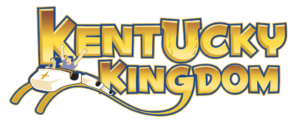 Entry B: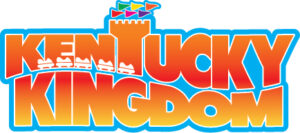 Entry C: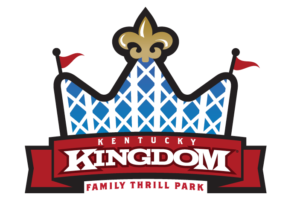 Entry D: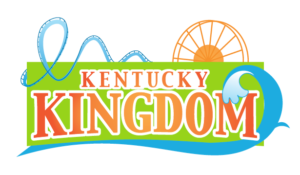 Entry E:

Entry F: