In advertising, pretty much everyone has been influenced by someone else. As we've been bringing you stories about ad legends like Bill Bernbach and George Lois, we stumbled onto a guy who influenced both. Paul Rand (not to be confused with Rand Paul) is well known for his logo work for companies like UPS, ABC, IBM, and Steve Jobs' NeXT — the company he formed after being removed from Apple. 
Rand played a crucial role in developing the concept of corporate identity. He emphasized the importance of maintaining a consistent visual identity across all company communication aspects, including logos, stationery, packaging, and advertising materials. His approach helped companies establish a cohesive and recognizable brand image.

He was also one of the first American commercial artists to embrace and practice the Swiss Style of graphic design.
Modernizing graphic design.
Rand embraced modernist principles in his work, focusing on simplicity, clarity, and functionality. He rejected excessive ornamentation and emphasized using clean lines, geometric shapes, and negative space. His minimalist aesthetic and innovative typography set new standards in graphic design, influencing generations of designers, including George Lois.
When Steve Jobs started NeXT, after his ouster from Apple, someone recommended he get in touch with Paul to inquire about logo design. The interaction between Rand and Jobs was legendary. First, Rand charged Jobs $100,000 to do the logo. Jobs agreed and asked if he could see several options. Paul said no. He said he would solve Jobs' design problem, and he would only get one option. Take it or leave it, but Paul was still getting the $100K. Jobs agreed and, from all accounts, was happy with the result and the 100-page book explaining why the logo worked.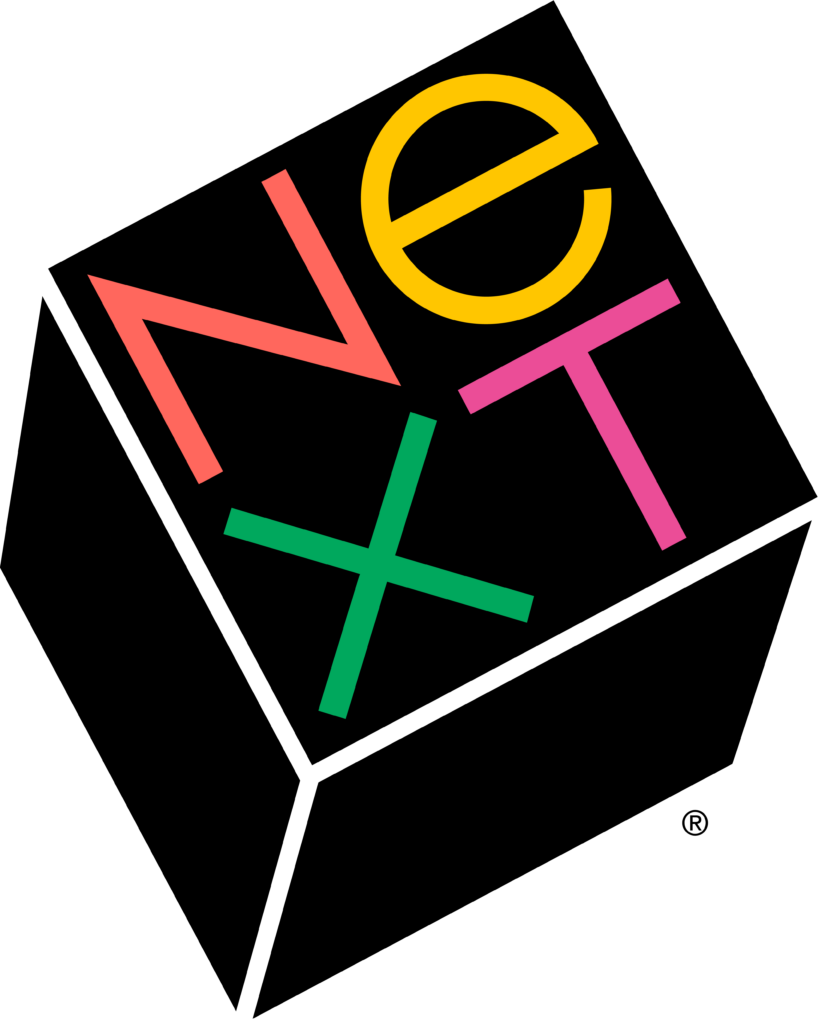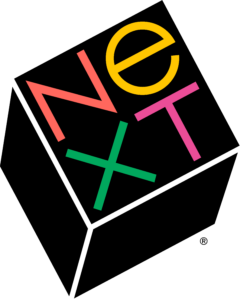 If you do, we'll happily design your logo. Heck, we might even give you more than one option and a 90% discount. Just contact us to get started.